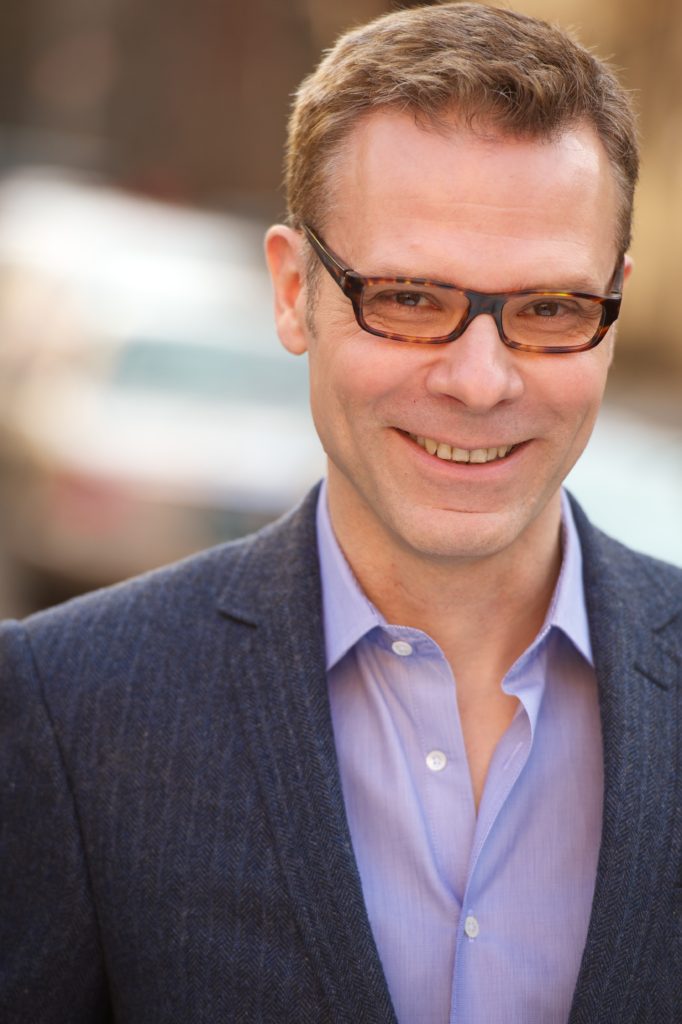 Inequality, China, and Corporate Law
Speaker:
Teemu Ruskola

Jonas Robitscher Professor of Law, Emory University
Teemu Ruskola is the Jonas Robitscher Professor of Law as well as an affiliated faculty member in East Asian Studies, the Department of History, and Women's, Gender and Sexuality Studies at Emory University. He is also affiliated with the University of Helsinki's Center for Chinese Law and Legal Culture. Ruskola researches and publishes on Chinese law, comparative law, law and sexuality, and international law. He has been a visiting professor at many institutions, most recently Georgetown University Law Center, and has held fellowships including the Helsinki Collegium for Advanced Studies and the Institute for Advanced Studies in Princeton. Ruskola has published numerous articles and book chapters. His monograph,  Legal Orientalism: China, the United States, and Modern Law (2013), was selected by the Association of American Law Schools for its Distinguished Book Award. His new book project is titled, "China, For Example: China and the Making of Modern International Law." Ruskola holds a JD from Yale Law School and an MA and AB in East Asian Studies from Stanford University.
Political leaders across the spectrum have called economic inequality a defining challenge of our time. Our Fall 2019 Colloquium will explore the legal, historical, and political drivers and dynamics of deeply entrenched inequality, within as well as across countries. The Colloquium presents an interdisciplinary group of scholars who will consider how law allocates resources in ways that maintain and reproduce historical patterns of domination, subordination, and accumulation. Speakers will apply these questions to a range of geographical locations as well as to a variety of issues at the intersection of inequality and human rights, including incarceration, land distribution, social welfare, and debt.