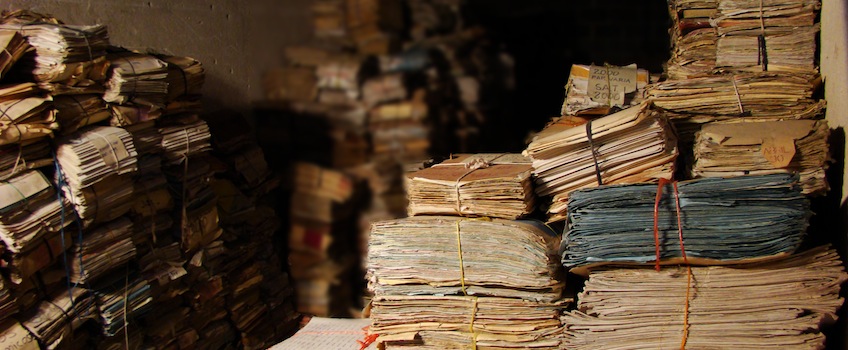 Politics of Memory: Guatemala's National Police Archive
The conference, hosted as part of the collaboration between the University of Texas at Austin and the Historical Archive of the National Police of Guatemala, considered how the Archive has helped deepen the understanding of Guatemala's history and advanced human rights, both crucial to strengthening Guatemala's embattled democracy.
Launching the conference was a screening of Granito: How to Nail a Dictator, also held at the School of Law. The award-winning documentary film chronicles Guatemala's internal armed conflict and subsequent efforts to bring the perpetrators of massive human rights violations of that period to justice. The film was shown on December 1, 2011 at 5 p.m.
Supporters
This conference was hosted as part of a collaboration between the AHPN and three institutions at the University of Texas at Austin: the Bernard and Audre Rapoport Center for Human Rights and Justice, the Teresa Lozano Long Institute of Latin American Studies, and University of Texas Libraries.