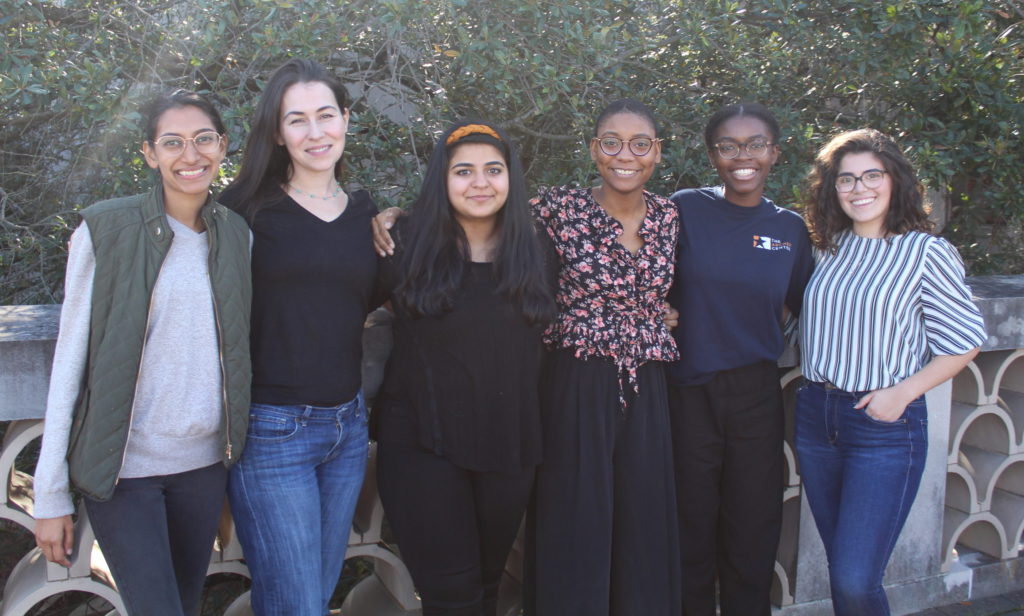 40 for Forty Campaign Fall 2020
Twice a year, the Rapoport Center raises funds through UT's giving program to support opportunities for undergraduate, graduate, and professional students to engage in human rights and social justice work.
Through internships with the Center, student scholarships for summer work with human rights organizations at home and abroad, research grants for summer graduate fieldwork, and student-led activities, we help train and promote the next generation of human rights and social justice advocates and scholars, ensuring that what starts here changes the world.
Your support has helped make these campaigns a success! We thank you!
"Surrounded by the inspiring work taking place by Rapoport staff, scholars, fellows, and visiting lecturers, human rights work came alive for me. I graduated from my Rapoport experience asking myself an exciting, open-ended question: 'What will your contribution be?'" — Carina Souflee, former undergraduate intern (2007)