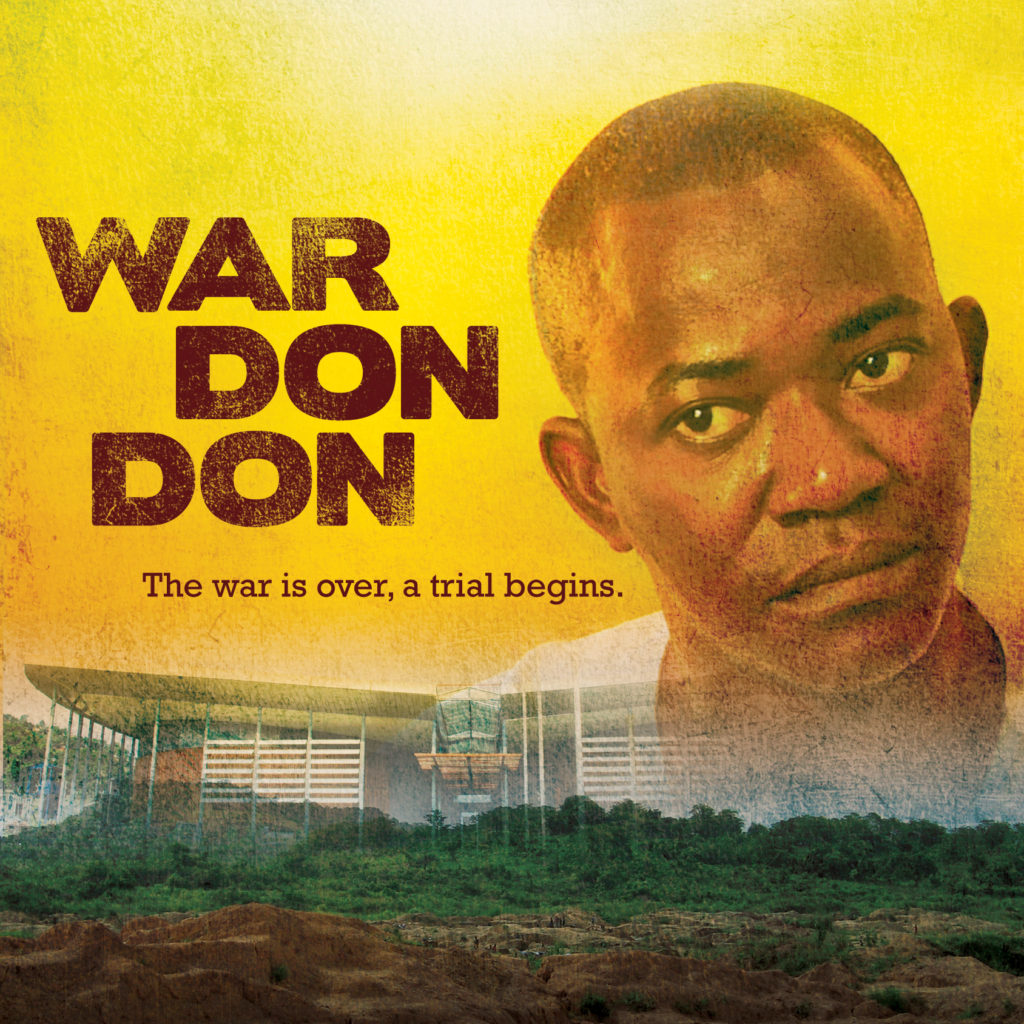 "War Don Don" Film Screening & Director Talkback
After ten years of violent civil war, Sierra Leoneans were relieved in 2002 when the brutal war was over (exclaimed as "war don don" in the Krio language), but the painful memories of murder, systematic rape and dismemberment remained.
WAR DON DON, directed by first-time filmmaker Rebecca Richman Cohen, follows the war crimes trial of Revolutionary United Front (RUF) rebel leader Issa Sesay, exploring the complex relationship between individual accountability, collective reconciliation and the limits of international justice.
Paul Clark, a UK human rights lawyer who was on the defense team in the trial, joined us via video conference for a post-screening discussion.
The Daily Texan: UT hosts screening of award-winning documentary, discussion with defense lawyer
Supporters
Human Rights Law Society