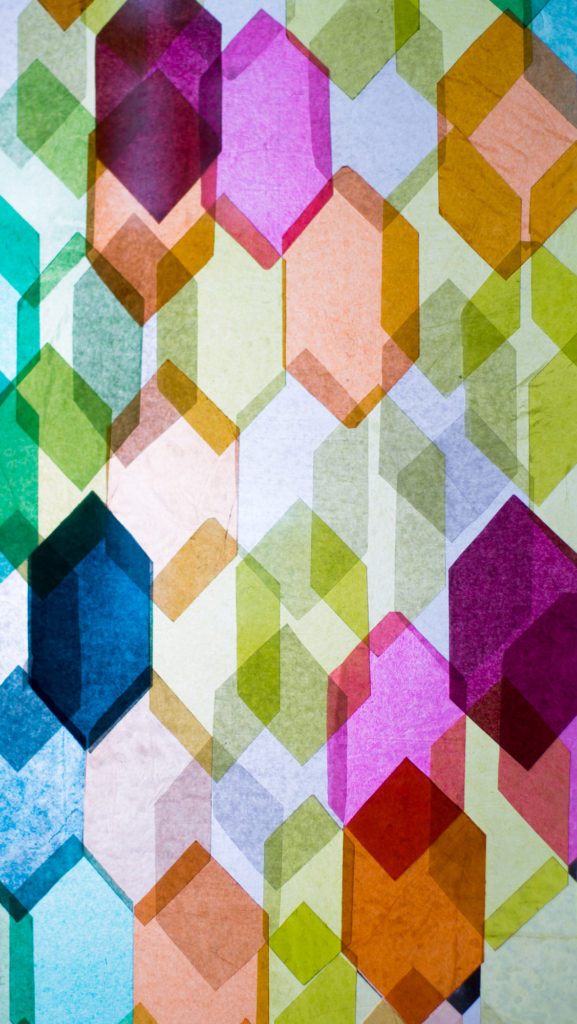 Contribute to the Working Paper Series
The Rapoport Center is currently soliciting papers for its Working Paper Series (WPS). We encourage submissions from scholars of all disciplines and institutions as well as from activists and advocates.
The Working Paper Series publishes papers on a variety of human rights and social justice topics. At present, we are particularly interested in papers in line with the Rapoport Center's current thematic focus on the future of work.
Submissions are evaluated by the WPS interdisciplinary editorial committee, which includes graduate and professional students from across the University of Texas. The WPS committee provides comments and feedback to authors before the paper is published online.
Publication as a Rapoport Center Working Paper does not preclude or prejudice subsequent publication in a book or journal. In fact, many of our working papers have since been published in academic journals and edited volumes. We use a Creative Commons License (Attribution/Non-Commercial/No Derivatives). In brief, text appearing here may be downloaded for personal research purposes only. Any additional reproduction for other purposes, whether in hard copy or electronically, requires the consent of the Rapoport Center Human Rights Working Paper Series and the author.
Please follow these specifications when preparing your manuscript:
Use Times New Roman 12-point font, single line spacing, one-inch margins (top/bottom and left/right), and 8.5″ x 11″ (U.S.) paper size
Center page numbers at the bottom of the page
Prepare a cover page including your affiliation and email address
Include a short abstract (up to 250 words) and up to five keywords
Submit manuscripts as electronic files, in Microsoft Word format (.doc or .docx)
Please send submissions to rcwps@law.utexas.edu, to the attention of the Editorial Committee. Following acceptance of your paper, you may be asked to contribute a short supplemental item (e.g. summary of your paper in non-academic language, interview with a WPS editorial committee member) intended to spark an online conversation about your paper.
For more information on the Working Paper Series, please click here.