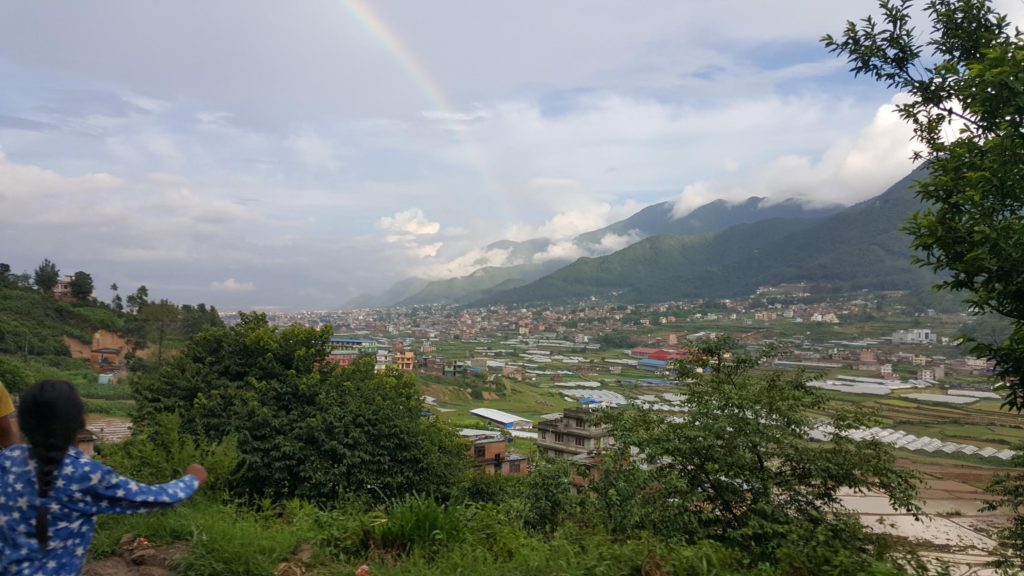 Graduate Student Fieldwork Grants on Human Rights & Inequality
Application due March 31, 2022
The Rapoport Center offers grants to support summer fieldwork by UT graduate students researching human rights and social justice with a focus on inequality. We particularly encourage applications from graduate students at early stages in their program who are interested in doing exploratory fieldwork trips.
All methodologies and geographic focuses are welcome. We prioritize research that considers inequality in the context of work, natural resource governance, climate change, development, education, migration, debt, or taxation. We are especially interested in applications from students whose projects  explore the gendered and racialized dimensions of worker precarity, care work, green jobs, degrowth, social reproduction and livelihoods, and innovative forms of worker organizing.
Awards will based on quality and fit and on condition that recipients submit a 2- to 5-page written report on the findings and insights of their fieldwork. Recipients will also be expected to give a 5-minute presentation on their fieldwork to those involved with the Rapoport Center Graduate Affiliate Program.
Click here to learn more about current and past recipients and their work.