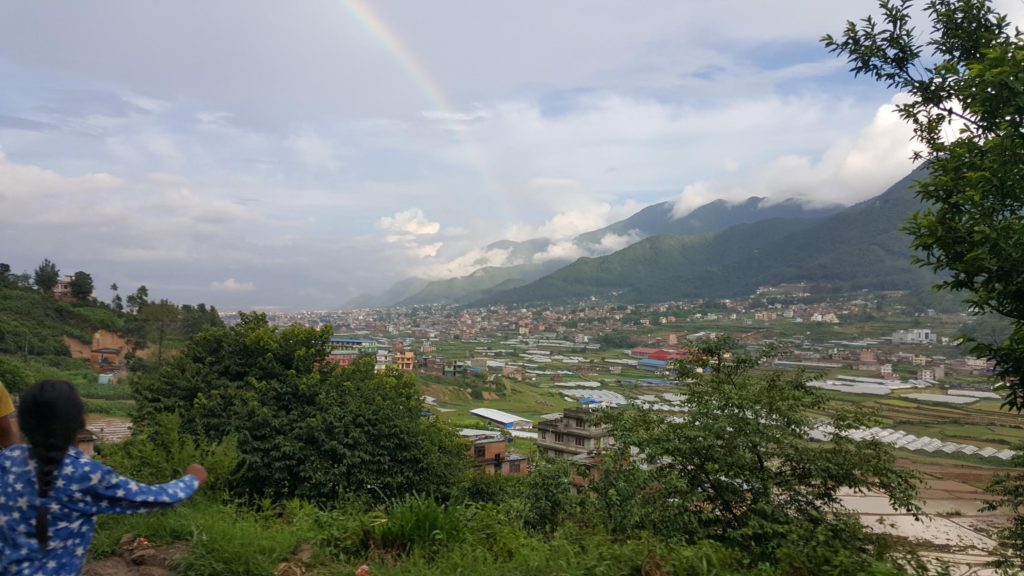 Graduate Student Fieldwork Grants on Human Rights & Inequality
The Rapoport Center is offering grants to support fieldwork by UT graduate students exploring the relationship between human rights and economic inequality.
All approaches to human rights and methodologies are welcome, as long as the fieldwork furthers research on the ability of international human rights law, movements, or discourses to engage with the issue of economic inequality nationally or transnationally. For example, this might include fieldwork that examines human rights and economic inequality in the context of natural resource governance, the environment, labor, health, development, education, migration, debt, taxation, money and finance.
The grants are a part of an ambitious multi-year project to assess the use and potential of human rights to address some of the structural causes of inequality. A small number of grants will be awarded to UT graduate students based on the quality and fit of their research to the project, and on condition that recipients submit a 2- to 5-page written report of their fieldwork, findings and insights on the relationship between human rights and economic inequality. Recipients will also be expected to give a 5-minute presentation on their fieldwork at a "bullet-talk" event organized by the Rapoport Center Graduate Affiliate Program.
Click here to learn more about current and past recipients and their work.