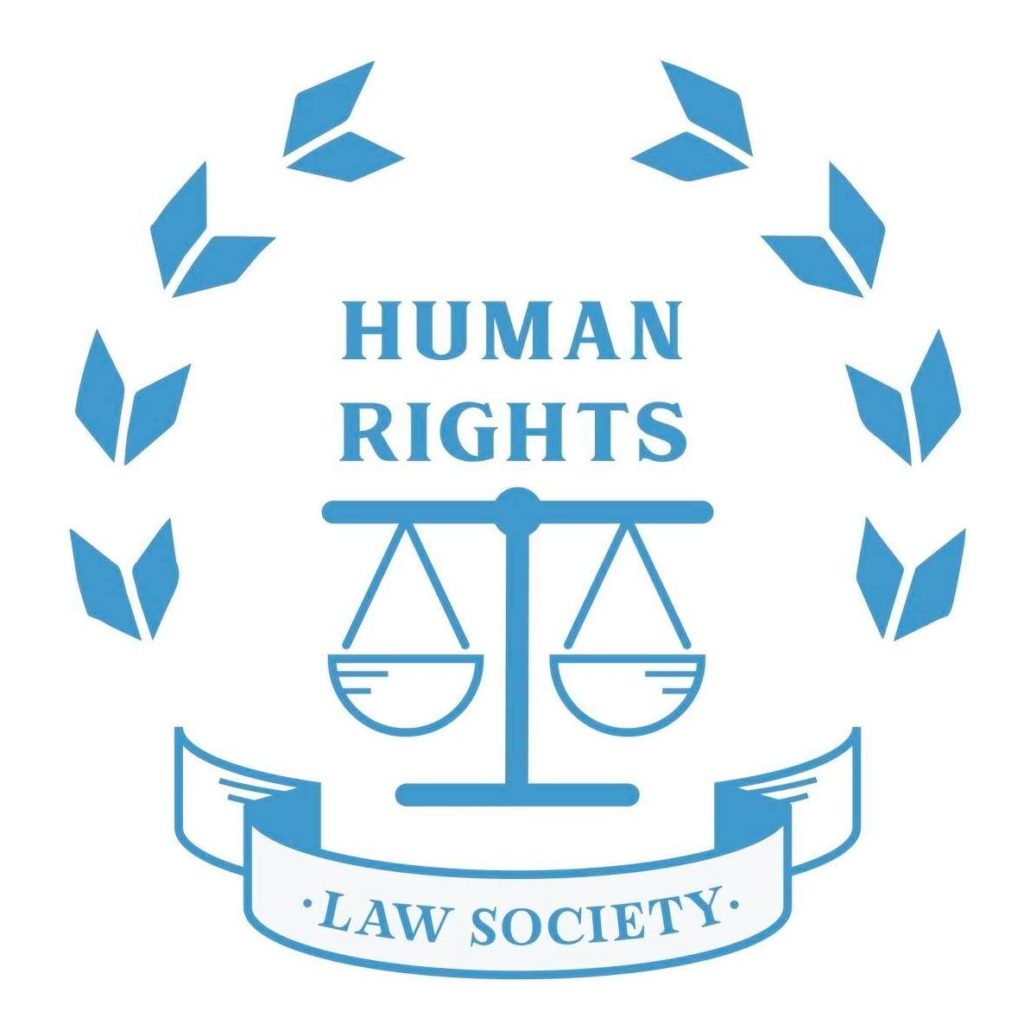 Human Rights Law Society
The Human Rights Law Society (HRLS) is a student organization that aims to encourage and facilitate discussion around human rights issues at Texas Law.
Founding principles:
1. That human rights issues need to be addressed and discussed clearly, directly, and consistently among the student body at Texas Law.
2. That interested students need a forum in which to share ideas and knowledge about domestic and international human rights issues.
3. That students should view human rights law as a viable career choice and should have access to a network of potential employers as well as opportunities for clerkships, internships, and fellowships related to human rights law.
Our goals:
1. Plan and host events focused on human rights issues at Texas Law.
2. Hold monthly meetings where interested students share knowledge and experience with human rights related work.
3. Facilitate student clerkships and internships in human rights law by fundraising, networking, and creating a database of organizations and agencies doing human rights work both in the US and abroad.
Follow us on Facebook: https://www.facebook.com/groups/humanrightslawsociety/