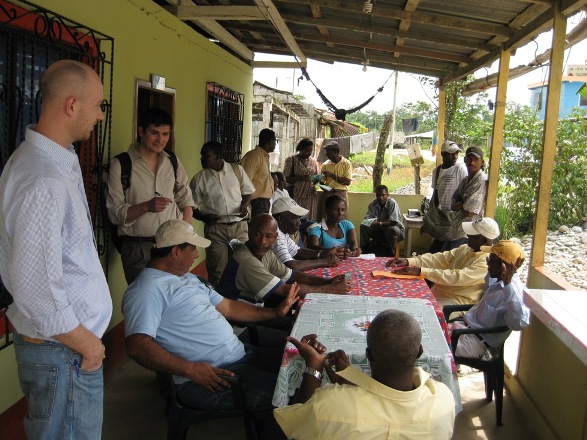 Afro-Ecuadorian Property Rights
As part of a multi-year project on Afro-descendant and indigenous land rights in Latin America, the Rapoport Center coordinated a spring break fact-finding delegation to Ecuador. During their visit, members of the delegation travelled to Quito, Valle del Chota, and Esmeraldas to meet with communities, NGOs, academics, government officials, and others.
The delegation consisted of an interdisciplinary group of seven students from the University of Texas School of Law, Lozano Long Institute for Latin American Studies, and LBJ School of Public Affairs, along with Rapoport Center Director Karen Engle and Rapoport Center Post-Graduate Fellow Kaleema Al-Nur. Serving as a consultant to the project was the Director of the Human Rights Clinic at UT Law and former Deputy Secretary of the Inter-American Commission on Human Rights, Ariel Dulitzky.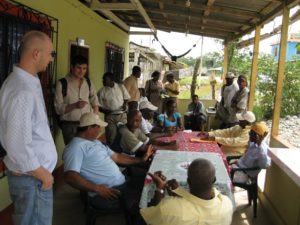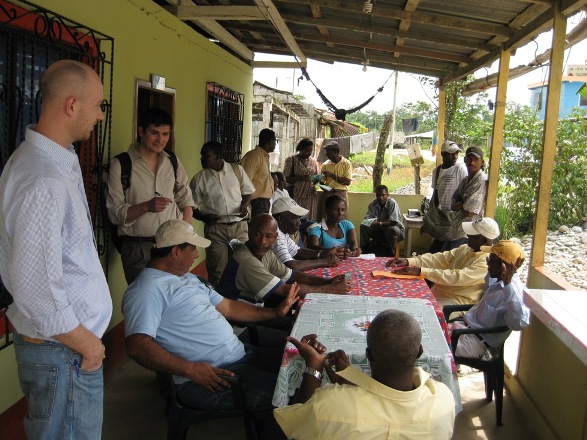 The goal of the delegation's visit was to deepen the Center's understanding of the history and development of Ecuador's formal protection of collective land titling for Afro-Ecuadorians, and the extent to which the state has conformed to its obligations under Ecuadorian and international law.  The delegation considered legal, institutional, political, cultural and other structural impediments to the full realization of these rights, and considered the extent to which the new constitutional referendum works to overcome them. Finally, it compared and contrasted the institutional approaches and obstacles with those identified in previous reports on Colombia and Brazil.
The trip was co-sponsored by the Strauss Center for International Security and Law and the Lozano Long Institute of Latin American Studies.
Read the press release.