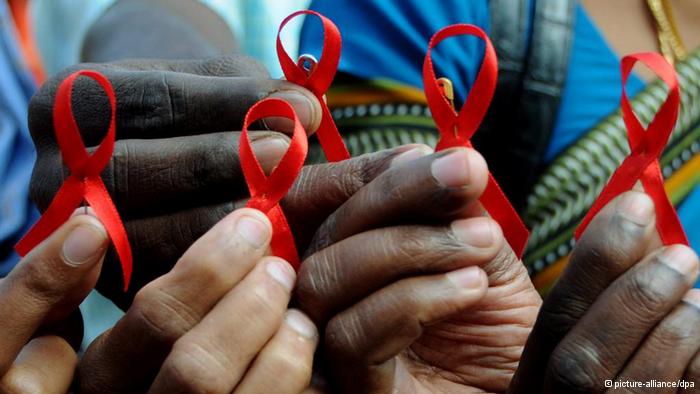 February 22, 2017
Ann Swidler on the Romance of AIDS Altruism
by Megan Tobias Neely and Maro Youssef. Megan Tobias Neely is a doctoral candidate in the Department of Sociology, graduate fellow in the Urban Ethnography Lab, and on the editorial committee of the Working Paper Series at the Rapoport Center for Human Rights and Justice. Her research interests are in gender, race, and class inequality in the workplace, financial sector, and political systems, as well as how these issues relate to the recent growth in widening economic inequality. Maro Youssef is a second-year doctoral student in the Department of Sociology and graduate fellow in the Urban Ethnography Lab. Her research interests include gender,  political sociology, culture, social movements, organizations, and North Africa and the Middle East.
How is culture embedded within institutions? This central question drives the research of Ann Swidler, a professor of sociology at the University of California at Berkeley. The interplay between culture and institutions has taken her from investigating how middle-class Americans talk about love to studying the international AIDS effort in sub-Saharan Africa.
Last November, the Power, History, and Society group in the Sociology Department here at UT-Austin brought Swidler to campus present her current research in a talk titled "A Fraught Embrace: The Romance and Reality of AIDS Altruism in Africa." Through this timely study, Swidler sought to understand how two institutional orders—that of the international non-governmental organizations (NGOs) and of the local village—meet on the ground. She asked: How do NGOs focus their efforts? And how are these efforts implemented in a local cultural and institutional context?
To answer these questions, Swidler, her colleague Susan Cotts Watkins, and a team of 60 post-doctorates, graduate students, and undergraduate students undertook a massive data collection project. From 2004-2016, the team conducted a "Motel Ethnography," surveying 4,000 Malawian villages, interviewing 2,000 villagers and 200 donors and brokers, and recording 1,200 ethnographic journal entries.
The researchers found that the primary efforts of NGOs focused on trainings. Topics covered everything from "Training for Home-Based Care" to "Youth Peer Education Training" to "Business Management." These training programs were desirable to NGOs and villagers alike, because they were perceived as sustainable, cost-effective, and empowering. Attendance included a meal and a small amount of compensation. The programs also provided opportunities to employ villagers.
However, the efficacy of trainings came into question in the case of one woman who, despite completing stigma awareness training and attending support groups, failed to acquire practical information on the antiretroviral drugs available to her. Not all training programs, according to Swidler, were equally effective in preventing and treating HIV/AIDS.
This and other shortcomings in the NGOs efforts, Swidler found, arose when the priorities of foreign volunteers were disconnected from local needs. Many volunteers had an idealized fantasy of helping the Other, which Swidler called the "romance of AIDS altruism." As volunteers encountered difficulties, they became disillusioned and often gave up, citing "misunderstandings" with local intermediaries who were necessary in implementing the NGO programs. Swidler identified how these "misunderstandings" had to do with clashes between the volunteers' expectations and reality. It had disastrous consequences: When an NGO terminates its programs, the flow of aid throughout the supply chain ceases.
Among the more long-lasting programs, Swidler found that the extent to which NGO efforts were subverted or indigenized depended on the NGO's relationships with local intermediaries. According to Swidler, when the cultural expectations of an institution are transposed to a new setting, the practices and expectations of the local network "colonize" the imported institutional logics. It is a dialectical rather than one-sided process.
As the result of this dynamic, Swidler found that certain training programs were perceived as more effective by both the NGOs and the villagers. For example, trainings designed to eliminate stigma were well-received because they aligned with local cultural beliefs in a shared obligation to care for the sick and suffering. The programs most effective in changing sexual practice, according to Swidler and her team, framed contraceptives and self-protection as a radical act.
Swidler's research on the efforts of NGOs in the fight against AIDS in Malawi sheds much-needed light on why transnational health programs do or do not work. In this case, the most effective NGOs worked with local intermediaries to understand the cultural and institutional context of the people they served. The Malawi case demonstrates how culture and institutions must be understood as deeply intertwined in order to make meaningful health interventions.
This commentary was also featured in UT Austin Soc. Listen to the audio of Professor Swidler's talk on UT Box.