Whitehurst Public Interest Summer Fellowships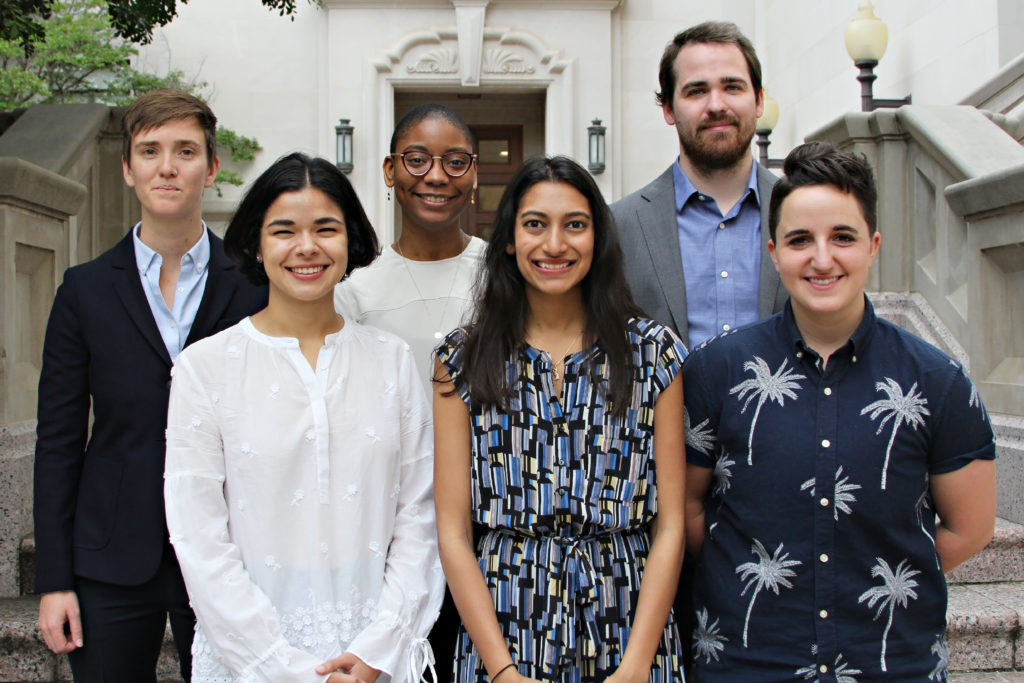 The Whitehurst Public Interest Summer Fellowships Program provides summer funding for students between their second and third years of law school. Preference is given to students who intend to pursue careers in public interest law. The program addresses these students' particular need to work in public interest positions during the summer before their third year of school in order to be viable candidates for public interest fellowships and jobs following graduation.
In the summer of 2019, the program will provide a stipend of $4,500 for up to 6 students for at least 10 weeks (and a minimum of 400 hours) of work under the supervision of an attorney at a qualified sponsoring organization. A sponsoring organization must be a public defender office or a 501(c)(3) tax-exempt non-profit providing legal services and/or advocacy to underrepresented individuals or communities. Government agencies (except public defender offices), labor unions, and legislative offices do not qualify as a sponsoring organization.
These fellowships are supported by a generous multi-year gift from Stephanie Whitehurst and Bill Whitehurst, '70. Each summer, the Whitehursts name the fellowships for lawyers and others they admire in hopes that the recipients will be inspired by the honorees' work in the public interest. In the summer of 2019, the Whitehursts named the fellowships in honor of Berry Crowley, Jose P. Garza, Trish McAllister, Richard Pena, Jane Rydholm, and Howard D. Scher.
For more information, please email: justicecenter@law.utexas.edu
Application Information
Application information for summer 2020 will be posted in late 2019.
Recipients
2019
2018
2017
2016
2015
2014
2013
2012
2011
2010