Dorothy Roberts: "The Long Struggle to Abolish Reproductive Slavery"
The Rothko Chapel and the Bernard and Audre Rapoport Center for Human Rights and Justice presented the eighth annual Frances Tarlton "Sissy" Farenthold Endowed Lecture Series in Peace, Social Justice and Human Rights, featuring acclaimed scholar of race, gender and the law, Dorothy Roberts, George A. Weiss University Professor of Law and Sociology and the Raymond Pace and Sadie Tanner Mossell Alexander Professor of Civil Rights, on the intersections among reproductive rights, criminalization of pregnancy, and the family policing/separation systems in the aftermath of the June 2022 Dobbs decision. Roberts explored the histories of compelled births in the US dating back to Black women's reproductive bondage during slavery, and the abolitionist frameworks that call for the dismantling of these targeted, oppressive structures for more compassionate and equitable reproductive rights and family support systems.
The lecture was followed by a conversation moderated by Eleanor Klibanoff, women's health reporter at the Texas Tribune, and a book signing on the Welcome House Plaza of Robert's Torn Apart: How the Child Welfare System Destroys Black Families–and How Abolition Can Build a Safer World (2022).
Named in honor of Sissy Farenthold (1926-2021), who dedicated her life to exposing and responding to injustices as a lawyer, legislator, and global leader in human rights, this lecture series inspires audiences to think and act creatively in response to the greatest human rights challenges of the 21st century. Read more on the lecture series here.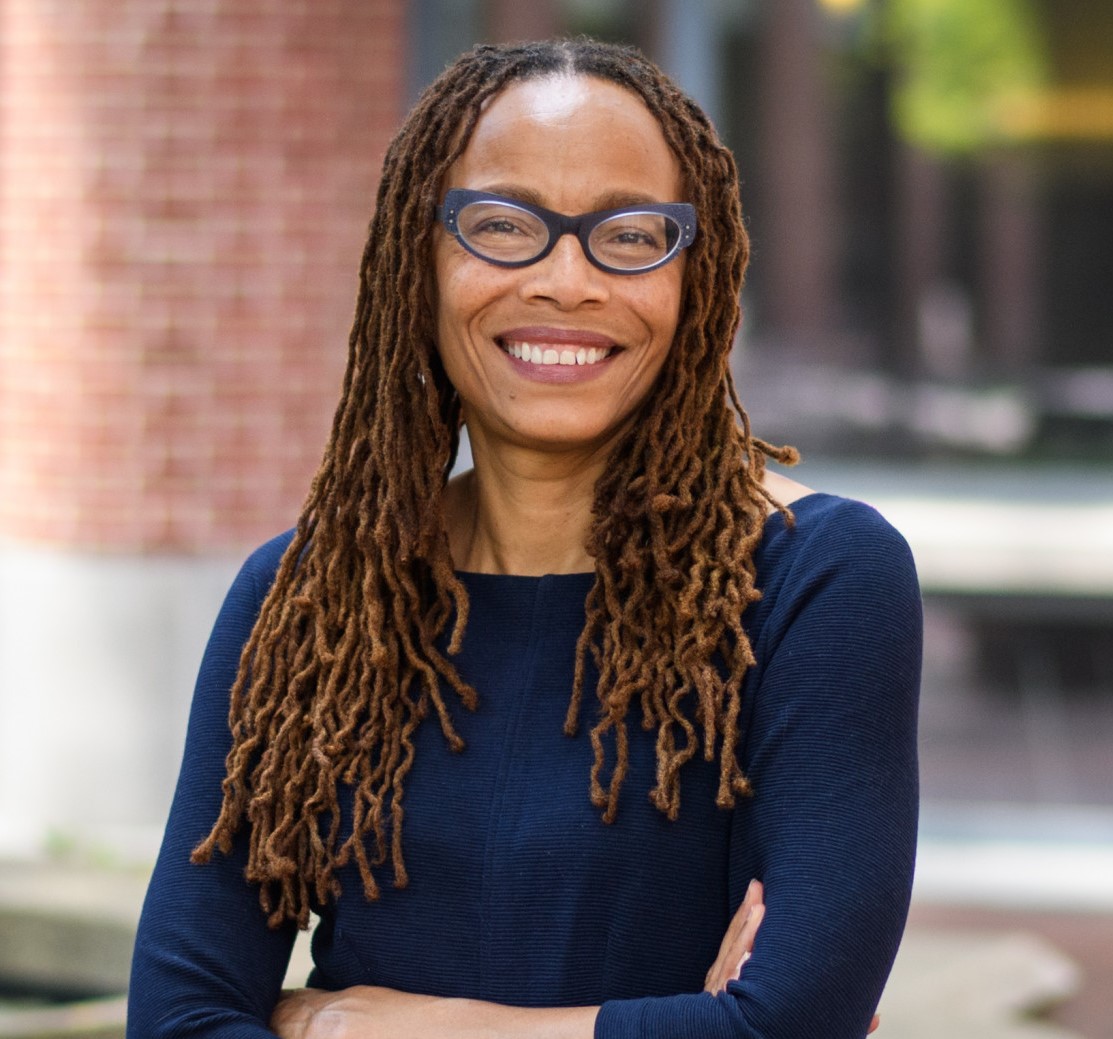 About Dorothy Roberts
Dorothy Roberts, an acclaimed scholar of race, gender and the law, joined the University of Pennsylvania as its 14th Penn Integrates Knowledge Professor with joint appointments in the Departments of Africana Studies and Sociology and the Law School where she holds the inaugural Raymond Pace and Sadie Tanner Mossell Alexander chair. She is also founding director of the Penn Program on Race, Science & Society in the Center for Africana Studies. Her path breaking work in law and public policy focuses on urgent social justice issues in policing, family regulation, science, medicine, and bioethics. Her major books include Fatal Invention: How Science, Politics, and Big Business Re-create Race in the Twenty-first Century (New Press, 2011); Shattered Bonds: The Color of Child Welfare (Basic Books, 2002), Killing the Black Body: Race, Reproduction, and the Meaning of Liberty (Pantheon, 1997)l and Torn Apart: How the Child Welfare System Destroys Black Families–and How Abolition Can Build a Safer World (Basic Books, 2022).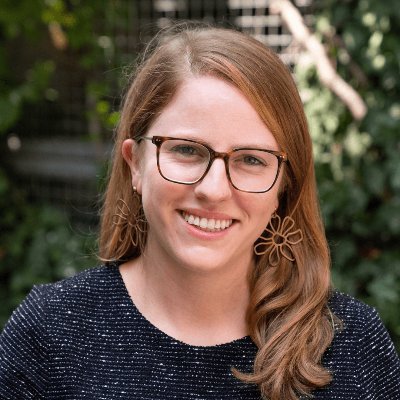 About Eleanor Klibanoff, moderator
Eleanor Klibanoff is the women's health reporter at The Texas Tribune. She was previously with the Kentucky Center for Investigative Reporting, where she covered sexual assault, domestic violence and policing, among other things. She has worked at public radio stations in Kentucky, Pennsylvania and Missouri, as well as NPR, and her work has aired on All Things Considered, Morning Edition and Here & Now.