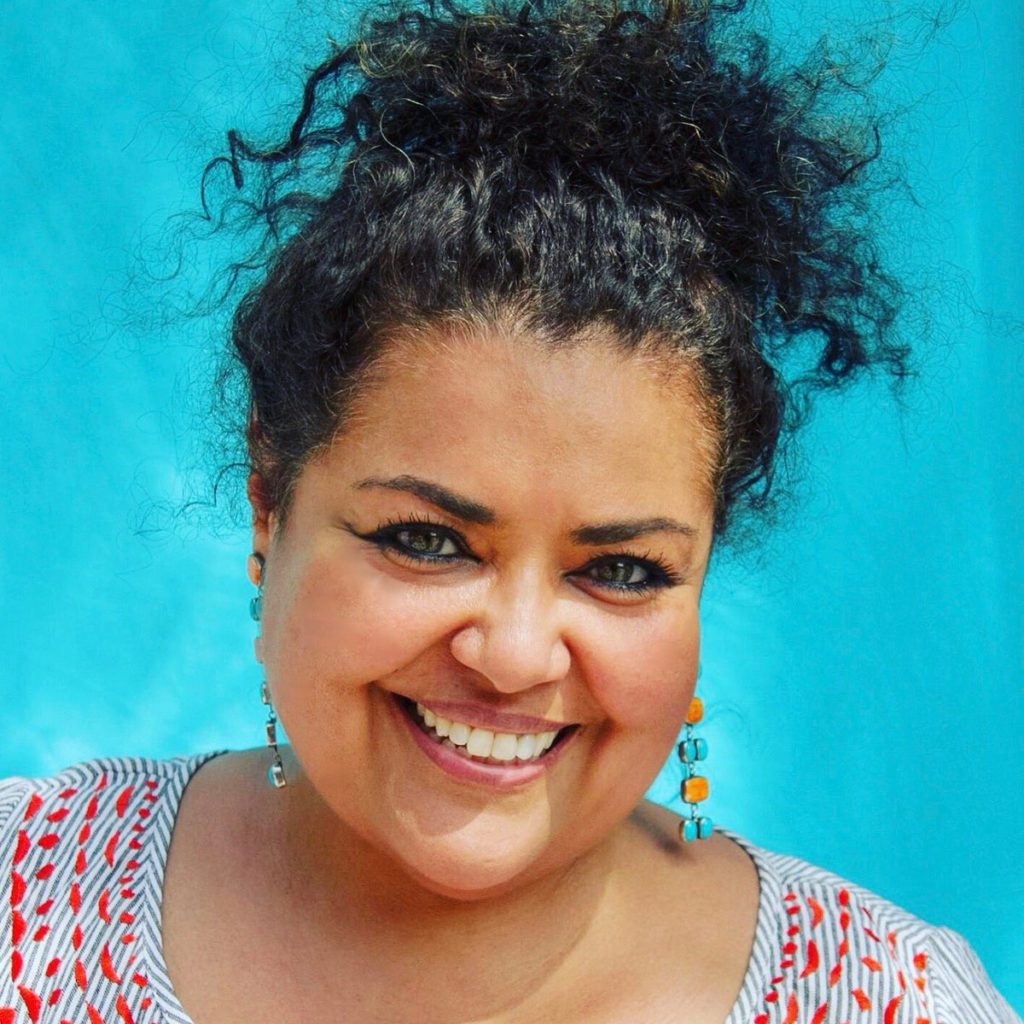 Elizabeth Yeampierre: "Climate Justice: The Time is Now, The Place is Here"
The Rapoport Center and the Rothko Chapel presented the fourth annual Frances Tarlton "Sissy" Farenthold Endowed Lecture in Peace, Social Justice and Human Rights, featuring Puerto Rican attorney and climate justice activist Elizabeth Yeampierre.
An internationally recognized attorney and a leading voice in environmental and climate justice activism, Elizabeth Yeampierre is Executive Director of UPROSE, Brooklyn's oldest Latino community-based organization, and the co-chair of the Climate Justice Alliance. Born and raised in New York City, she witnessed first-hand the health disparities present in her own life and the lives of family members. As a former civil rights attorney, she is an expert at addressing economic and social justice issues, and much of her work focuses on the intersectionality of race and climate change.
Yeampierre spoke to a large audience at the Rothko Chapel in Houston about the urgent need for radical, community-led action to counter the mounting forces of climate change, which disproportionately impact poor communities of color. The lecture was followed by an interview with Bryan Parras, co-founder of Texas Environmental Justice Advocacy Services and a Dirty Fuels Gulf Organizer with the Sierra Club.
Named in honor of Sissy Farenthold (1926-2021), who dedicated her life to exposing and responding to injustices as a lawyer, legislator, and global leader in human rights, this lecture series inspires audiences to think and act creatively in response to the greatest human rights challenges of the 21st century. Read more on the lecture series here.
About Elizabeth Yeampierre
Elizabeth Yeampierre is an internationally recognized Puerto Rican environmental/climate justice leader of African and Indigenous ancestry, born and raised in New York City. Elizabeth is co-chair of the Climate Justice Alliance, a national frontline led organization, and Executive Director of UPROSE, Brooklyn's oldest Latino community-based organization. She was the first Latina Chair of the USEPA National Environmental Justice Advisory Council. In 2010, Elizabeth was the opening speaker for the first White House Council on Environmental Quality Forum on Environmental Justice under Obama, and in 2015 she spoke at Pope Francis's Climate Change Rally at the National Mall in Washington DC.
About Bryan Parras
Bryan Parras is one of the Gulf Coast's most dynamic environmental justice organizers fighting along the entire central and eastern United States. Bryan grew up in a community on the east side of Houston, Texas, near one of largest concentrations of petrochemical plants, refineries and storage tanks in the world. He is deeply involved in the documentation of environmental racism experienced by marginalized communities from Houston and throughout the greater Gulf Coast region. He continues to help lead the rising environmental justice movement and is currently helping people in Houston and the Gulf Coast fight for a just Recovery after Hurricane Harvey.