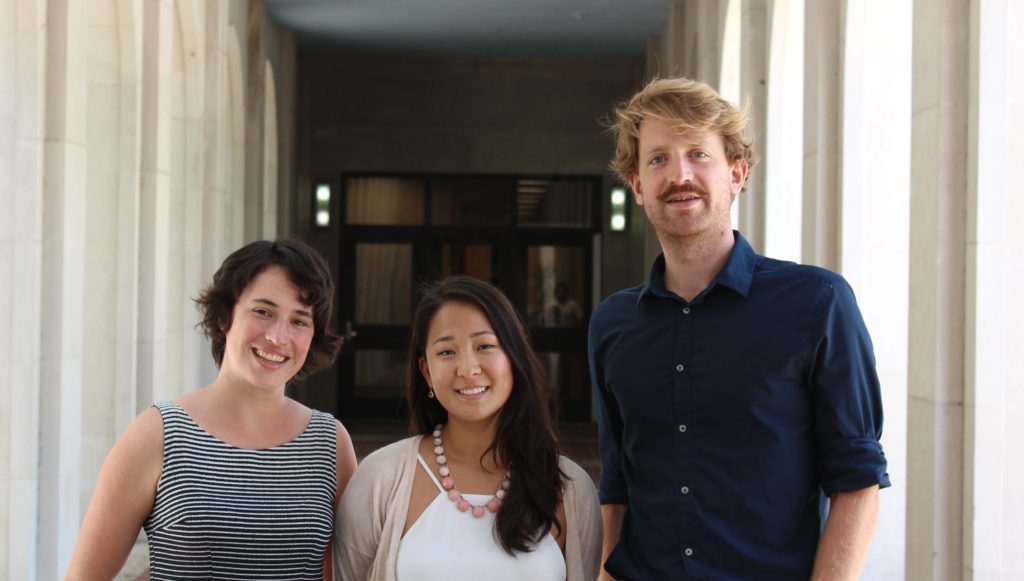 Graduate Summer Fellowships at the Rapoport Center
Fellowships are available for law and graduate students to work at the Rapoport Center over the summer and help with projects, publications, events, and research. Summer fellows advance the Center's mission and ensure that Center projects reflect and incorporate the diverse perspectives and expertise of a multidisciplinary UT academic community.
These fellowships are an excellent opportunity for students interested in incorporating the study and practice of human rights into their research and professional development and in staying informed of developments in human rights scholarship. Summer fellows are chosen based on their backgrounds, academic credentials, and dedication to the study and practice of human rights.
We are particularly interested in candidates with some knowledge of or experience in human rights, and in candidates with experience or serious interest in scholarly publications and publication/graphic design.
Eligibility:
This fellowship is open to all law and graduate students.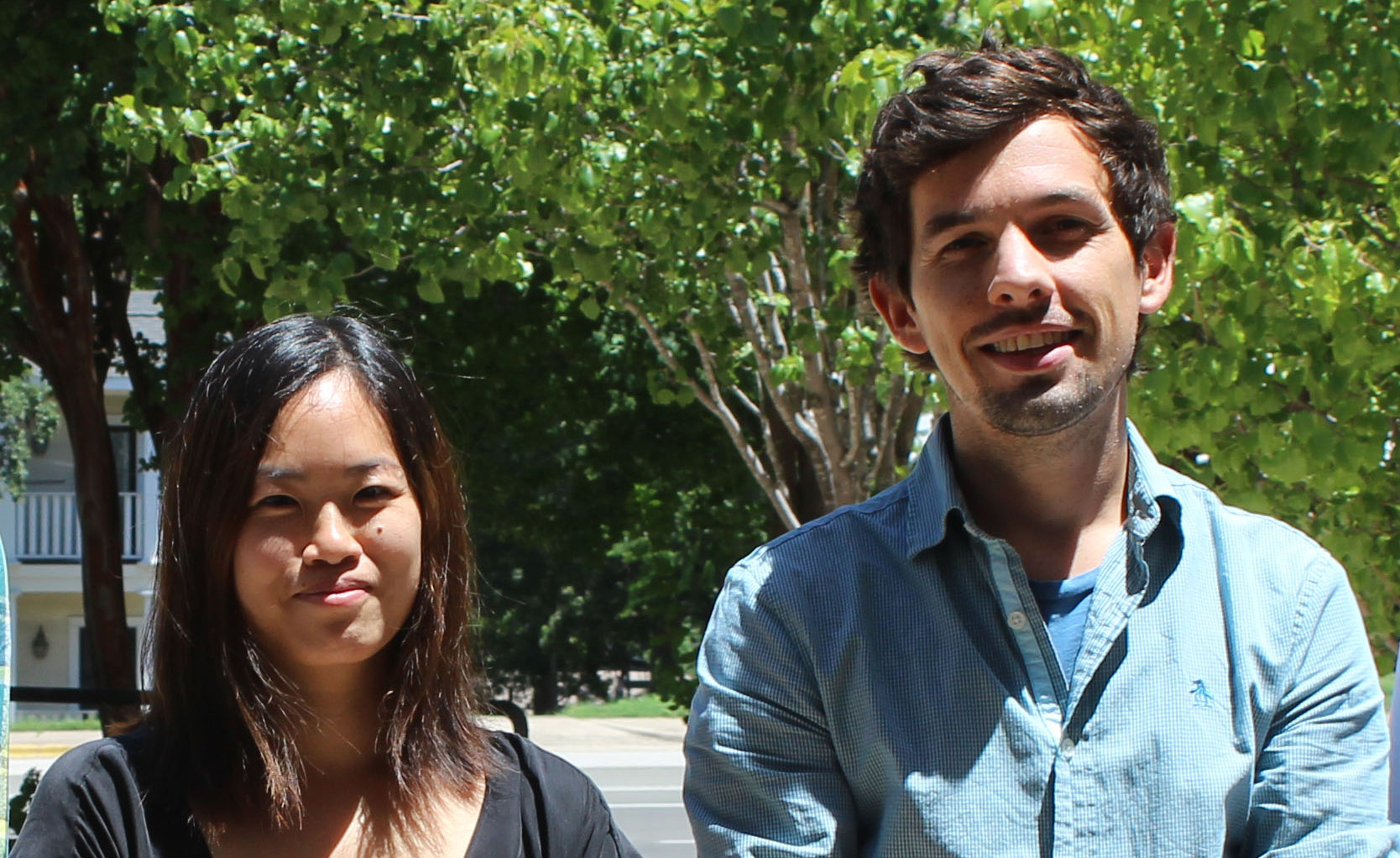 2015 Graduate Summer Fellows
Vivian Shaw and Cianan Good
Commitment:
Selected fellows should be available at least 20 hours per week (and up to 40 hours per week) for 12 weeks between the conclusion of the spring semester and the start of the fall semester.
Funding:
Fellows will receive a stipend between $2500 and $5000, depending on the time they spend at the Center (which is based on their specific assignments).
Projects may include the following:
Engage in research and provide administrative support for a multi-year project on inequality and human rights, including the planning of a speaker series and annual conference
Work on the publication of the Center's Annual Review by writing and editing articles, designing layout, and working extensively with the software program InDesign
Work with a variety of legal and archival material on international and transnational human rights issues
Engage in human rights research and writing; draft grant proposals
Serve on an editorial board for a working paper series or collaborative journal project
Act as liaison and help with outreach to students and faculty at the law school and across campus
Coordinate human rights education at the graduate and undergraduate level
Mentor undergraduate interns