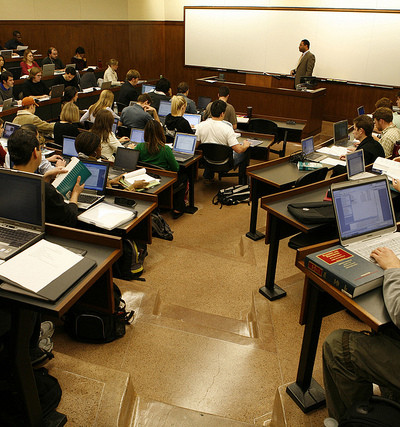 The Juris Doctor Program
The three-year academic program at Texas Law is intense and transformative. The first year is spent on the study of foundational topics in our legal system, such as constitutional law and civil procedure, that are essential for every lawyer to master. These classes are taught by world-class faculty members. In addition to the knowledge imparted in your first-year courses, you will begin the acquisition of something more important: high-level analytical skills, or the ability to "think like a lawyer." After your first year at Texas, you will never think about a legal problem the same way again. (...)
Learn More
Additional Degree Programs
Texas Law is an international center of legal scholarship and education. In addition to preparing newcomers for the practice of law, we also provide advanced degrees for lawyers in the United States and from around the world who wish to acquire specialized training and a credential that certifies their expertise. Read below about our other degree programs.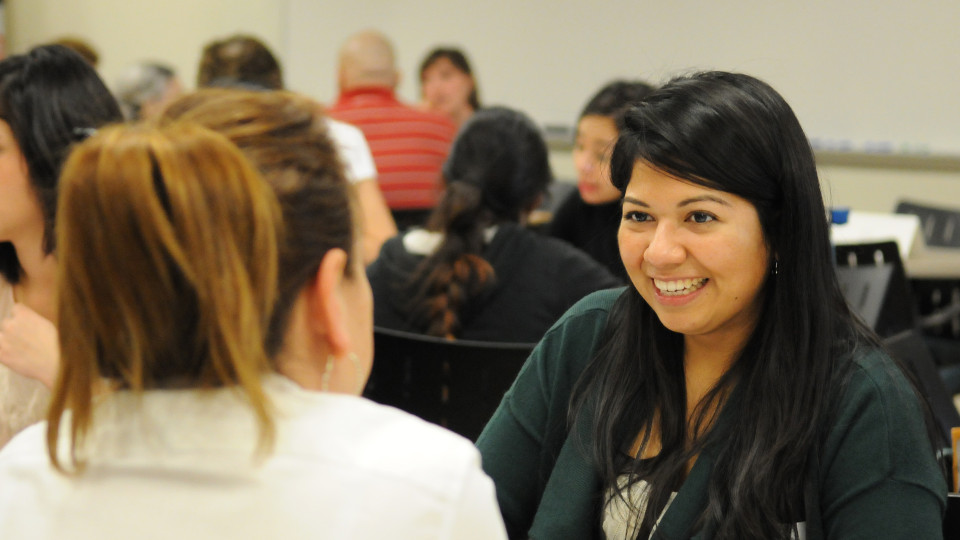 Experiential Learning
Texas Law has one of the most extensive clinical programs of any law school in the country — more than 17 different clinics, giving every student a chance to work with real clients on real problems under the supervision of gifted teachers. We also have an extensive internship program. These clinics and internships are hugely valuable bridges from the theoretical experience of the classroom to the practice of law. Our students love them. We also encourage our students to get involved in our Advocacy and Pro Bono Programs.
See Experiential Learning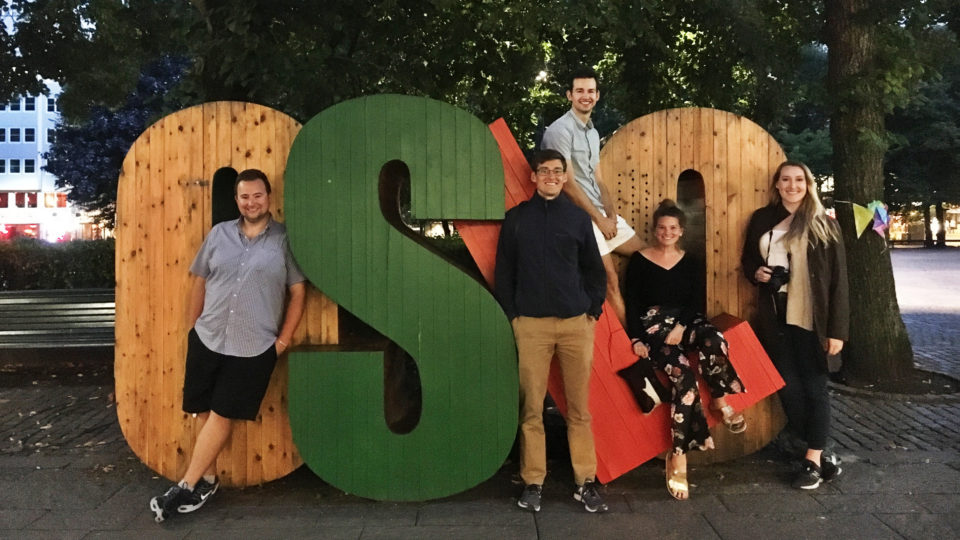 International & Study Abroad
Students can travel and study all over the world to learn about foreign legal systems, gain specialized expertise in areas of law while attending prestigious law schools. Exposure to different legal systems equips student with the skills they need to recognize and handle the complexity of both national and international legal issues.
See International and Abroad Programs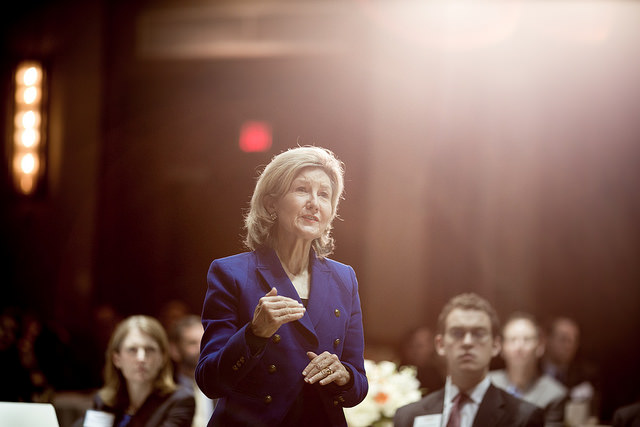 Programs & Centers
Texas Law is home to some of the nation's leading centers and programs in legal education. From our newest Kay Bailey Hutchison Center for Energy, Law, and Business to our robust Center for Women in Law, our students are surrounded by networks that support their varied interests.
See Programs & Centers