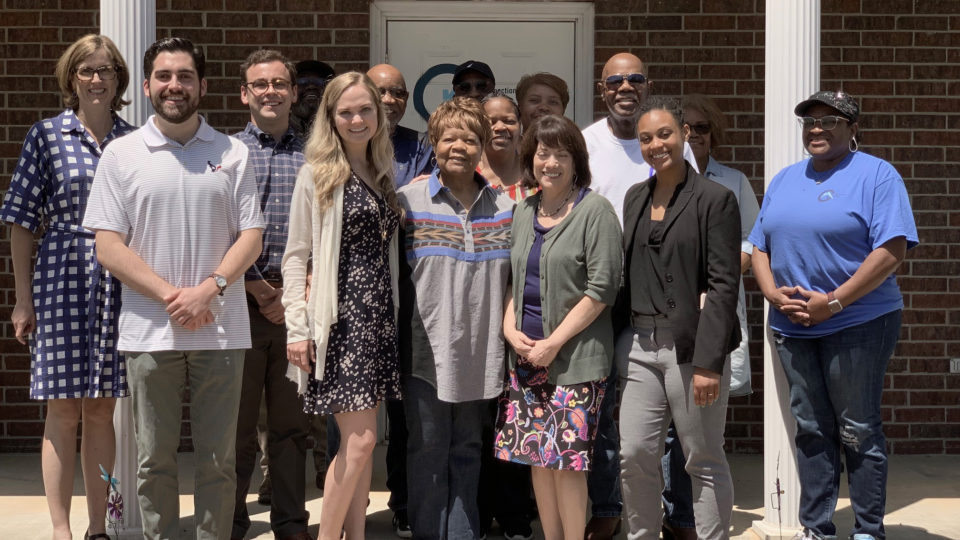 Community and Family Historical Preservation Association
Community Family Historical Preservation Association is an organization based in Jasper County focused on preserving the area's cultural heritage as a "freedom colony"-a place where persons who had been emancipated from slavery settled.
Clinic students assisted CFHPA in changing its status from an LLC to a nonprofit, drafting its founding organizational documents, and applying for federal tax exemption status. Students also provided community legal education on issues related to protecting the ownership of their land.
"For the past two years, It has been such a rewarding experience working with the Entrepreneurship and Community Development Clinic. They've assisted us with entity and tax exemption counseling; entity formation and proper tax exemption filing; community workshops/presentations on estate planning, etc. They have prepared legal documentation to protect our organization and business. Not only do they help through each step of the process, but they also explain in great detail so that you can make the best decisions for you and your organization. It's been such a big improvement for the structure of the Community and Family Historical Preservation Association, Inc (CFHPA)"
—Fred McCray, Treasurer of CFHPA