Judicial Clerkship Advisors
The Advisors work with students individually to perfect clerkship applications and to select appropriate judges and courts to apply to. The Advisors also conduct informational meetings and programs throughout the year to inform students about clerkships and the application process.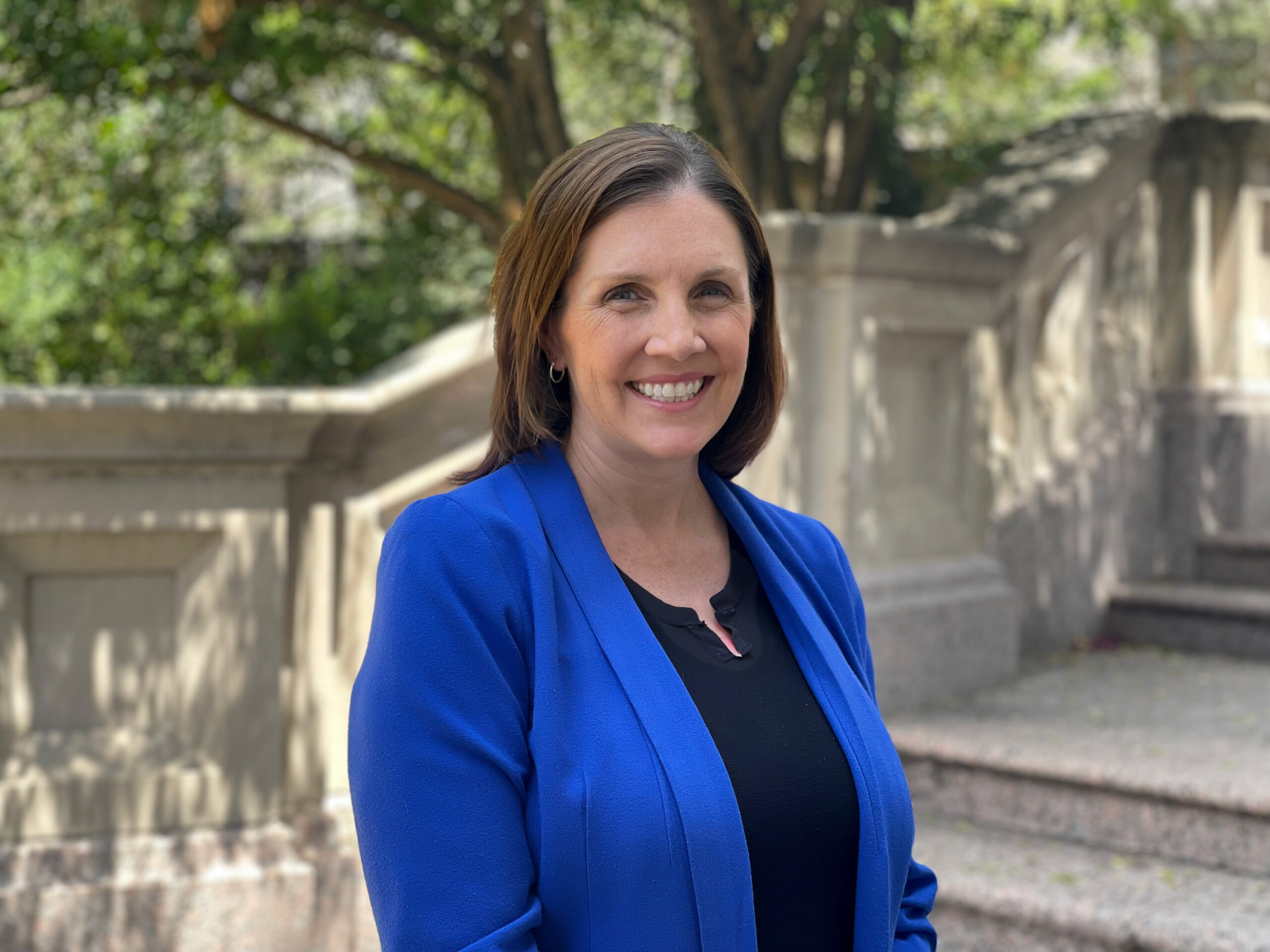 Kathleen Overly, J.D., Ed. D.
Director of Judicial Programs
Office:  JON 5.286
Kathleen Overly is the Director of Judicial Programs at The University of Texas School of Law. In this role, she advises students throughout their legal education who are interested in pursuing judicial clerkships.  After graduating from the University of Michigan Law School and practicing law as a corporate attorney, Kathleen shifted her career to one focused on advising law students and attorneys.  She served as the Associate Director for Student Development at The University of Pennsylvania Law School, the Associate Dean of Student Affairs at Yale Law School, and as a Senior Consultant for Naomi Beard & Associates, Inc. before joining Texas Law.  Kathleen received her B.A. in Sociology and Political Science from Wake Forest University, a J.D. from the University of Michigan Law School and an Ed.D. from the University of Pennsylvania Graduate School of Education.   
If you have completed your first semester of law school, and would like to discuss the clerkship application process or whether a clerkship fits into your career plans, we encourage you to schedule an appointment through Symplicity.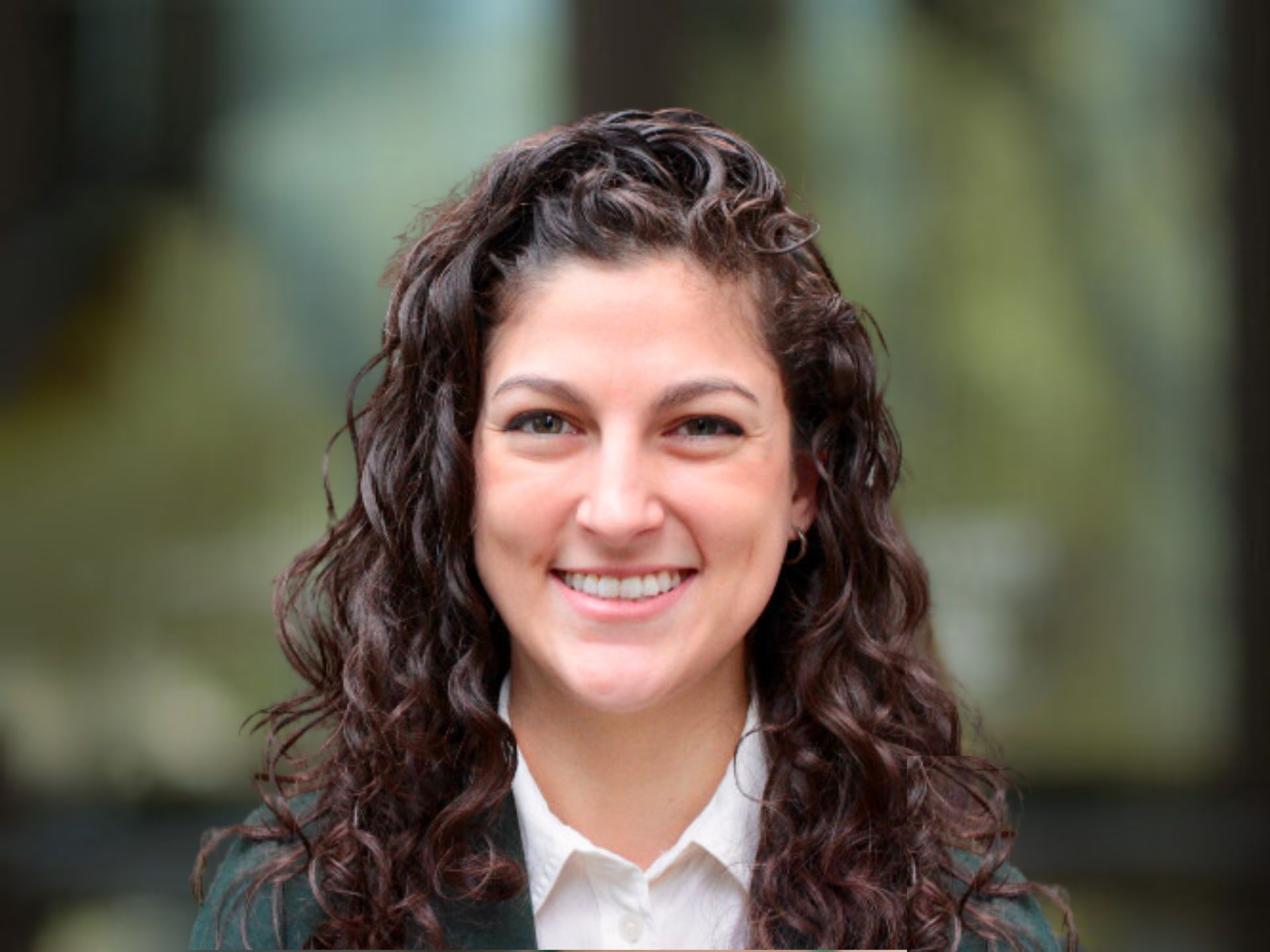 Andrea Stanfill
Clerkship Administrator
Office: JON 5.283
The Clerkship Administrator is responsible for letters of recommendation, the CAM database, and general administrative support for the program.