The Law School Writing Center provides law students with individualized, professional writing help at no charge. The Writing Center advises on issues of mechanics, clarity, and sentence structure. We do not assist in analyzing substantive legal issues. We do encourage students to become stronger legal writers by taking an active part in the consultation and revision process.
Fall 2023 Office Hours
The Writing Center's appointments and resources are managed through Canvas. Please email writing-center@law.utexas.edu for the course link.
The Law School Writing Center is open during these times:
Mondays, Zoom only, 2:30–5:30 pm
Tuesdays, in-person or Zoom, 1:30–5:30pm
Wednesdays, Zoom only, 1:30–5:30pm
Thursdays, in-person or Zoom, 8:30am–12:30pm
Fridays, Zoom only, 1:30–5:30 pm
Writing Consultant Elizabeth Youngdale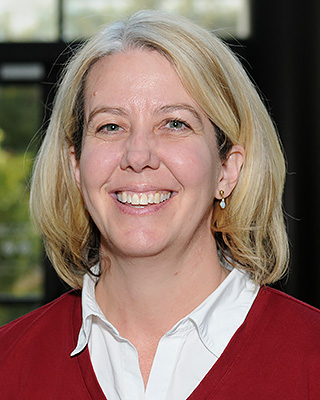 Ms. Youngdale is a graduate of The University of Texas School of Law, where she was a Teaching Quizmaster. She taught Legal Research and Writing and TQ Seminar until spring of 2022. Before joining the writing faculty at the law school, she was Head of Student Services at Tarlton Law Library. She has also taught legal research and writing at Baylor Law School.