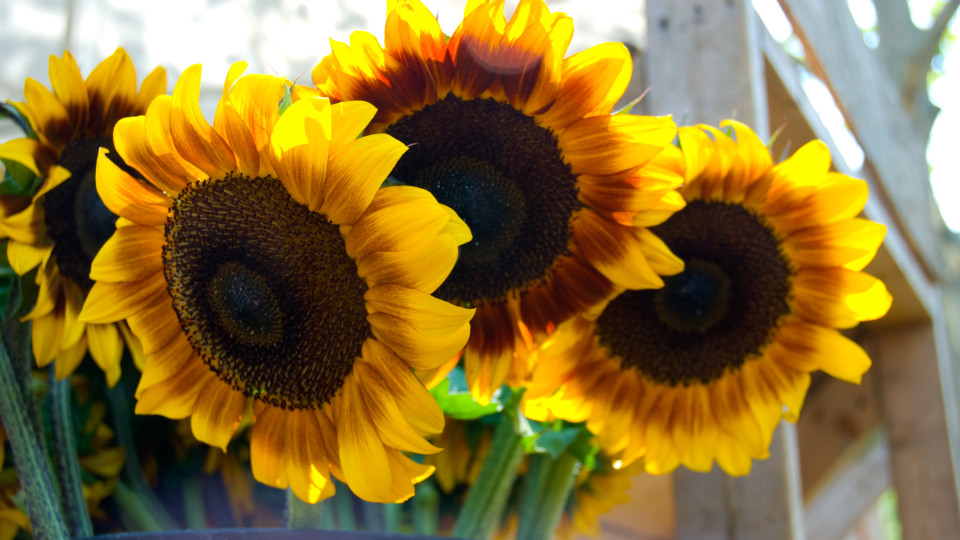 Sunflower Ceremony
The 2021 Sunflower Ceremony will take place on May 22, 2021. We will provide more information as we get closer to that date.
Please join us at The University of Texas School of Law's virtual commencement ceremony honoring LL.M. and J.D. graduates.
Sunflower Ceremony 2020 Program
Watch the ceremony
Saturday May 23, 1:00 p.m. CDT: Access the ceremony via YouTube Premiere. If you have a YouTube/Gmail account, be sure to log in so you can comment and interact with others in real-time during the live stream. The program will include remarks from Dean Ward Farnsworth, student speaker and Permanent Class President Annie Bennett, and convocation speaker the Honorable Robert Pitman '88.
Share on social media using #TexasLaw20
Graduates and their families are encouraged to post graduation photos as well as videos, photos and boomerangs of commencement celebrations using #TexasLaw20.
#TexasLaw20 content will be featured on the School of Law's social media accounts.
The university-wide commencement ceremony will be broadcast live on the Web with video streaming beginning with a pre-show at 8:30 p.m. on Saturday, May 23. The ceremony will be simulcast on Longhorn Network beginning at 9 p.m