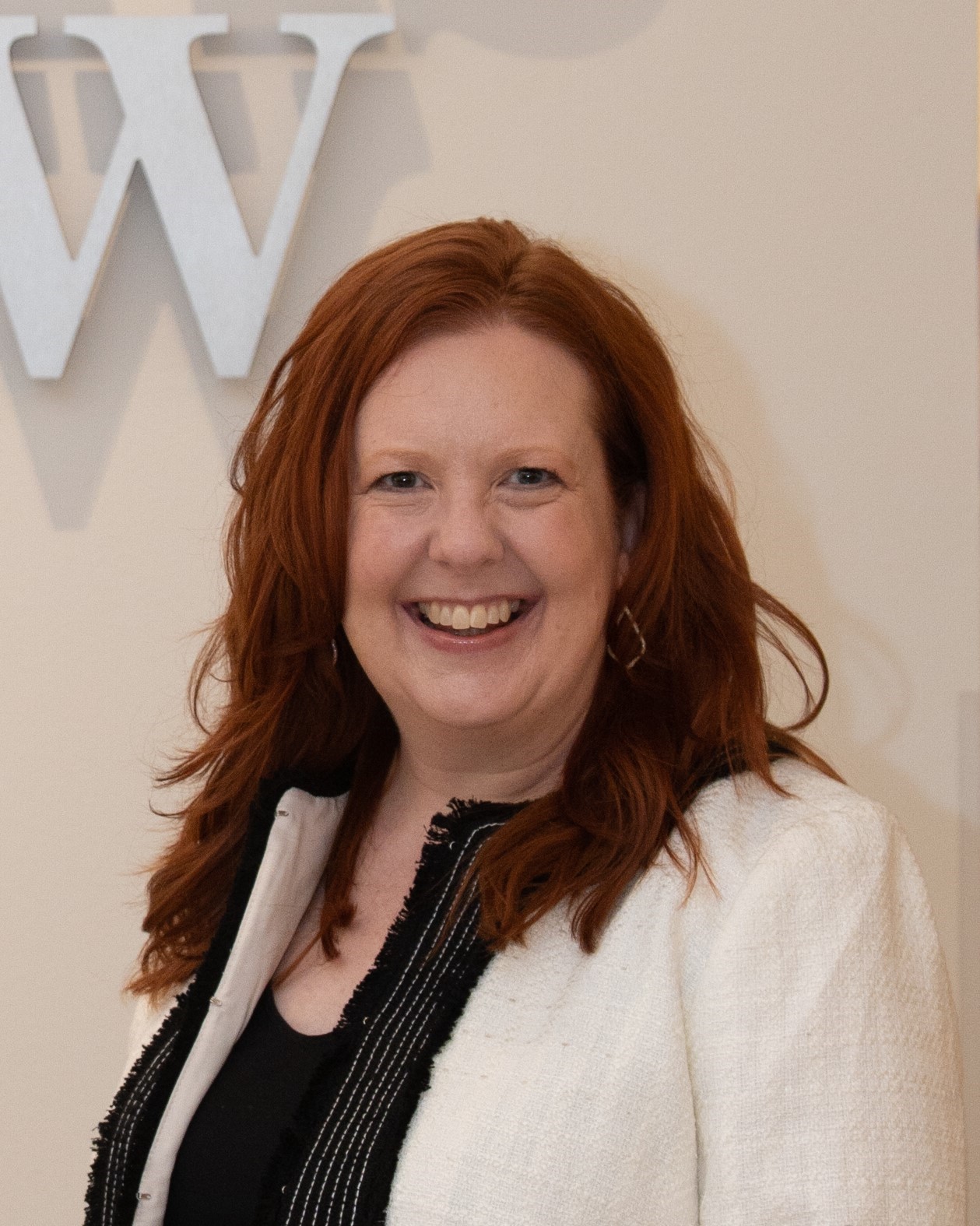 Elizabeth T. Bangs
Assistant Dean for Student Affairs
Dean Bangs was raised in Southern California on country music and got to Texas almost as fast as she could. She has been the Dean of Students at Texas Law for 10 years.
Dean Bangs and her team coordinate and support student and academic services, co-curricular and extracurricular programming, and student-focused special events. She counsels students on a wide range of academic, personal, and professional matters.
She received her JD with high honors from Harvard Law School and previously taught civil procedure, disability law, and legal writing.
When she's not at the law school (which is rare), Dean Bangs is mom to two school-age children. She loves live music and drinks too much coffee. Her door is always open to students.
Academic Advising and Student Life Team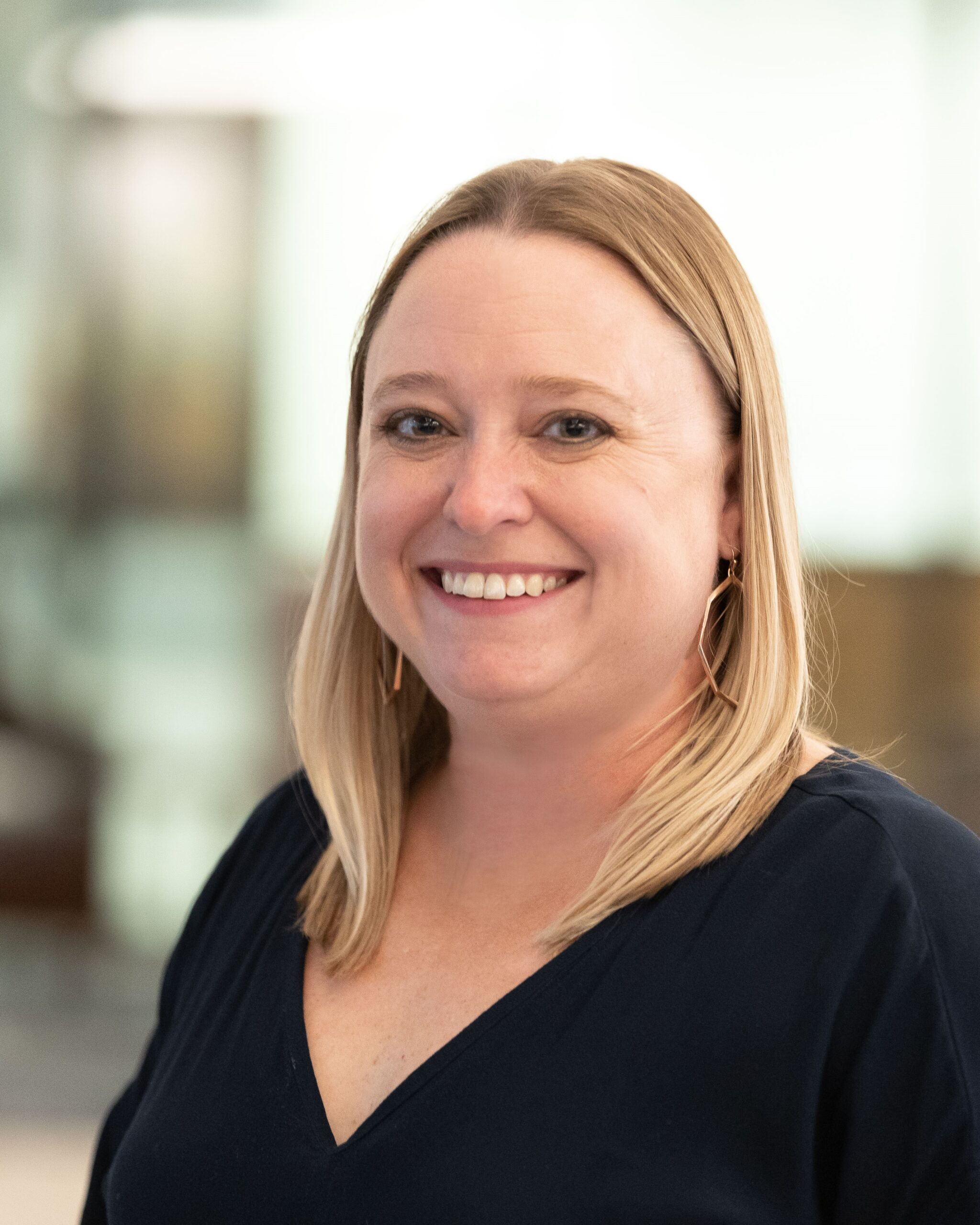 Meg Clifford
Director of Student Success
Meg Clifford is the Director of Student Success. She supports the academic transition to law school, offers individual counseling to students who need academic support, and helps students navigate the law school experience through passing the bar.
Meg spent 10 years as a post-graduate fellow and staff attorney at Texas Law with the Mitoff Pro Bono Program and the Justice Center for Public Interest Law. She also served as a program advisor and curricula writer for the Explore Law program, and advocate and advisor to the Pipeline Program and incoming law students.
A double Longhorn, Meg earned her BA and law degree at UT Austin. Prior to law school, Meg was a teacher in The Bronx, New York. Ask her about breakfast tacos, podcasts and books that have nothing to do with law school, and what it was like to be there when Texas Football won the National Championship.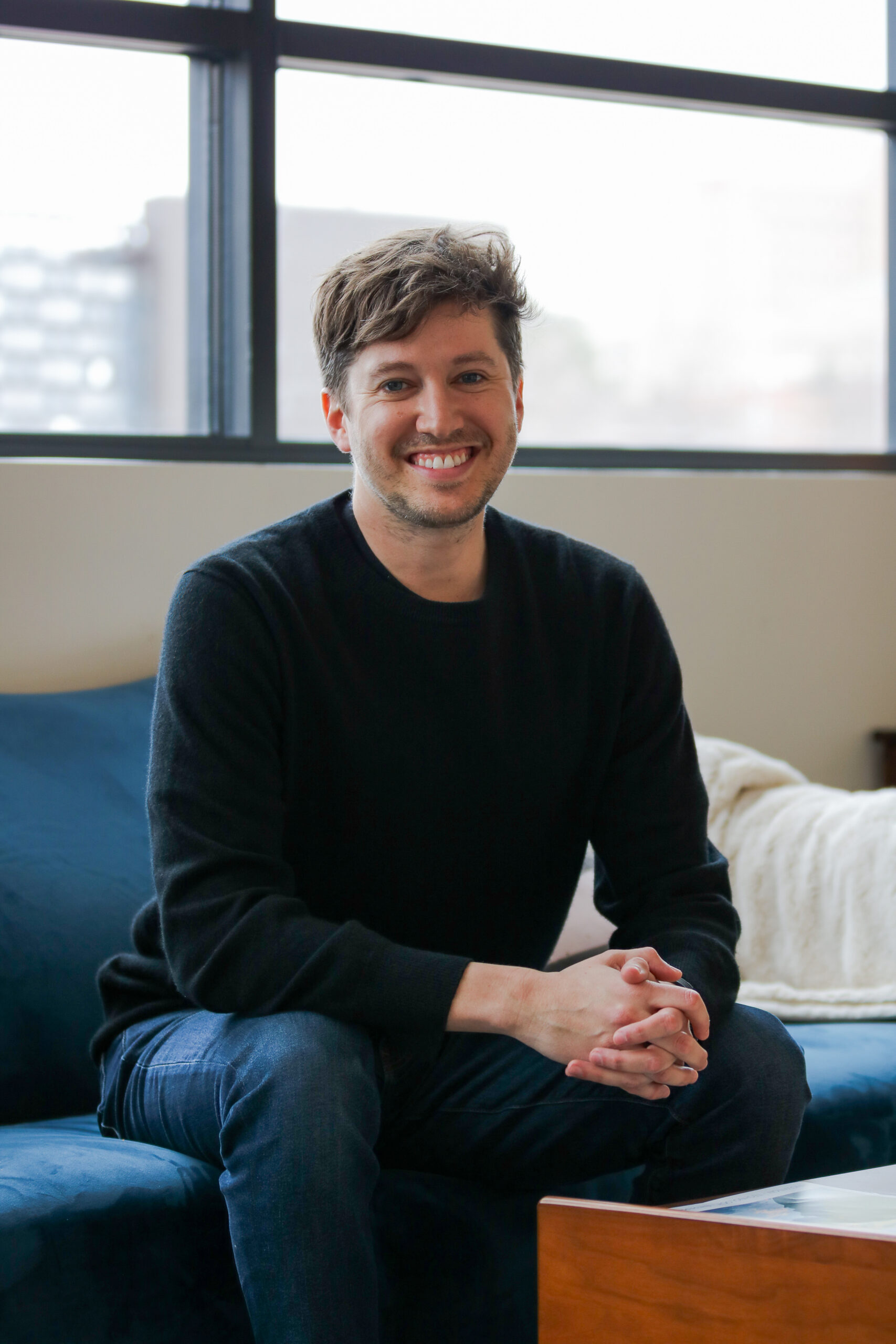 Christopher Sokol
Director of Student Affairs
Christopher Sokol serves as Director of Student Affairs in the School of Law.
Christopher earned a B.A. in History from the University of Texas at Austin and a J.D. from Notre Dame Law School. After graduating from law school, he worked in college athletics for 8 years at Chaminade University of Honolulu, UCLA, and the University of Oklahoma. While at Oklahoma, he became an adjunct faculty member, teaching Sports Law and NCAA Compliance.
Returning to the law school setting changed his career path and led to him becoming the Director of Student Success at Oklahoma City University School of Law and the resident Sports Law Professor.
A native Texan, Christopher grew up in Plano and loves Austin. In his free time, he enjoys reading, writing, listening to live music, and being outside with his wife and dog.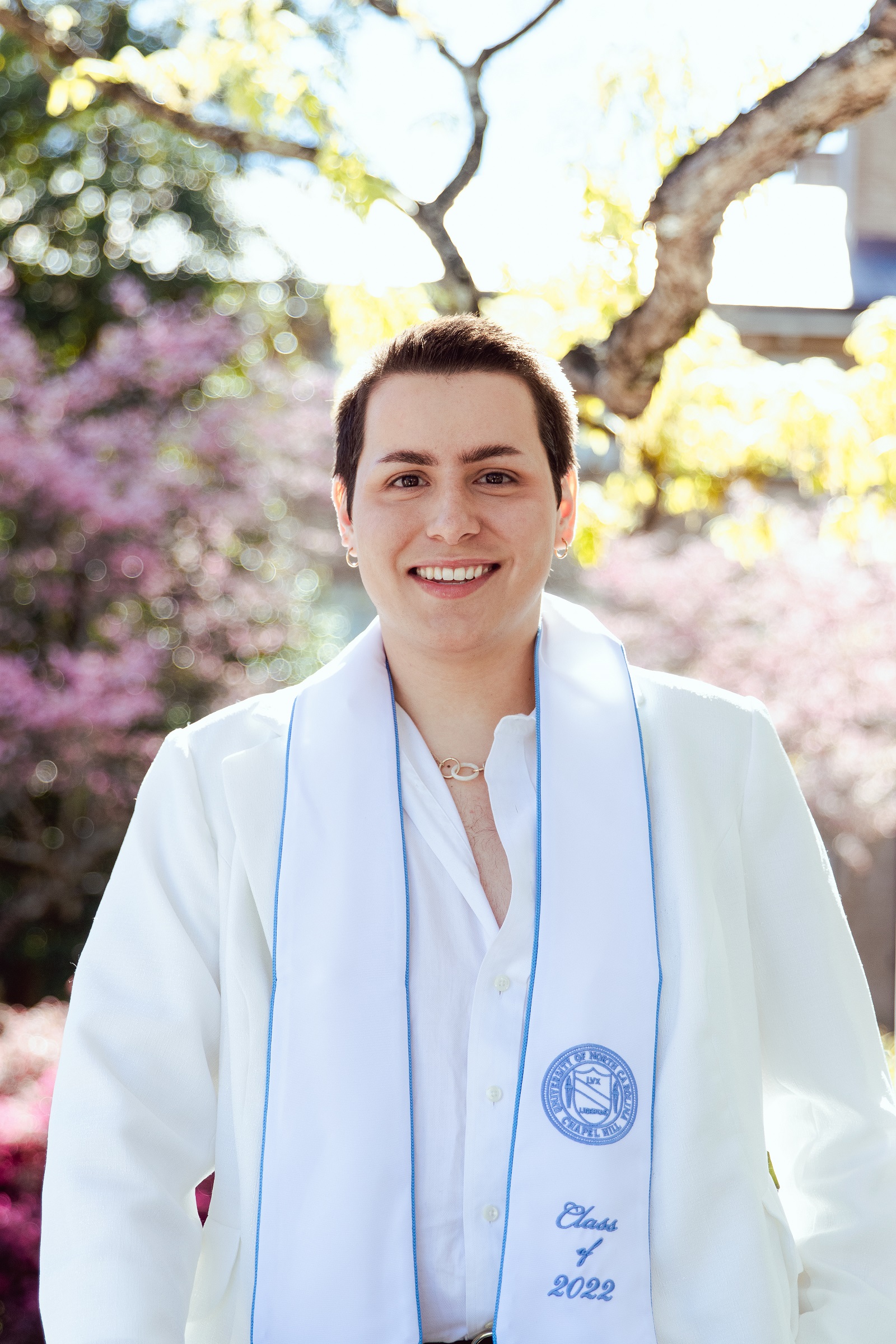 Collyn Smith
Senior Administrative Associate for Student Affairs
Collyn is the first person you will meet in the Student Affairs Office. Collyn supports a wide range of student-focused programming and events and offers guidance to student organization leaders. Outside of the student support role, he performs many functions to ensure smooth operation and function of the Student Affairs Office at Texas Law.
Collyn received his BA in Public Policy and Education with focus on Social & Economic Justice from UNC Chapel Hill (Go Heels!) Prior to Texas Law, Collyn has worked a variety of roles in student affairs with deep experience in New Student Orientations and New Student & Family Transition. In his free-time he loves to find new restaurants and coffee shops to try out in the area as well as enjoying all of the art that Austin has to offer.
Jamie Coughlin
Administrator of Accommodation Services
Jamie is a full-time advisor for law students with disability accommodations. Jamie meets with each student approved by UT Disability & Access to discuss how accommodations will be provided in specific classes. Jamie administers final exams for students with disability accommodations and communicates with faculty members regarding papers and exams that are graded anonymously.
Jamie earned a B.A. in Education InterdisciplinaryStudies with a focus in Special Education at The University of Texas at San Antonio, and is projected to graduate this upcoming fall with an M.Ed. in Higher Education Leadership and Policy at The University of Texas at Austin. She has worked at UT for over four and half years in Disability and Access, where she supported students, faculty, and staff in creating accessible academic environments.
While she is not spending time on UT's campus, she enjoys screaming her lungs out at Austin FC games with her fiancé. She also enjoys horror movie brunch with friends, bike riding, and live music.
Sam Jefferson '23
Special Assistant to Student Affairs and Admissions
Academic Records and Registration Team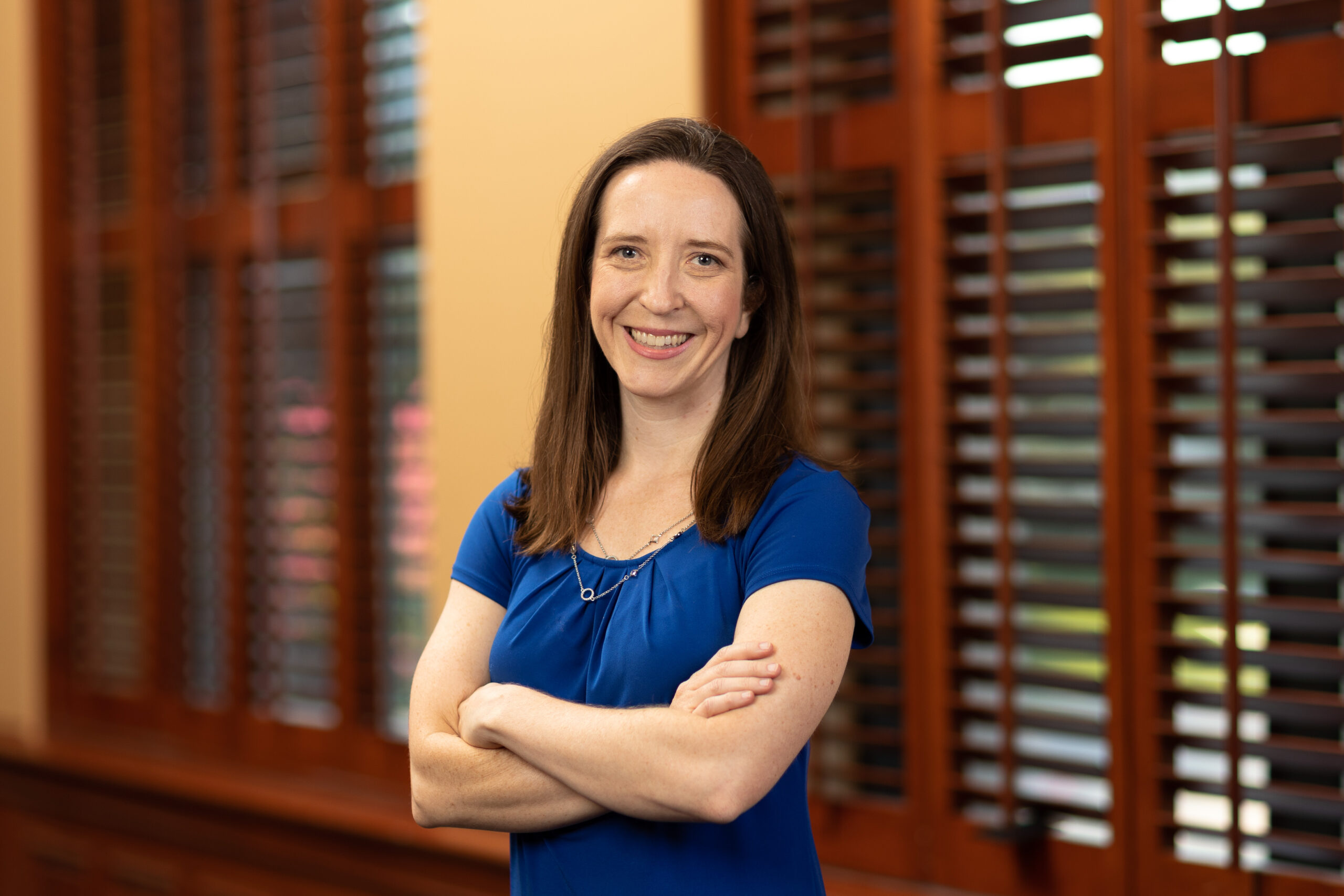 Sarah Kitten
Director of Academic Services & Registrar
As Director for Academic Service and the Registrar, Sarah oversees functions related to registration, course schedule production, exam administration, grade reporting, and faculty support. Sarah earned a B.A. in Hispanic Linguistics and a M.Ed. in Educational Administration, both from The University of Texas at Austin. She has worked at UT for over twenty years as an academic advisor and advising administrator in the College of Liberal Arts and in the Department of Aerospace Engineering and Engineering Mechanics.
A native Texan, Sarah grew up in San Antonio and once she came to Austin for college, she never left! She has a love-hate relationship with all things sports, particularly the San Antonio Spurs and the Texas Longhorns. In her free time, she enjoys reading, gardening, volunteering at her church, and any sort of outdoor activity with her husband.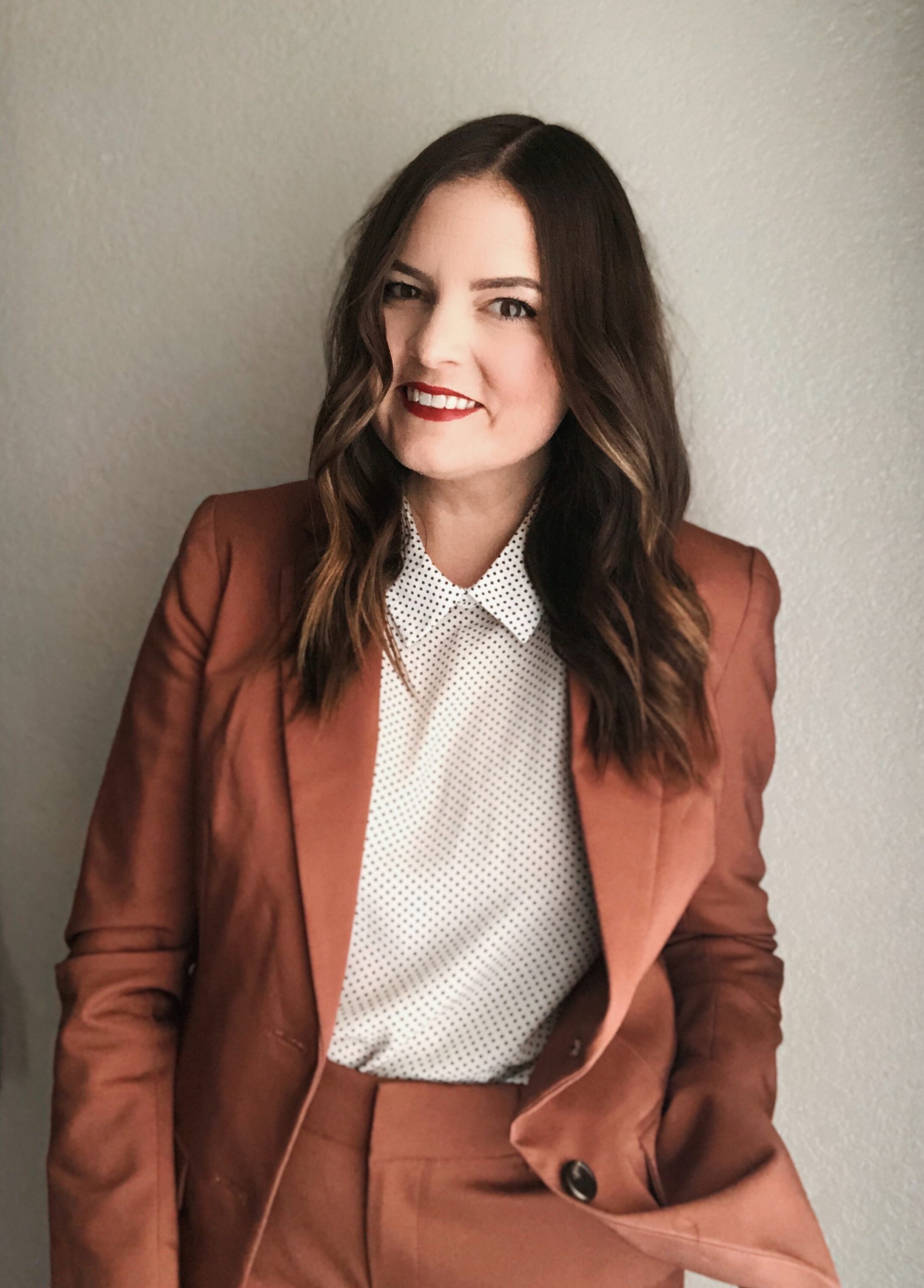 Julie Tipton
Academic Program Coordinator
Julie manages coordination and administration of the exam process for midterm and final exams. She assists the Director of Academic Services with coordination of adjunct faculty teaching and scheduling, data analysis, reporting, and special projects. In this role, Julie assists with management of operations and administration including current policies and operations related to registration catalogs and course maintenance. She also assists in the administration and coordination of accommodations for Law students.
Julie moved to Austin from Charlotte, North Carolina. She received her B.A. and M.Ed. in Special Education at The University of North Carolina at Charlotte and taught students with moderate to severe disabilities in North Carolina public schools for almost ten years. Julie loves to sing, see all the live music, hike, and spend time with friends and family. She is thoroughly enjoying all the Texas food!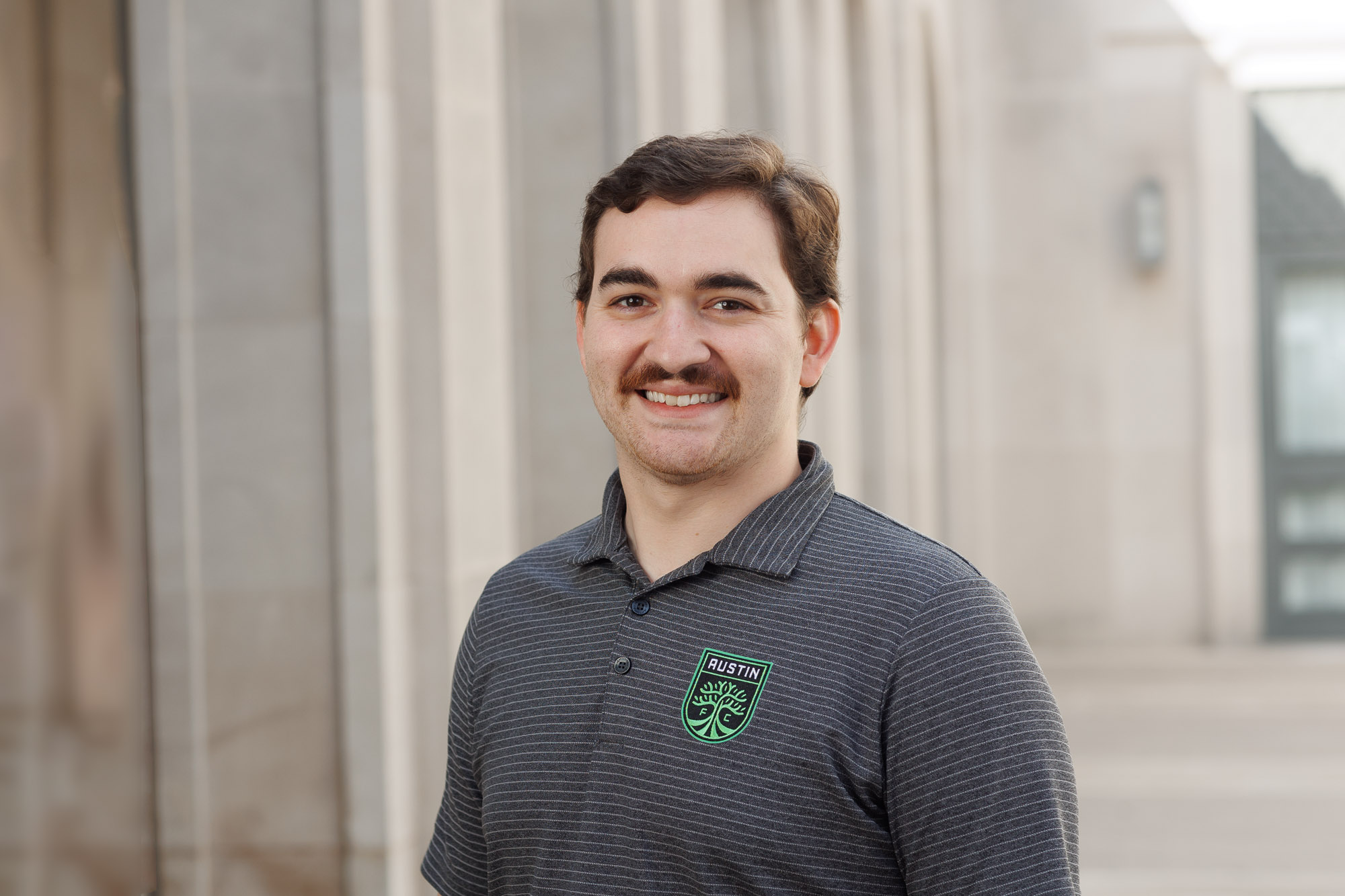 Ian Gonzalez
Administrative Associate for Academic Services
Ian oversees and supports administrative functions by performing essential duties to serve as a liaison between law students and law licensing authorities. He provides faculty support and assistance regarding textbooks, course instructor evaluations and room reservations. He performs exam troubleshooting and provides software support.
Ian grew up in San Antonio and played a multitude of sports as a kid. He then left Texas and went to the University of Oregon. He graduated with a B.S. in Environmental Studies and a minor in Earth Science. Ian is a big advocate for the environment and everything that encompasses it. He is a huge supporter of environmental law. In his free time, he watches sports and television, enjoys outdoor recreation, and loves to find new places to eat. Ian appreciates the large art and food culture in Austin!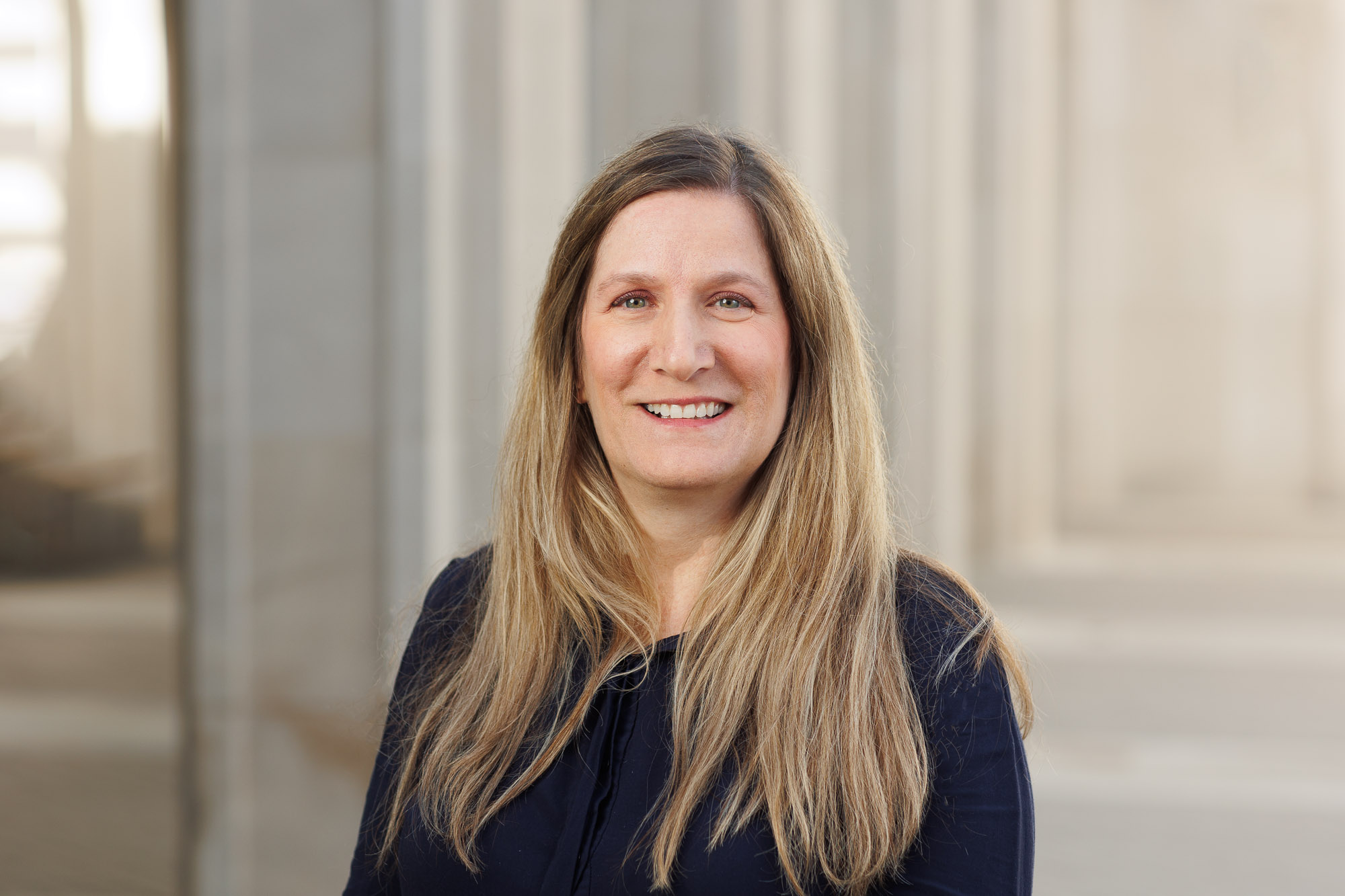 Leticia Sheffield
Academic Program Coordinator
Leticia manages and supports student registration processes, administers non-law student registration, and manages enrollment. She assists the Director of Academic Services with course scheduling and maintains student records for transfer work, study abroad, and independent instruction.
Leticia grew up in Baton Rouge, Louisiana. She received her B.A. in Psychology with a minor in Forensic Psychology at Texas State University. She enjoys going to restaurants and coffee shops and watching movies with her husband.