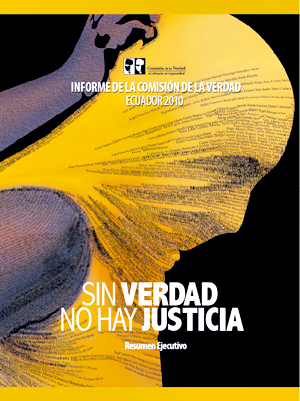 Ecuador: Documenting and reconstructing historical memory and access to information: The Ecuadorian Truth Commission
Students worked with the Ecuadorian Truth Commission and with the National Security Archives to obtain the release of classified U.S. documents on Ecuador. These documents informed the Ecuadorian Truth Commission while they investigated alleged human rights abuses over three decades, particularly during the administration of Ecuadorian President Leon Febres Cordero. Students also researched the pursuit and use of U.S. declassified materials by different truth commissions in Latin America.
* Project completed by students in the Fall 2008 Human Rights Advocacy course, the predecessor to the Human Rights Clinic.