General Information
We expect student interns to learn in at least four areas:
Students will improve their legal skills. At some placements students will expand their legal research, analysis and writing skills; at others, the focus might be on client communication or negotiation.
Students will better understand the mission and operation of a particular government agency, court, legislative office, or nonprofit organization.
Students will increase their knowledge of a substantive area of law such as environmental law, criminal procedure, or administrative law.
Students will better understand their professional identities and ethical obligations. You and your colleagues are modeling professionalism and ethical behavior as you interact with clients, lawyers, other staff, and legal institutions.  Through observation and discussion, students will increase their understanding of how professional responsibilities impact the practice of law.  Students will also learn to self-evaluate and plan for their professional development.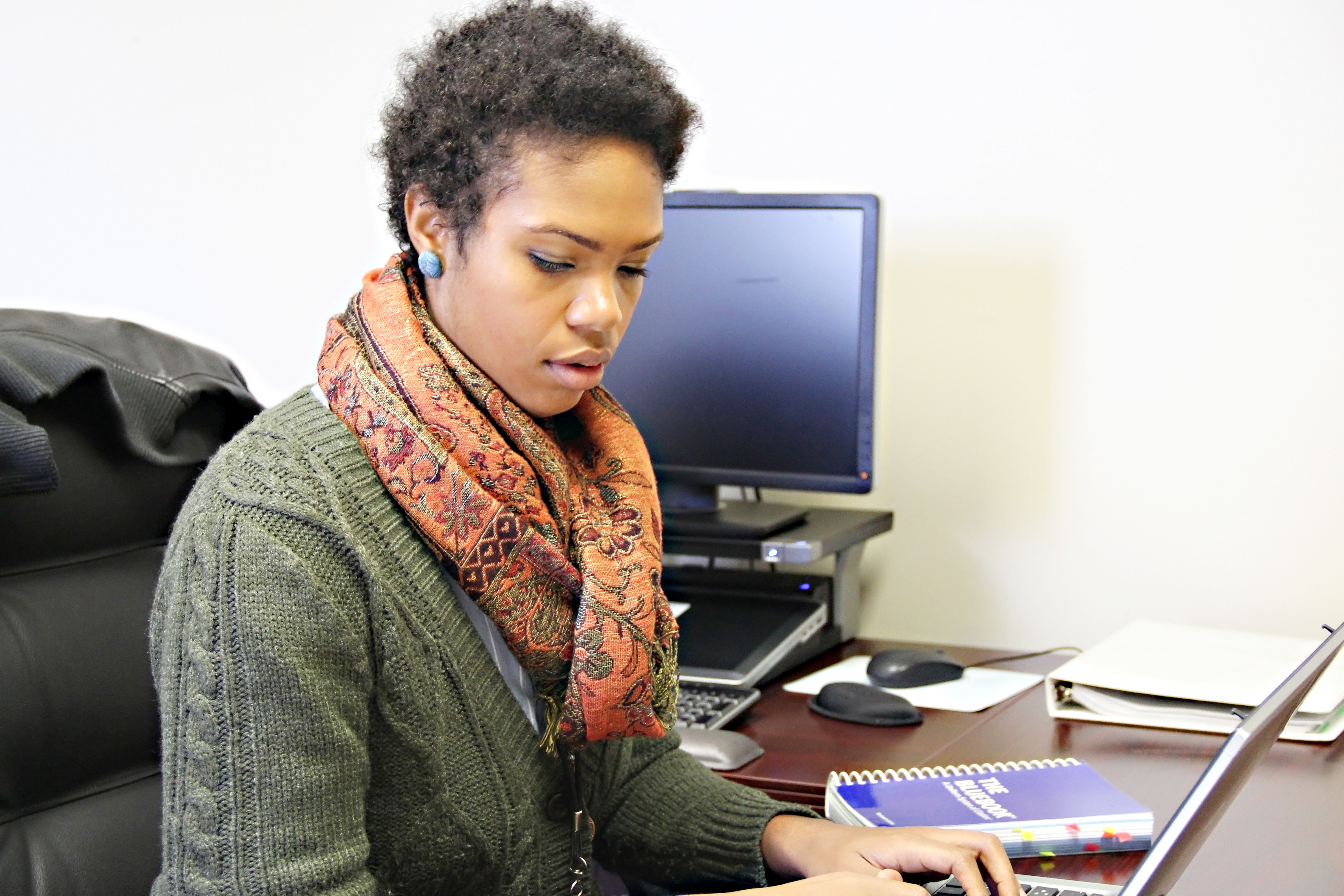 Communication
Frequent communication with your interns is critical to their educational experience.  Good communication can prevent misunderstandings, clarify expectations, and ensure that your intern becomes an integrated member of your team.  We encourage you to consider the following approaches:
Set a weekly meeting to speak with your interns about their work;
Encourage colleagues overseeing an assignment to contact the intern at least once a week to check on the progress and see if there are any questions;
Tell your interns the best way for them to approach you with any questions or concerns;
Let interns know whom they can approach if you are not available.
Student Perspectives on Internships
Adapted from "Manual for Extern Supervisors," Bay Area Consortium on Externships (August 2016) and "Field Placement Supervision Manual," Southern California Externships (January 2020)