Message from Dean Bangs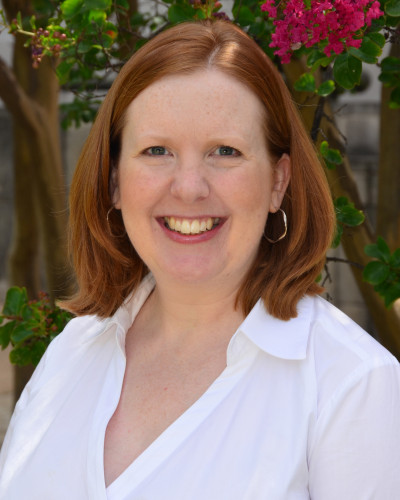 Welcome to Texas Law! The Student Affairs Office (SAO) provides support, serves as a resource and helps Texas Law students achieve their academic and extracurricular goals. Our knowledgeable staff is committed to providing exceptional customer service while serving as a liaison between students, faculty, and administrators. Whether counseling students on academic or personal matters, coordinating student activities, or implementing policies and procedures, the SAO aims to create a quality learning and living environment. While many people are here to assist you during your time at Texas Law, we hope you will view our office as a useful resource and a good place to start with questions. Please stop by!
- Elizabeth T. Bangs, Assistant Dean for Student Affairs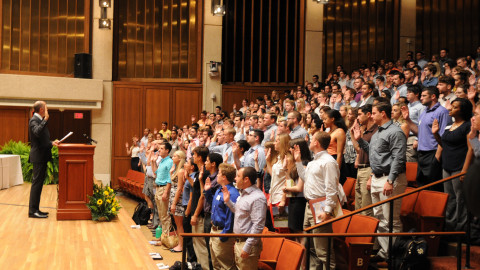 Freshlaw Orientation
Welcome to Texas Law! We are so looking forward to seeing you at Orientation. More details about orientation will be forthcoming, but we wanted to provide you with some information about what you can expect.
Academic Services
Student Services