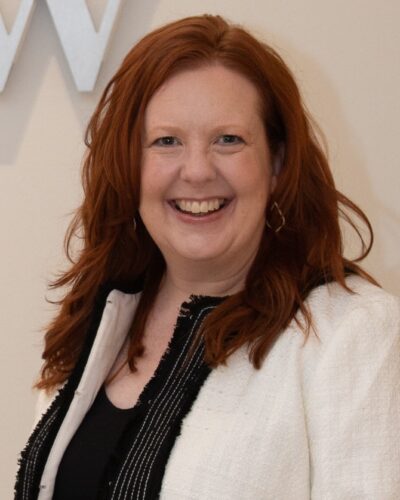 Message from Dean Bangs
Welcome to Texas Law! The Student Affairs Office (SAO) provides support, serves as a resource and helps Texas Law students achieve their academic and extracurricular goals. Our knowledgeable staff is committed to providing exceptional customer service while serving as a liaison between students, faculty, and administrators. Whether counseling students on academic or personal matters, coordinating student activities, or implementing policies and procedures, the SAO aims to create a quality learning and living environment. While many people are here to assist you during your time at Texas Law, we hope you will view our office as a useful resource and a good place to start with questions. Please stop by!
— Elizabeth T. Bangs, Assistant Dean for Student Affairs
Meet the SAO Team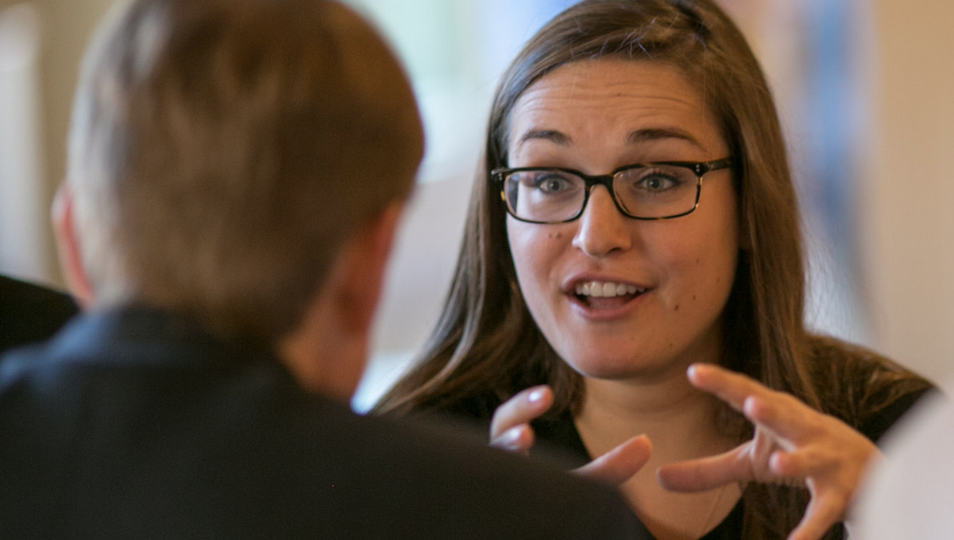 Mentoring
When you attend Texas Law, you aren't just joining a community of students. You are joining a huge and accomplished community of former students—25,000 strong— who will have your back as you enter the legal profession. Mentoring begins in the Spring of your 1L year when every student is carefully matched with a hand-picked alumnus working in the student's area of interest.
Sign up for the the Mentoring Program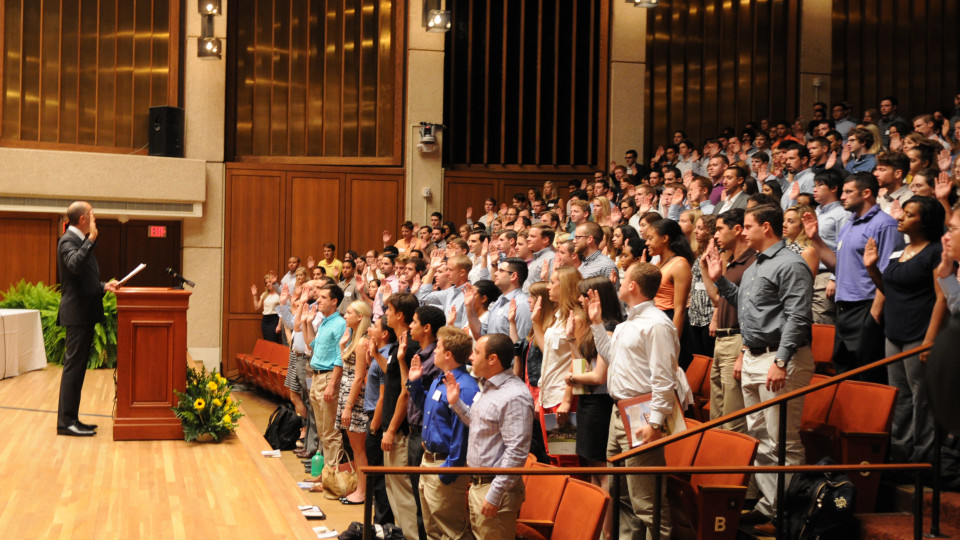 Orientation
Orientation is the very beginning of your law school career. A time to meet the faculty and staff and your fellow students. A time to explore the curriculum with mock classes, and a time to get familiar with student organizations and journals. Learn more about Orientation 2022 now!
Orientation 2022
Academic Services
Student Services