The Capital Punishment Center brings together scholars, students, and practitioners interested in the death penalty and its administration. The law school has long been committed to educating students about capital punishment. The Capital Punishment Clinic has been offered every semester since the fall of 1987, and the center was created in 2006 to expand the law school's academic focus on the issue. The center supports academic and clinical course offerings and involves faculty and students in conferences, research projects, academic programs, lectures and the representation of men and women facing the death penalty in Texas.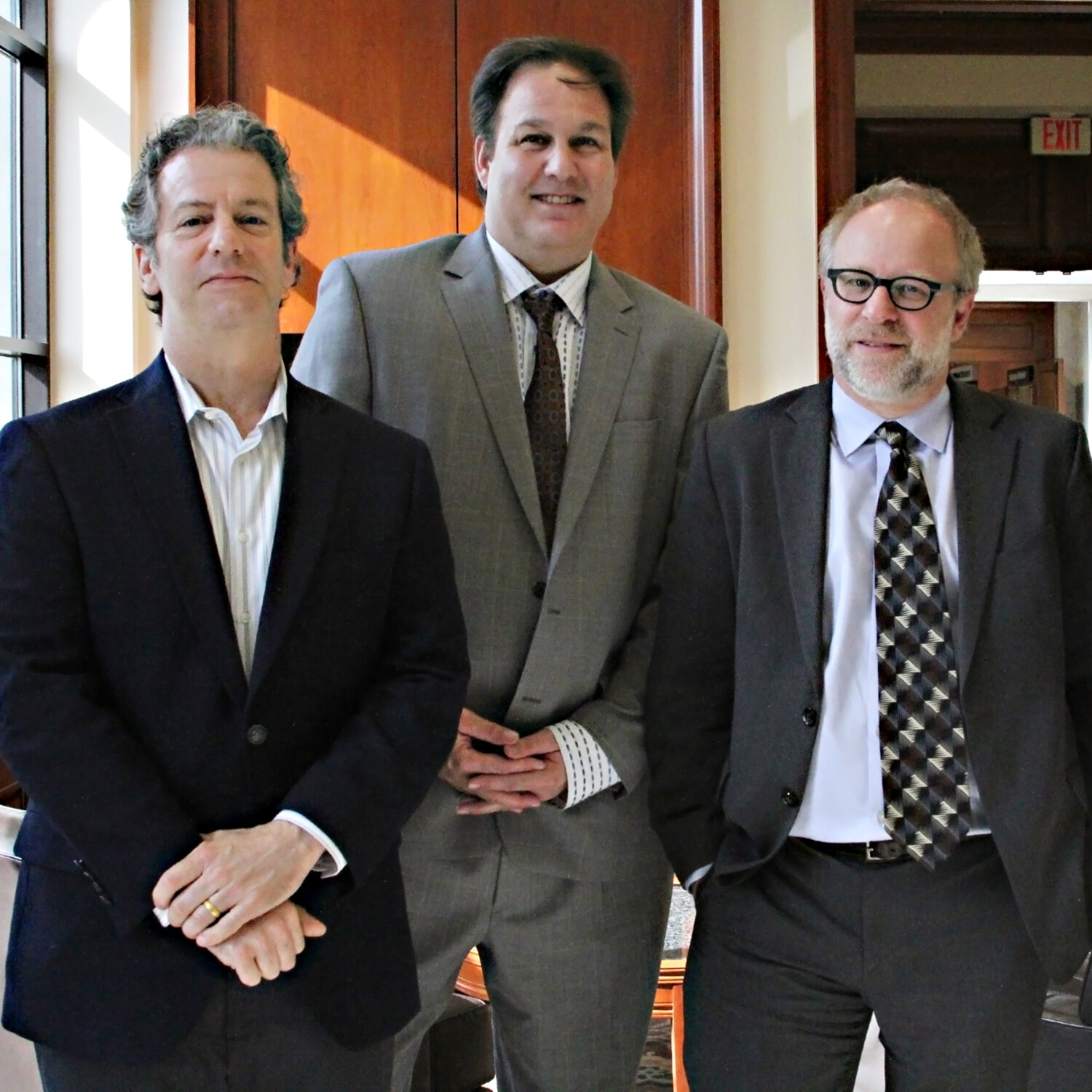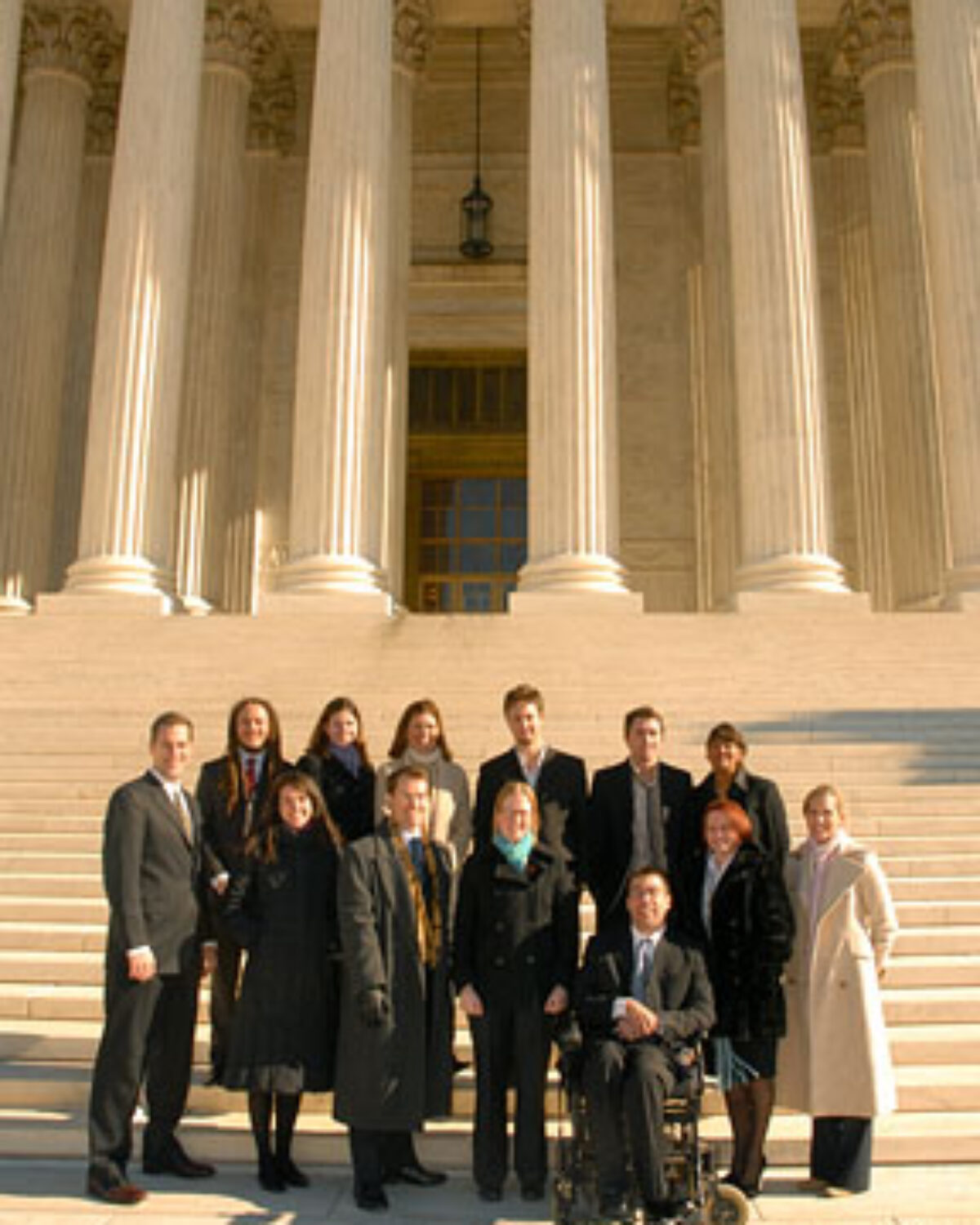 Capital Punishment Clinic
The Capital Punishment Clinic provides an opportunity for students to work directly with faculty members on the representation of indigent persons facing the death penalty in Texas. Since the Clinic was established in 1987, more than 425 students have engaged in hands-on legal work in capital cases at all levels, including at the United States Supreme Court. The clinic has successfully litigated numerous cases, including winning victories in three cases in the Supreme Court in 2007. Read more about the Capital Punishment Clinic.