Capital Punishment Clinic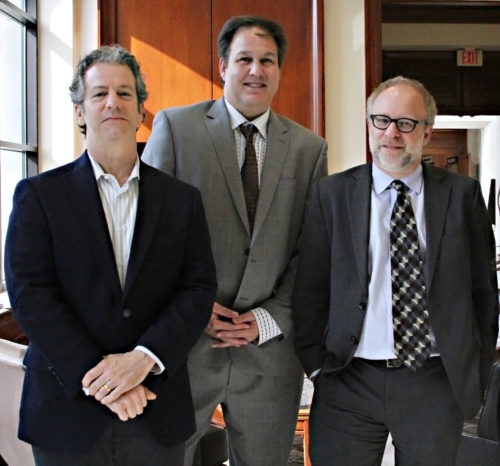 Students work closely with experienced attorneys in the representation of indigent defendants charged with or convicted of capital offenses. The death penalty cases are at the trial, appellate, and post-conviction stages of litigation. Students perform tasks integral to effective representation, including visiting clients, interviewing witnesses, conducting field investigations, drafting pleadings, and assisting with preparation for trials, evidentiary hearings, and appellate arguments.
The Capital Punishment Clinic is a project of the Capital Punishment Center.