Jonathan Rapping, founder and CEO of the Southern Public Defender Training Center, to speak on reforming indigent defense
The Law School's William Wayne Justice Center for Public Interest Law and Career Services Office will present speaker Jonathan Rapping, founder and CEO of the Southern Public Defender Training Center, on Monday, February 14, 2011, from 11:30 a.m. to 1:30 p.m. in the Sheffield Room at the Law School.
Rapping will speak from 11:30 a.m. to 12:30 p.m. about the culture of neglect that permeates the criminal justice system as it applies to poor people in this country and the importance of building a generation of public defenders to reform that culture. From 12:30 p.m. to 1:30 p.m. he will speak about his life in the law. Lunch will be served at 11:30 a.m. and 12:30 p.m. Audience members may attend one or both sessions.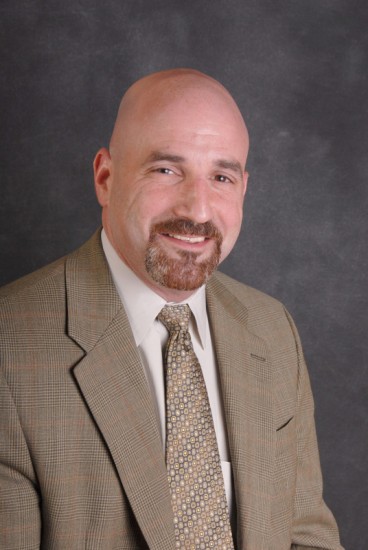 Rapping founded the Southern Public Defender Training Center with support from the Soros Foundation in 2007. The Center's mission is to inspire, mobilize, and train legal professionals to provide the highest quality defense representation to people unable to afford an attorney. In addition to providing training to new public defenders throughout the South, the Center has partnered with Equal Justice Works to develop the Public Defender Corps, a national public defender fellowship program.
Prior to founding the Center, Rapping was director for training and recruitment at the Orleans Public Defenders, where he led the overhaul of the public defender's office in New Orleans in the wake of Hurricane Katrina. In addition, as the training director for the Georgia Public Defender Standards Council he designed and implemented a state-wide public defender training system. Immediately after law school, Rapping spent ten years with the Public Defender Service for the District of Columbia, first as a staff attorney and eventually as the training director. He received a JD from the George Washington University National Law Center, a BA from the University of Chicago, and an MPA from Princeton University's Woodrow Wilson School of Public and International Affairs.
Rapping's talk is part of the "Lives in the Law" speaker series, which focuses on the work and lives of lawyers who strive to improve the lives of others through litigation, advocacy, and public service, presented by the Justice Center and Career Services Office.
The talk is cosponsored by UT Law's American Journal of Criminal Law, Criminal Law Association, Public Interest Law Association, Texas Journal on Civil Liberties and Civil Rights, and Thurgood Marshall Legal Society.
Related links:
Southern Public Defender Training Center
William Wayne Justice Center for Public Interest Law
Contact: Kirston Fortune, UT Law Communications, 512-471-7330, or kfortune@law.utexas.edu