Texas Law Shines at Austin's "40 Under 40" Awards Once Again
For 20 years, Austin's Young Women's Alliance and  Young Men's Business League have partnered to honor the best and brightest of the Capital City's rising stars, bestowing the "40 Under 40" Awards to "emerging professionals and their mentors who are making an impact in our community." Many law school alumni have been recipients of the award, beginning with four outstanding recipients at the inaugural ceremony in 1998:  The Hon. Alan D. Albright '84, Alfredo Estrada '84, MariBen Ramsey '84, and Timothy Taylor '85. The tradition continues this year with two alumni and an adjunct professor making the list of honorees.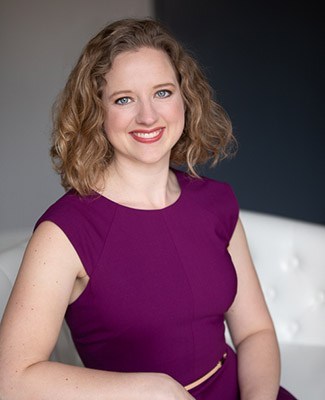 Lauren Schoenbaum '09 has been named the winner of the "Legal" category, chosen for founding her own firm, Ruffner Schoenbaum PLLC, and heading the firm's corporate and estate planning teams. Her prominence as an attorney, however, is just one aspect of Schoenbaum's prodigious talents, She has made a mark locally with volunteerism: serving as a founding board member and past president of the MAMAs Austin (Mother Attorney Mentoring Association) and on the metro board of the YMCA of Central Texas. She's also a volunteer and supporter of PeopleFund, the Austin Diaper Bank, and her children's schools. Schoenbaum's has previously been recognized by Austin Woman Magazine as a Rising Star finalist, has made Austin Monthly Magazine's Top Attorney List, has been a PeopleFund Volunteer of the Year, and was honored by the Travis County Women Lawyers' Association for the Advancement of Women's Interest in the Law.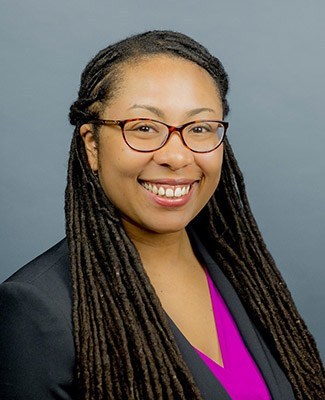 Aurora Martinez Jones '07 has been recognized as the winner of the "Civics, Government and Public Affairs" category. The La Porte, Texas, native is a double Longhorn (receiving a B.A. in Government before earning her J.D.) and an appointed Associate Judge in Travis County, having been sworn in on January 2, 2015. Ever entrepreneurial, Martinez Jones started her career by launching her own firm, practicing primarily in child welfare law and civil litigation. Judge Martinez Jones runs a court dedicated to the child welfare dockets in Travis County, and she is active locally, statewide, and nationally with her work promoting Judicial Innovation. In addition to her many professional accomplishments, Judge Martinez Jones is an "active advocate for mentoring and supporting a pipeline of young, diverse professionals into the field of law" and a tireless community advocate. She co-founded the Child Welfare Race Equity Collaborative, which "works with the community to re-imagine the ways in which children and families in need can receive support and re-build a system with the voice of the community at the forefront."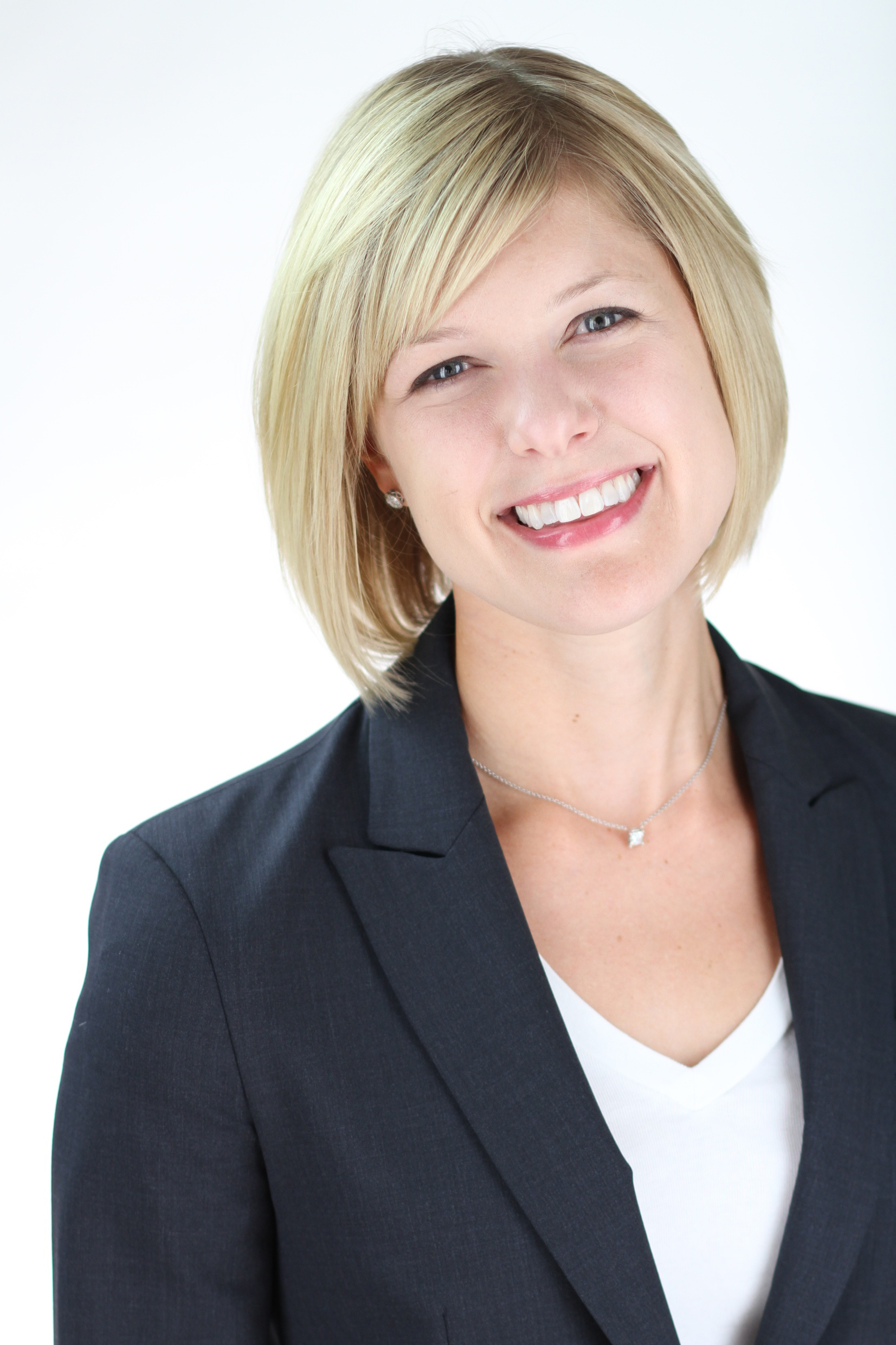 Also honored this year is Mimi Marziani, winner of the "Non-Profit" category. President of the Texas Civil Rights Project, Marziani is a nationally recognized expert in election law and serves as an adjunct professor at Texas Law, where she is teaching a seminar in Election Law and Policy this semester.
"Our alumni make an impact wherever they go," said Liz Hilton '90, the Law School's Executive Director of Alumni Relations & Development. "And it's lovely when they come to Austin for school and then stay and make their impact right here! Our students see that and know that what starts here truly does change the world, beginning with our front yard."
Historically, the "40 Under 40" honorees don't rest on those laurels. The inaugural winners certainly continued to make their mark in the community. Judge Albright is now U.S. District Judge for the Western District of Texas, overseeing one of the nation's most important intellectual property dockets, among other cases.  Alfredo Estrada founded and still publishes the influential LATINO Magazine. Timothy Taylor is a partner at Jackson Walker and is regularly recognized as one of Austin's top real estate attorneys. MariBen Ramsey went on to become the Chief Philanthropy Officer and General Counsel of Austin Community Foundation, growing it over the course of her 20-year tenure from $10 million to $160 million in assets and distributing more than $200 million in grants.
What will the next 20 years hold for Martinez Jones, Schoenbaum, and Marziani? Check this space in 2040—we can't wait to find out!