Caroline Hurley '88 Appointed to the Texas Southern University Board of Regents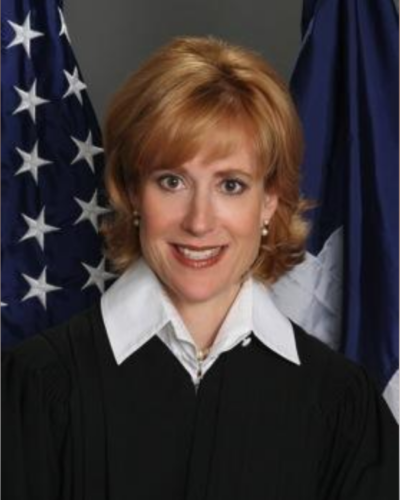 Governor Greg Abbott has appointed Caroline Baker Hurley '88 to the Texas Southern University Board of Regents for a six-year term set to expire on Feb. 1, 2027. Hurley of Houston served as a state district judge for over 21 years in Harris County, and continues to sit by assignment as a Senior Retired State District Judge. Prior to the bench, she was a partner of McFall, Sherwood & Sheehy. 
Hurley is Board Certified in Personal Injury Trial Law, has been elected to membership in the American Board of Trial Advocates, and is a representative from the Houston Chapter to the ABOTA National Board. She has served as chair of the Ethics Committee for the Harris County Civil District Judges and on several committees of the State Bar of Texas, including the Committee on Judicial Ethics, Judicial Section. She is a past president of the Texas Association of Civil Trial and Appellate Specialists and the ADR Section of the Houston Bar Association, a member and chair of a State Bar Grievance Committee, and co-editor of the Texas Business Litigation treatise.
The appointment is subject to Senate confirmation.
Read more on gov.texas.gov.