Several Texas Law alumni—three of whom are also faculty—are being honored with the 2021 Most Influential and Up & Coming Lawyer awards by the Austin Black Business Journal. The annual awards recognize Black professionals in the legal field who have achieved professional excellence and have actively paved the way to success for others.
"These individuals demonstrate brilliance in a variety of professional settings. They have reached the pinnacle of their careers and still they strive for more," said Austin Black Business Journal Publisher, Anita C. Roberts.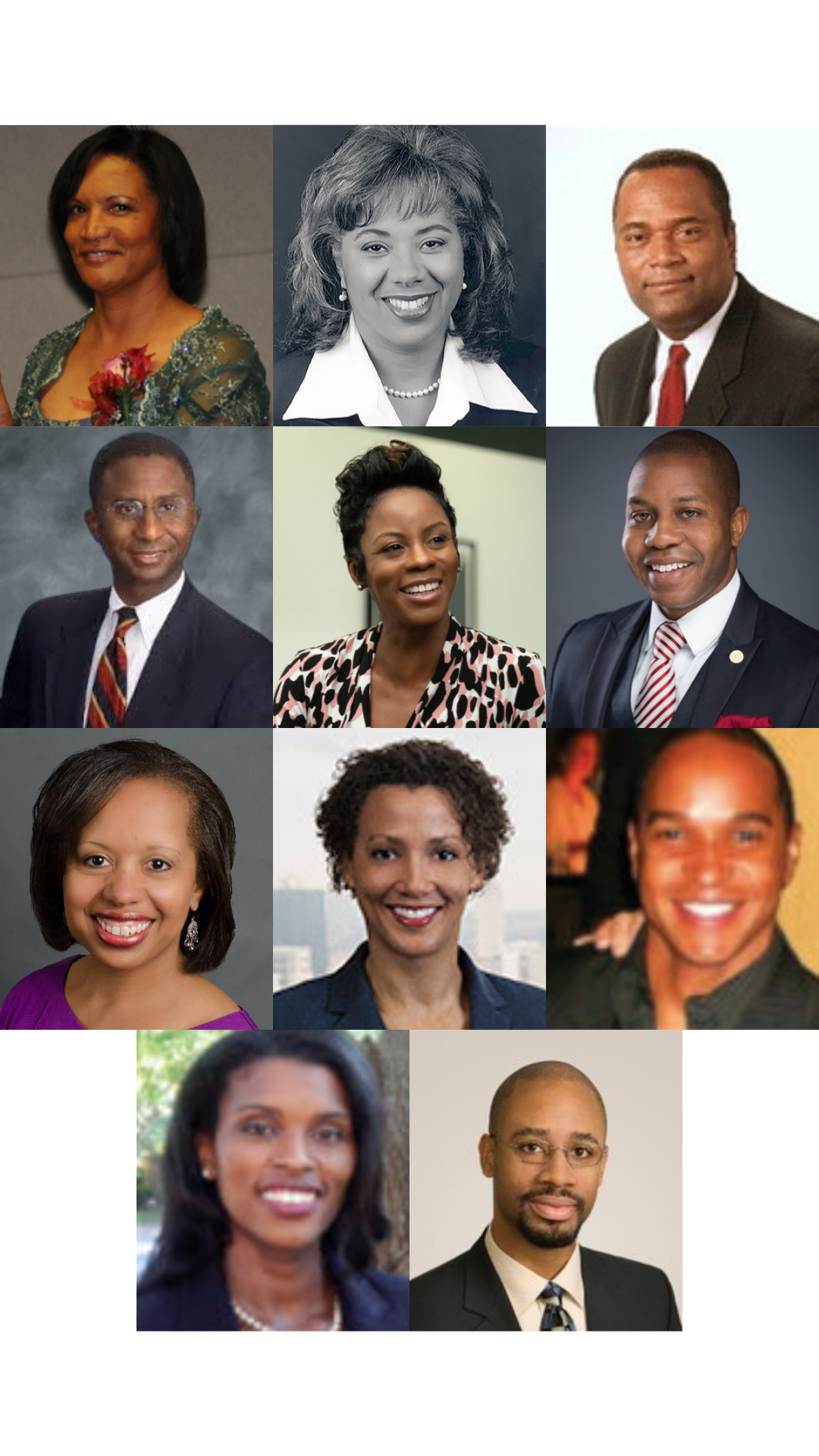 Three Texas Law Alumni are honored in the 2021 Top Ten Central Texas Super Lawyers:
Machree Gibson '91
Arthur L Walker, Jr. '80
Five Texas Law Alumni are honored in the 2021 Most Influential Attorneys:
Darrick Eugene '04
Rudy Metayer '06
Denise Pierce '94
Three Texas Law Alumni are honored in the 2021 Up & Coming Lawyers:
Michael Garlow '06
Amanda Moore '05
R. Floyd Walker '06
The ABBJ also celebrates Susan Dawson '20 among the 2021 Most Influential Diversity Champions.
These notable attorneys will be celebrated at a grand celebration on November 20, 2021.
Also being recognized at the celebration are 2020 Top Ten Honorees, six of whom are Texas Law alumni:
Gary Bledsoe '76
Denise Davis '93
Dexter Gilford '92
John F. McCormick '90
Judge Eric Shepperd '85
Bobby Taylor '72