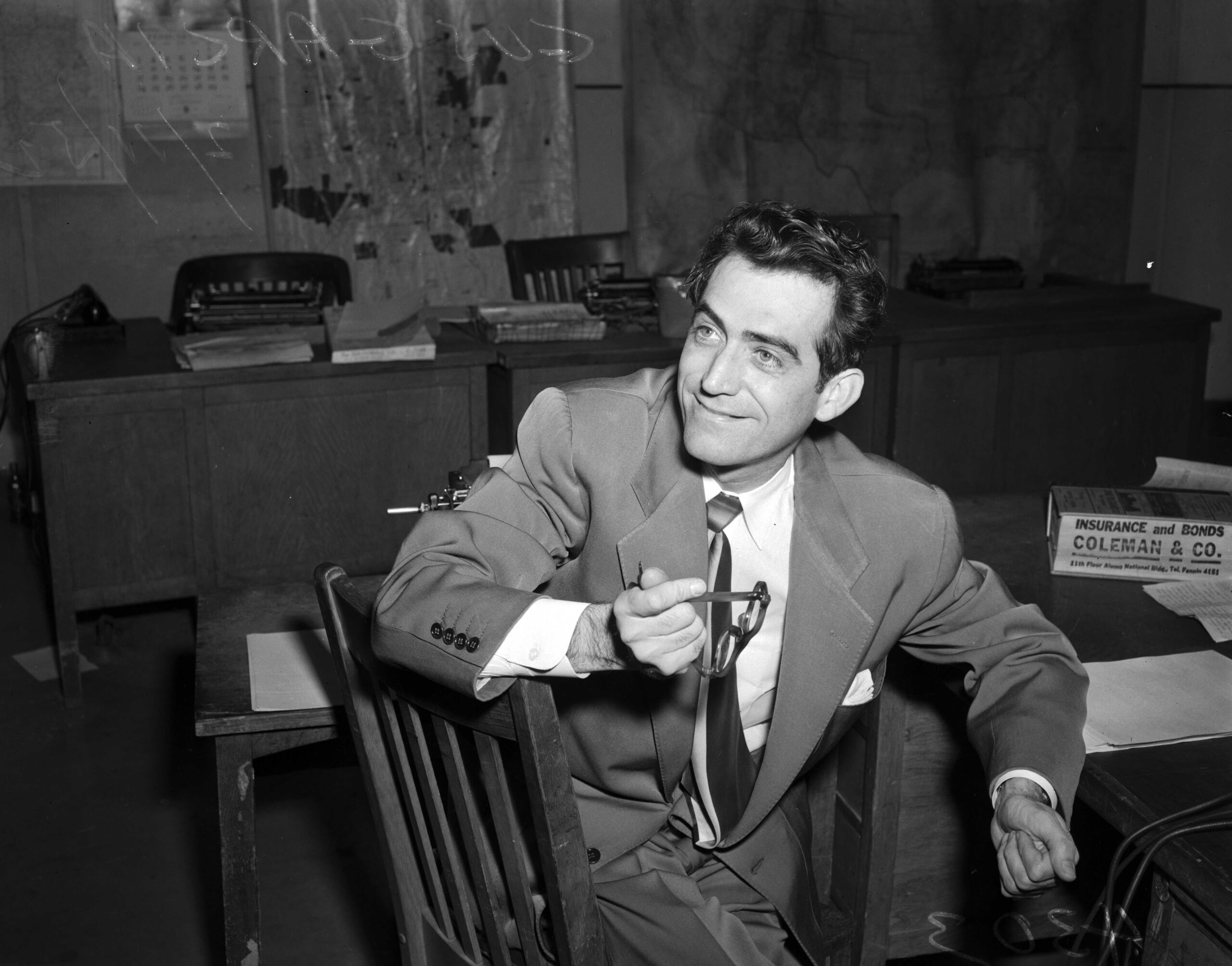 Gustavo C. Garcia '38 was a Mexican American civil rights pioneer who served his country both in World War II and as a trailblazing advocate for justice.
After the war, he joined the Office of the Mexican Consulate General and was later elected to the San Antonio Independent School District Board of Education. Through the League of United Latin American Citizens, he filed and won the landmark 1948 case Delgado v. Bastrop ISD, which declared unconstitutional a Texas school district's segregation of children of Mexican descent. In 1954, he and co-counsel Carlos Cadena '40 became the first Mexican American attorneys to argue a case before the United States Supreme Court. That case, Hernandez v. State of Texas, successfully challenged Texas's racially based jury selection processes. The Court's unanimous decision confirmed that the Fourteenth Amendment's prohibition on racial discrimination applies in the context of Mexican Americans and other groups in addition to Black Americans.
Born in Laredo, Texas, Garcia was valedictorian of his high school class and received an academic scholarship to The University of Texas at Austin. He earned his B.A. in 1936 and LL.B. in 1938 as the only Latino in his class.
This September, a copy of the portrait of Garcia above, the original of which is held in the archives of the Special Collections of The University of Texas at San Antonio, was hung on the law school's main hallway.
"We hope that members of our community and all our guests will admire this spectacular photograph," says Christopher Roberts, the law school's director of communications. "And that they will familiarize themselves with this hero of Texas and our school."
The law school's portrait of Garcia can be found in the hallway that connects Townes Hall and the Connally Center for Justice, two of the law school's three main buildings.