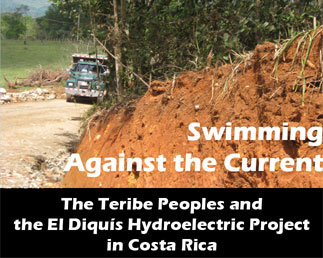 Costa Rica: El Diquis Hydroelectric Project
Students from the Human Rights Clinic traveled to Costa Rica in the spring of 2010 to investigate the proposed creation of the largest hydroelectric project of its kind in Central America and its impact on the indigenous Teribe people. In violation of international human rights law, the Costa Rican government is proceeding without the consultation with and the free, prior and informed consent of the Teribe people who live on the proposed site.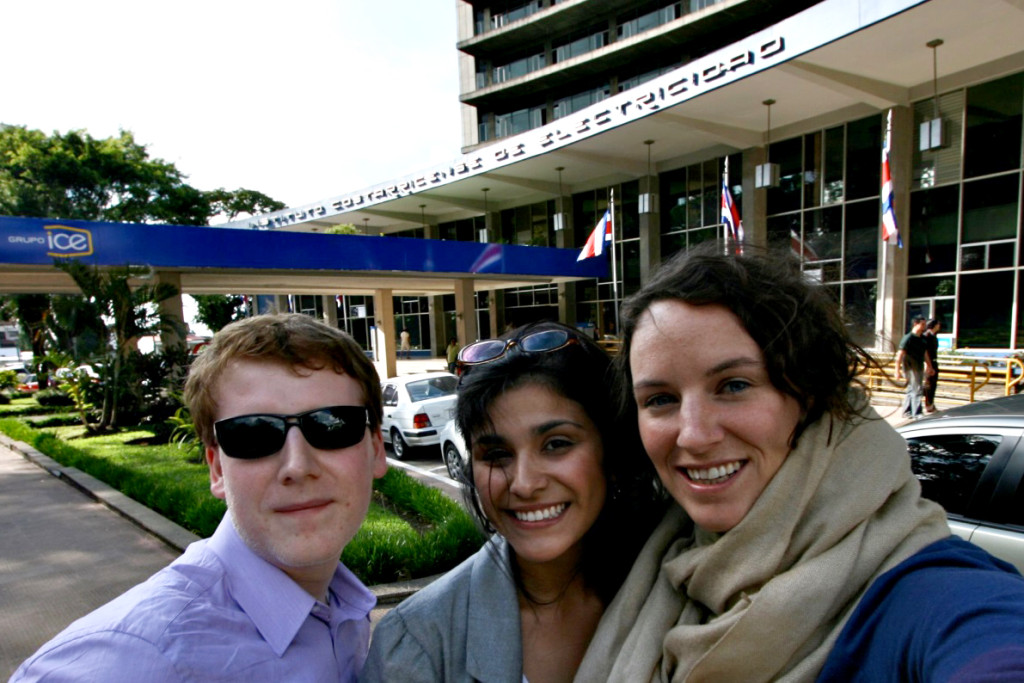 The Human Rights Clinic published the following report in English and in Spanish.
The UN Rapporteur on Indigenous Peoples visited Costa Rica in April 2011.  His report, "La situación de los pueblos indígenas afectados por el proyecto hidroeléctrico El Diquís en Costa Rica," reflected some of the issues raised by the Clinic.