Course Information
Course Description: Entrepreneurship and Community Development Clinic
Taught by Frances Leos Martinez and Heather Way
6 credits (pass/fail) — offered Fall, Spring
The Clinic is open to students who have completed their first two semesters, including LLM students.
---
ENTREPRENEURSHIP AND COMMUNITY DEVELOPMENT CLINIC – 6 credits (application required)
Take your transactional lawyering skills to the next level with the Entrepreneurship and Community Development Clinic (ECDC). The ECDC provides students with a unique opportunity to develop business law and problem-solving skills while providing transactional legal representation to small businesses, social enterprises, artists, nonprofit organizations, and community groups in Texas.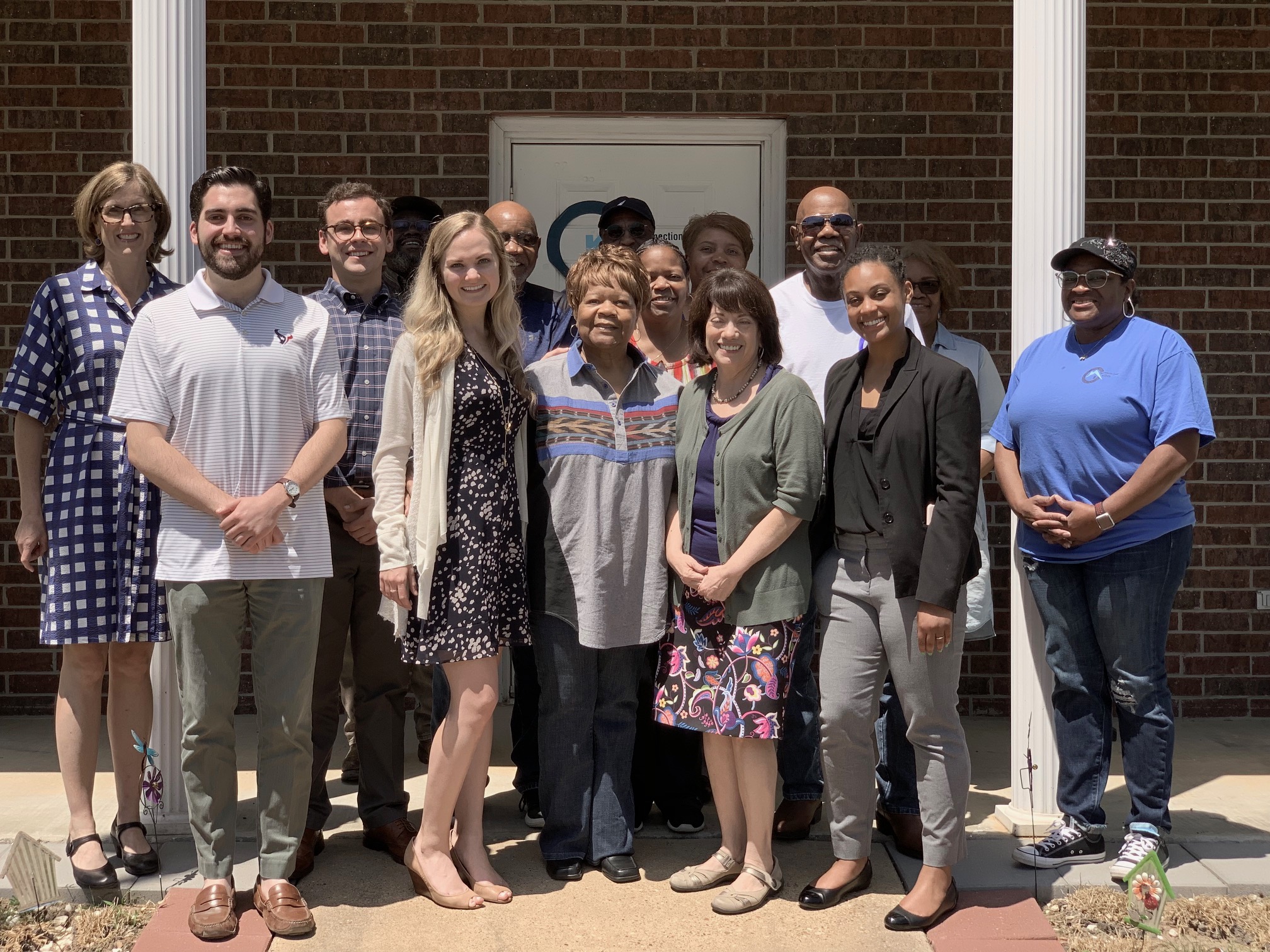 Through hands-on interactions, ECDC students assist their clients with a broad variety of transactional matters, including: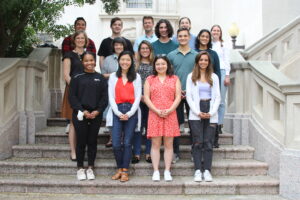 making choice of entity decisions
forming for-profit and nonprofit entities
drafting and reviewing contracts
applying to the IRS for tax-exempt status
providing legal advice to nonprofit boards of directors and staff
drafting and reviewing real estate documents
assisting with intellectual property matters, including filing trademark applications
ECDC students build their transactional lawyering skills through representing clinic clients, weekly seminar and case rounds classes, and regular team meetings with their clinic supervisor. Skills emphasized include:
interviewing and counseling clients
contract drafting
public speaking
case management
legal research
Through community tours, classes, and cases, ECDC students also learn about Austin's community development challenges and how they as attorneys can use their transactional lawyering skillset to make an impact in their communities.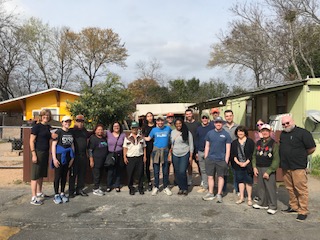 The Clinic class meets on Monday afternoons from 2:30-4:30 pm. There is a mandatory orientation class on the first Friday of the semester, from 1:00 pm to 4:00 pm and a community tour on a Friday afternoon or Saturday (to be scheduled after the start of the semester. The Clinic is a significant time commitment. Each clinic team typically represents two to three clients, and students are expected to devote an average of 13 hours of week on casework, along with an additional 3-4 hours for class time and assignments. There are no prerequisites for this clinic, although a background in business law (such as business associations, real estate, or tax law) or policy work will come in handy.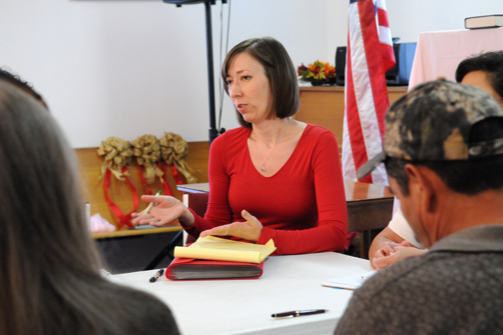 Enrollment is by application only. Students are encouraged to apply for the Clinic during early registration, as the Clinic fills up quickly. For deadlines and other application details, see the Texas Law Clinical Program's Application Information. Students may request to be placed on a waiting list if space is unavailable during registration.
For additional information, you may contact the Clinic Director Frances Leos Martinez (fmartinez@law.utexas.edu, 512-232-1222) or the Clinical Program Coordinator (ecdc@law.utexas.edu).