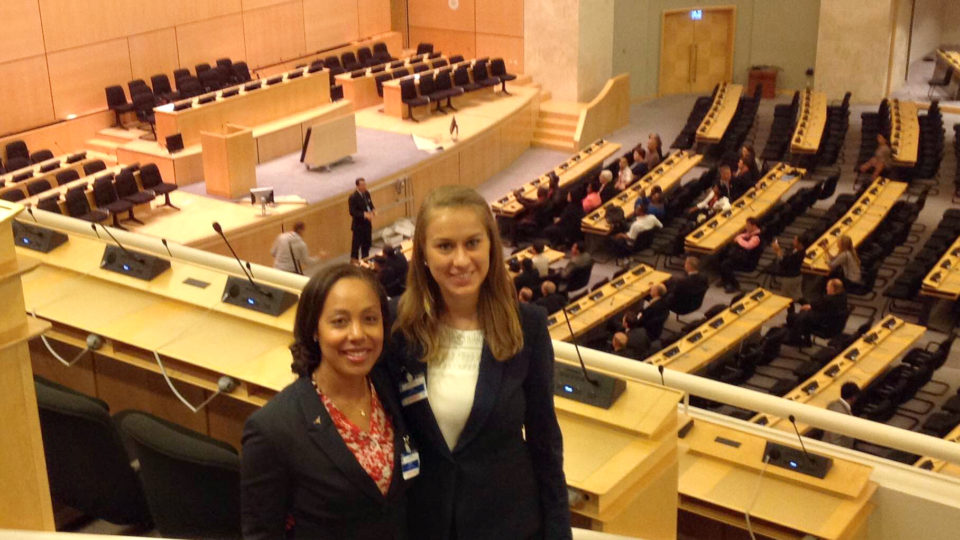 Human Rights Clinic
The Human Rights Clinic brings together an interdisciplinary group of law and graduate students in a course that incorporates both classroom study and hands-on participation in human rights projects and cases.
Cases and Projects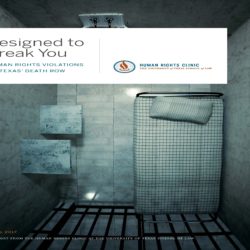 The Clinic researched the capital punishment system in Texas, publishing a report detailing the chronic overuse of solitary confinement on Texas' death rows by the Texas Department of Criminal Justice (TDJC). The report, titled "Designed to Break You: Human Rights Violations on Texas' Death Rows," details how TDCJ's practice of holding prisoners in mandatory solitary confinement from 22 to 24 hours a day, often for decades on end, violates the Constitutional rights of those prisoners and contravenes well-established international standards of human rights.
The Human Rights Clinic partnered with the Public Interest Clinic at University of Palermo Law School to advocate on behalf of prison guards who want to form a union in the province of Córdoba.  Such guards have petitioned the Inter-American Commission about their grievances. During the spring semester of 2016 Clinic students traveled to Washington DC to appear before the IACHR and submitted a brief which summarized the guards' petition and argued in favor of expediting that petition.
View All Cases and Projects