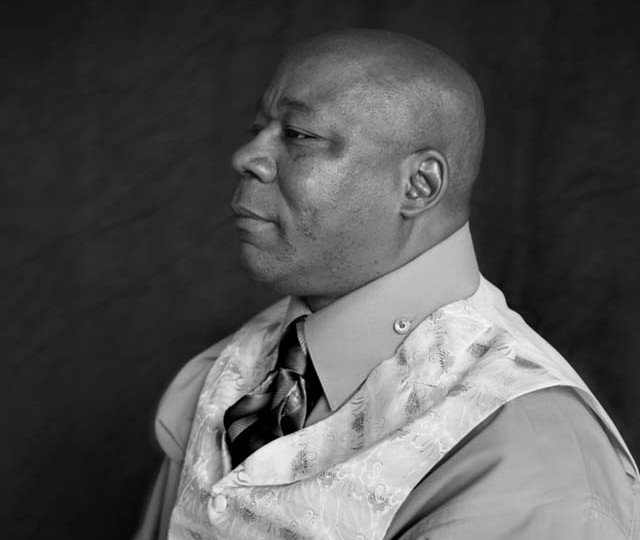 Law School to host book talk on Tested: How Twelve Wrongly Imprisoned Men Held onto Hope, February 22, 2011
The Law School's Actual Innocence Clinic and William Wayne Justice Center for Public Interest Law will co-present a book talk with Dorothy Budd, author of Tested: How Twelve Wrongly Imprisoned Men Held onto Hope, on Tuesday, February 22, 2011, from 11:30 a.m. to 12:30 p.m. in the Eidman Courtroom at the Law School. (Note: this event was originally scheduled to take place in the Sheffield Room.) Christopher Scott, one of the men profiled in the book, will join her.  The event is free and open to the public.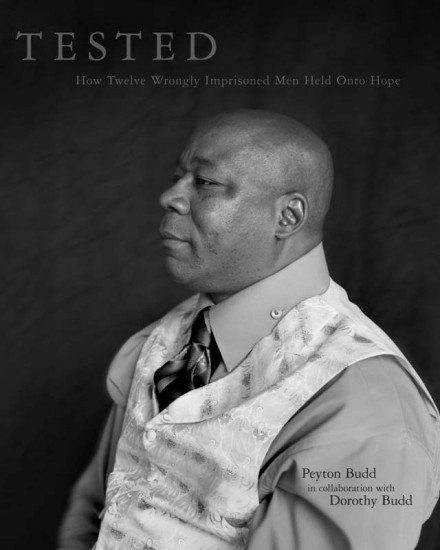 In Tested, Dorothy Budd and coauthor Peyton Budd explore the lives and stories of twelve men who were wrongly convicted in Dallas County. All the men spent time in prison before new evidence helped win their release. The book is based on the exonerated men's personal journeys of hope, forgiveness, and redemption as told to the authors in one-on-one interviews. 
In 2009, the Actual Innocence Clinic, working with UT Arlington and the Dallas County District Attorney's Office, proved the innocence of Scott and Claude Simmons, who spent more than twelve years in Texas prisons for a murder they did not commit. The Clinic represented Simmons. Scott was represented by the Dallas County Public Defender's Office.
At the book talk, Budd and Scott will discuss Scott's story and the implications of wrongful convictions.  Tiffany Dowling of the Actual Innocence Clinic will moderate.  The event is cosponsored by the UT School of Journalism.
Contact: Mary Crouter, Assistant Director, William Wayne Justice Center for Public Interest Law, 512-232-7855, mcrouter@law.utexas.edu
Related links:
Tested: How Twelve Wrongly Imprisoned Men Held onto Hope
Actual Innocence Clinic helps exonerate wrongfully convicted men