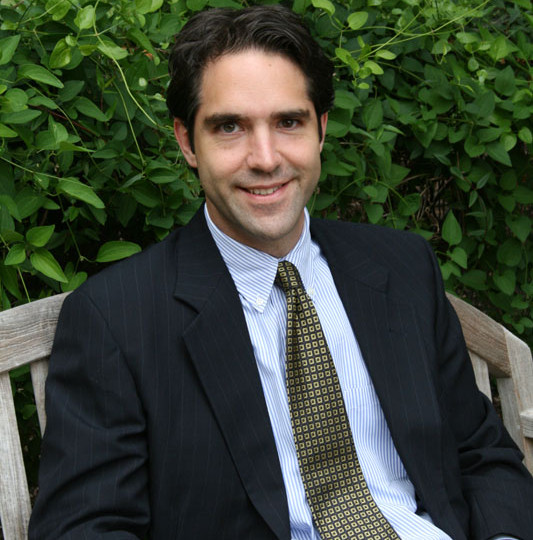 Professor Robert Chesney testified before House Armed Services Committee on rules for terrorism suspects
Robert Chesney, the Charles I. Francis Professor in Law, testified before the House Armed Services Committee on July 26, 2011, in Washington, D.C. as legislators continued their debate over policies surrounding the detention and prosecution of accused terrorists.
Chesney previously served as an advisor to the Detainee Policy Task Force, which was created by President Obama in 2009 and charged with developing long term policies for handling terrorism suspects.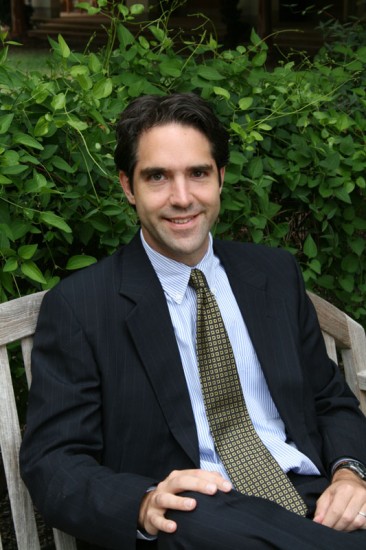 The hearing, "Ten Years After the 2001 AUMF [Authorization for Use of Military Force]: Current Status of Legal Authorities, Detention, and Prosecution in the War on Terror" was called to examine present policy, including military proceedings at the detention center at Guantanamo Bay as well as more recent developments, such as the decision to prosecute a Somali terrorism suspect in civilian court in New York City.
In his testimony, Chesney argued that Congress should not prevent the administration from prosecuting terrorist cases in civilian criminal courts, while acknowledging that military detentions and military commission trials are also appropriate in some circumstances.
Other witnesses testifying included Michael Mukasey, former Attorney General of the United States; Daniel Dell'Orto, Acting General Counsel for the Department of Defense; and Steven Engel, former Deputy Assistant Attorney General for the Depart of Justice Office of Legal Counsel.
Chesney, whose scholarship examines legal and policy questions associated with national security, has published extensively on military detention (both from a domestic and an international law perspective), civilian criminal prosecution in terrorism-related cases, and civil litigation involving the state secrets privilege. He is currently a member of the Advisory Committee of the American Bar Association's Standing Committee on Law and National Security, a senior editor for the Journal of National Security Law & Policy, a term member of the Council on Foreign Relations, and a member of the American Law Institute.