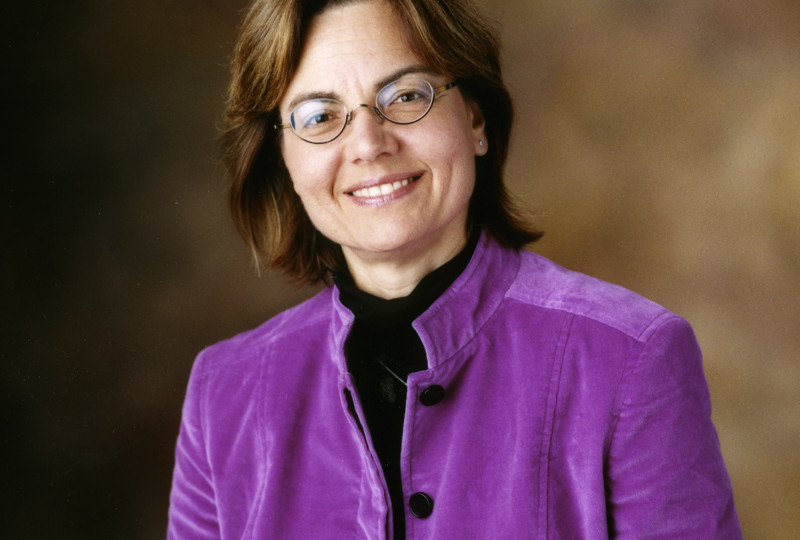 Lynn Baker speaks at 2011 Ninth Circuit Judicial Conference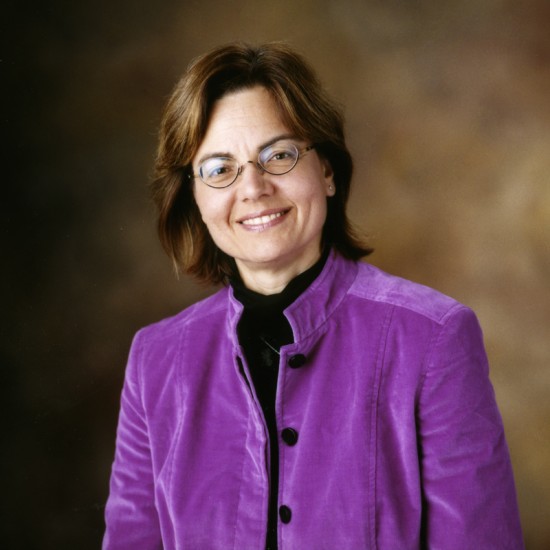 Lynn A. Baker, Frederick M. Baron Chair in Law at the University of Texas School of Law, was one of a handful of legal scholars invited to speak at the 2011 Ninth Circuit Judicial Conference in Carlsbad, California, on August 16, 2011.  Baker's panel, "Federalism in the 21st Century: Balancing States' Rights with Federal Power," discussed current Supreme Court federalism jurisprudence, offered predictions on the direction the Roberts court is likely to take, and debated the proper balance between federal and state power.
The audience for the presentation included U.S. Supreme Court Justice Anthony M. Kennedy, as well as the forty-five judges (including nineteen senior judges) of the U.S. Court of Appeals for the Ninth Circuit, and the federal judges of the fourteen district courts, fifteen bankruptcy courts, and the magistrate judges within the Ninth Circuit. The Ninth Circuit includes all of the federal courts of California, Washington, Montana, Idaho, Oregon, Nevada, Arizona, Hawaii, Alaska, and Guam.
Dean Erwin Chemerinsky, the founding dean of the University of California, Irvine School of Law moderated the panel, which was introduced by the Honorable Milan D. Smith Jr. of the U.S. Court of Appeals for the Ninth Circuit.  The other federalism scholars on the panel were Ed Rubin (Vanderbilt University Law School), Erin Ryan (Lewis & Clark Law School), and David Oedel (Mercer University Law School).
One of the nation's leading academic defenders of federalism and the rights of states for more than fifteen years, Baker's scholarship has been cited by the Supreme Courts of Washington and Colorado, as well as numerous federal courts of appeals and district courts.  Most recently, her article, "The Spending Power and the Federalist Revival," was cited by the U.S. District Court for the Northern District of Florida in its January 2011 and October 2010 opinions regarding constitutional challenges to the federal Patient Protection and Affordable Care Act.