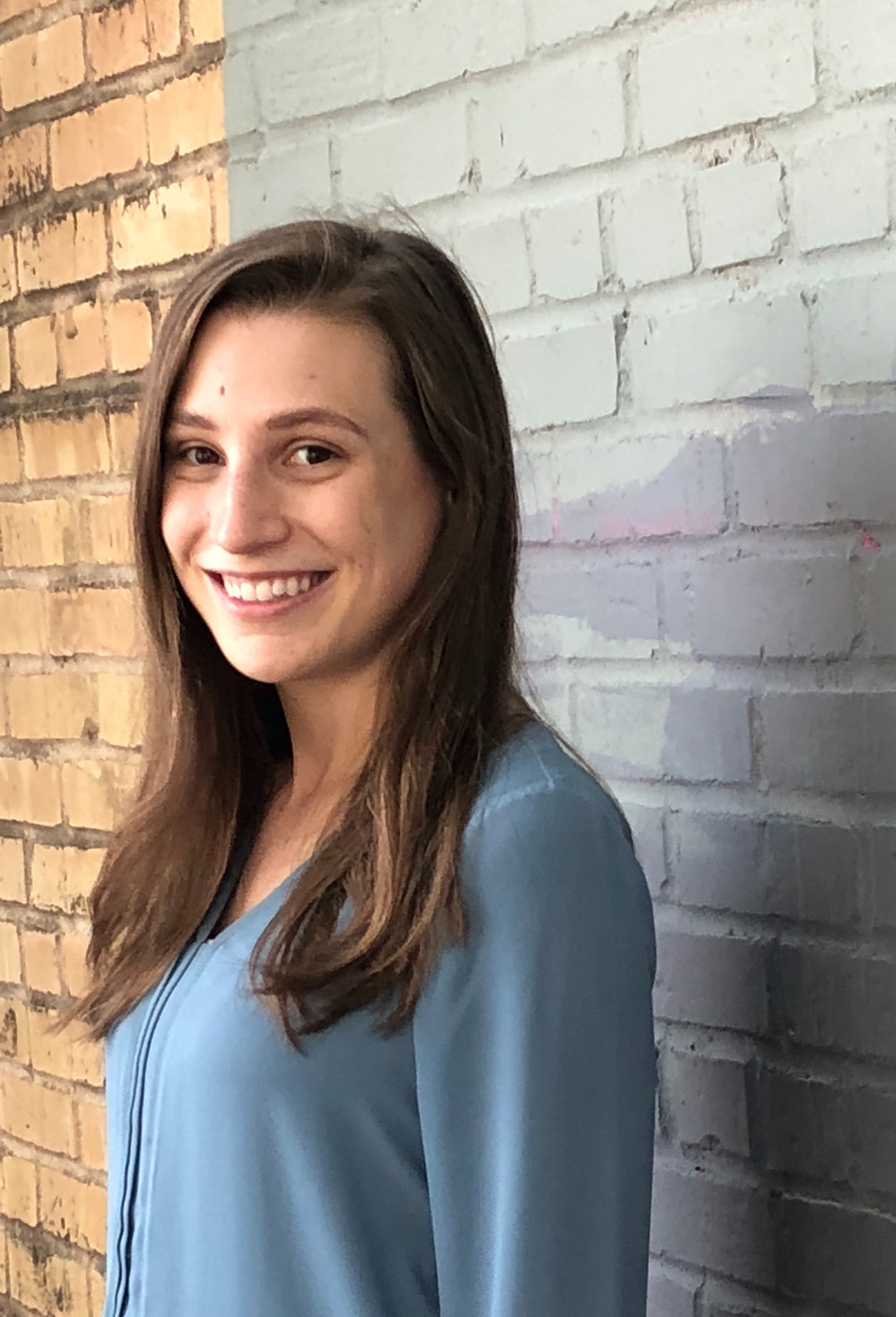 The country is watching with palpable sympathy and dread as Hurricane Florence inflicts catastrophic damage throughout the Carolinas. And, as has been the case with Hurricane Harvey, many communities will be at the beginning of an arduous journey towards recovery, long after the floodwater recedes. These Texas Law alumni believe communities shouldn't have to go it alone.
"I first got involved in disaster recovery work during a summer internship at Texas Appleseed's Disaster Recovery and Fair Houston Project in 2015," Rachel Zummo (pictured at right) reflects. "Working at Appleseed, I learned how infrastructure and housing choices can make low income people and often people of color more vulnerable to disaster damage."
Rachel Zummo and fellow Texas Law alumni Hannah Dyal and Chase Porter were selected for the Equal Justice Works Disaster Recovery Legal Corps, a two-year Fellowship program that places 18 lawyers in Texas and 3 lawyers in Florida, where they work with established nonprofit legal services organizations to serve the highest-need communities in disaster-affected areas. The largest postgraduate legal fellowship program in the U.S., Equal Justice Works is dedicated to creating a just society by mobilizing the next generation of lawyers committed to public interest work and equal justice.
Hannah Dyal and Rachel Zummo will be hosted at Texas RioGrande Legal Aid, Inc., where they will provide legal services to residents of counties in south and west Texas directly impacted by natural disasters. They will be focusing on direct representation of low-income individuals in front of FEMA and the State of Texas.  Chase Porter will serve Houston and Harris County, Texas by providing services to low-income populations affected by Hurricane Harvey, while hosted at Lone Star Legal Aid.
"I was attracted to the Disaster Recovery Legal Corps fellowship because it gives me the opportunity to further commit to disaster recovery and learn from other advocates working in different places and organizations," says Zummo. "Understanding other disaster recovery experiences is important to me because it can help me anticipate challenges that our clients may face."