Bill Mahomes, Jr. '72 Reappointed to A&M's University System Board of Regents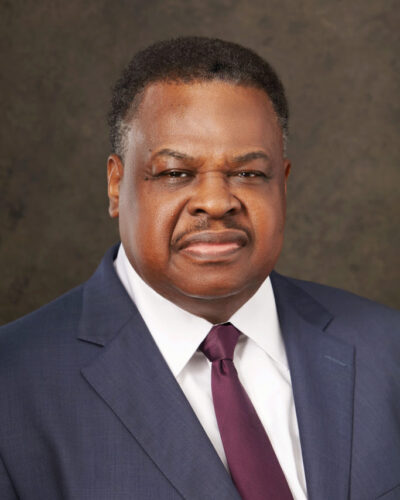 Governor Greg Abbott has reappointed Texas Law alumnus William "Bill" Mahomes, Jr. '72 to the Texas A&M University System Board of Regents for a six-year term that will expire on Feb. 1, 2027. He was first appointed to the Board of Regents in 2015.
Mahomes is currently a Partner with Bracewell LLP in Dallas, and has more than 30 years of experience as a public finance, real estate and transactional lawyer. Mahomes is a member of the State Bar of Texas, Dallas Bar Association, the JL Turner Legal Association, the National Bar Association, and the American Bar Association. He previously served as the Managing Partner of Mahomes Bolden PC., a Senior Vice President and General Counsel to Pro-Line Corporation, a Partner for an international law firm, and a former senior shareholder for a major Dallas-based law firm.
Mahomes was the first African American to matriculate and graduate from Texas A&M as a member of the renowned Aggie Corps of Cadets, and was honorably discharged as a Captain in the U.S. Army Reserves. He received his Juris Doctor degree from The University of Texas School of Law.
The appointment is subject to Senate confirmation.
Read more on gov.texas.gov.