Jill Applegate '21 Awarded Skadden Fellowship to Work with the Neighborhood Defender Service of Harlem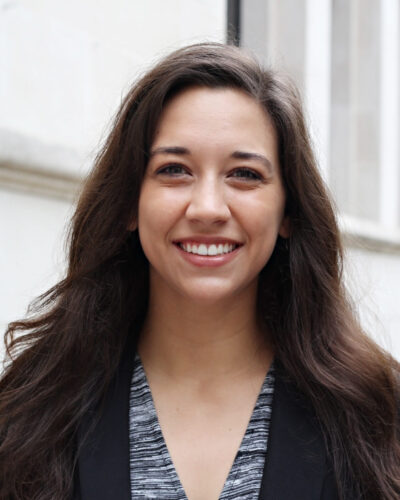 Jill Applegate '21 has been awarded a 2022 Skadden Fellowship to work with the Neighborhood Defender Service of Harlem in New York. Her fellowship project will focus on providing direct representation for immigrants who have received deportation orders because of criminal convictions but who have the right to remain in the United States due to changes in law or constitutional defects with the underlying convictions.
Applegate, Texas Law's inaugural Wayne Reaud Public Interest Scholar, currently clerks for Judge Robert Pitman of the United States District Court for the Western District of Texas in Austin. As a student, she volunteered for immigration focused pro bono projects and participated in the Immigration Clinic, Civil Rights Clinic, and Housing Clinic. She also interned with the Holistic Defense Team of the Capital Area Private Defender Service in Austin, focusing on immigration law issues. She spent her summers working with the Detention Project at the National Immigrant Justice Center in Chicago and with the Immigration Defense Practice at the Neighborhood Defender Service of Harlem.
Applegate served as co-president of the Public Interest Law Association and a co-organizer of GRITS, Texas Law's annual, student-led "Getting Radical in the South" conference. She was also an associate editor of the Texas Law Review, a two-year Teaching Quizmaster, and a research assistant for Professor Cary Franklin. She is a class of 2021 Chancellor, one of sixteen law students who achieved the highest grade point averages in their class through their second year.
Applegate follows David Giannaula '21, who was awarded a 2021 Skadden Fellowship to work at the Legal Aid Society of the District of Columbia. Giannaula provides debt collection defense and bankruptcy assistance to low-income District of Columbia residents hardest hit by the COVID-19 pandemic.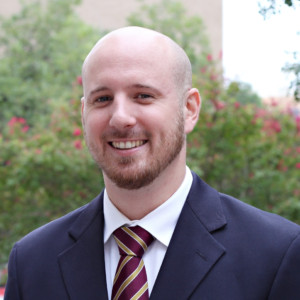 "Texas Law is pleased that Jill Applegate and David Giannaula were selected to receive the prestigious Skadden Fellowships," said Eden Harrington, director of the William Wayne Justice Center for Public Interest Law. "Both were closely involved with the Justice Center as students and we are delighted to see their continuing commitment to public service. We are also grateful to the Reaud Charitable Foundation for supporting Jill through the generous Wayne Reaud Public Interest Scholarship."