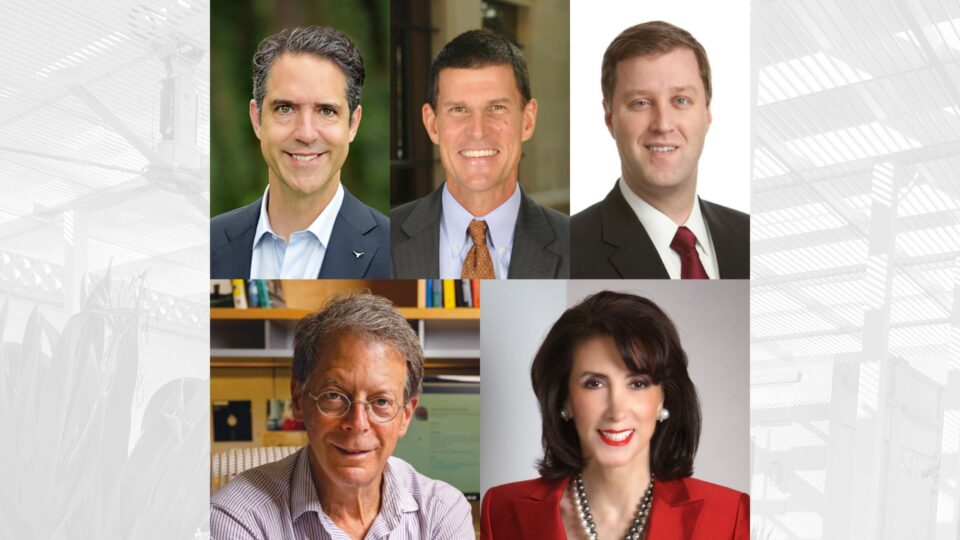 Texas Law Faculty and Alumni Elected to Philosophical Society of Texas
Five outstanding members of the Texas Law community have been elected to the prestigious Philosophical Society of Texas. The group, led by Dean Bobby Chesney, includes alumni Linda Addison '76, John B. Beckworth '83, and John Schwartz '83, and adjunct professor Evan Young.
They are in elite company, as the Philosophical Society elected only 17 new members in total, and membership in the organization is limited to just 250 individuals at any one time. Invitees go through a competitive nomination and selection process, and they are drawn from leaders in business, government, music, higher education, medicine, technology, ranching, philanthropy, finance, aviation, and journalism. Another distinguished Texan elected this year?  Music legend Lyle Lovett.
Chesney, Lovett, and the other newest members will be formally inducted at the society's annual meeting on Feb. 3, 2023.
"I'm delighted, but not surprised, that nearly a third of the society's new members are part of our Texas Law community," said Dean Chesney. "And as a personal matter, it's a thrill and an honor to be associated with such impressive people."
The Philosophical Society of Texas is comprised of Texas natives and residents who are leaders in various walks of life, including business, medicine, the arts, and law. Its storied history dates back to the birth of the Republic of Texas in 1836, and it is based on the American Philosophical Society founded by Ben Franklin. Membership is
Current membership includes Texas Law faculty Phillip Bobbitt, Sanford Levinson, and F. Scott McCown. The late William Powers, former law school dean and UT Austin president, had also been a member.
"This strong contingent from Texas Law, led by Dean Chesney, will make a significant contribution to the work of the Society," noted McCown.
The five newly elected members to the Philosophical Society of Texas representing Texas Law are:
Faculty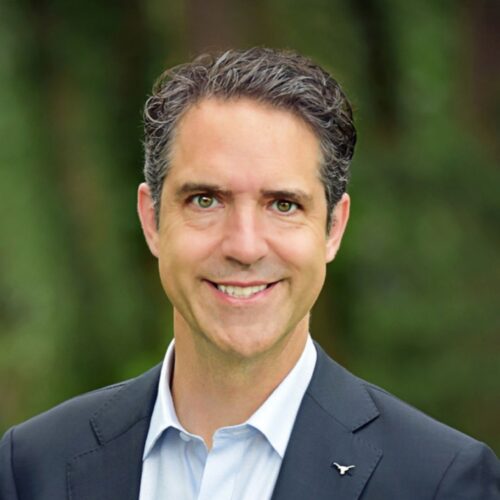 Bobby Chesney
is the dean of Texas Law and holds the James A. Baker III Chair in the Rule of Law and World Affairs. He is known internationally for his scholarship relating both to cybersecurity and national security. Chesney founded and continues to guide the Integrated Cybersecurity Studies program at UT's Strauss Center for International Security and Law and is the author of a popular eCasebook on the legal, policy, and institutional aspects of that topic. He is a co-founder of
Lawfare
, the nation's leading online source for analysis of national security legal issues, and he co-hosts the popular show
The National Security Law Podcast
. Chesney also serves on the Cybersecurity Advisory Committee of the U.S. government's Cybersecurity and Infrastructure Security Agency.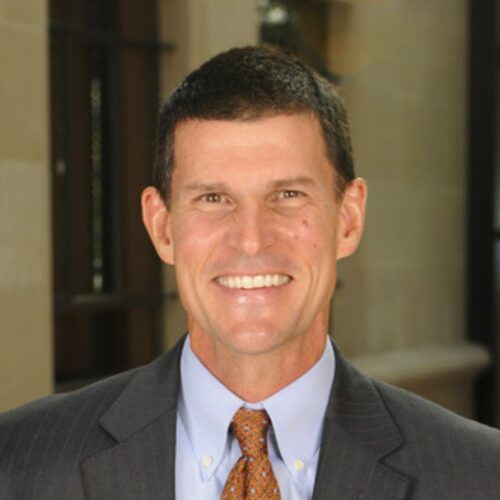 John Beckworth '83
, a member of the faculty as well as an alumnus, served as associate dean from 2013-18. He has taught Oil and Gas Law and Oil and Gas Contracts for the past seven years. After completing his legal education in 1983, Beckworth joined Fulbright & Jaworski, LLP in Houston, where he was an associate and a partner in the firm's litigation section. In 1994, he co-founded his own law firm, Watt Beckworth. He is a former trustee of
The University of Texas Law School Foundation
and a current member of the Federal Judicial Evaluation Committee.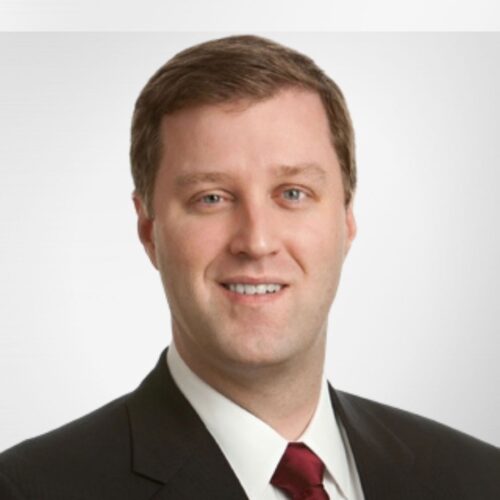 Evan Young
, a Justice of the Texas Supreme Court since November of 2021, is an adjunct professor who has taught Federal Courts since 2015. Young started his career with the federal government, serving as counsel to the Attorney General at the U.S. Department of Justice then as Deputy Rule of Law Coordinator for the DOJ at the U.S. Embassy in Baghdad, Iraq. Young then joined Baker Botts L.L.P.'s Austin office, where he was a partner and Co-Chair of the Firm's Supreme Court and Constitutional Law practice group.
Alumni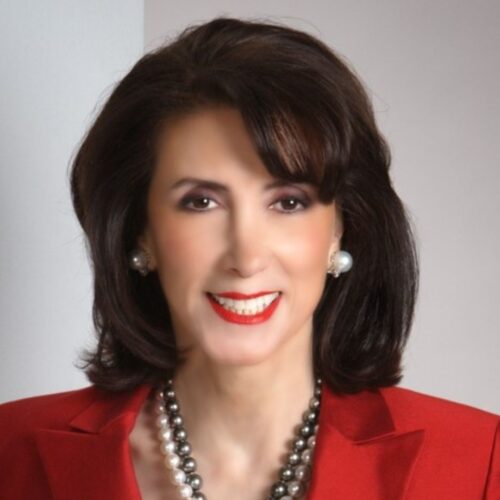 Linda Addison '76
is a U.S. managing partner of Norton Rose Fulbright and currently serves on the boards of KPMG LLP, Globe Life Inc., Catalyst, and the MD Anderson Cancer Center Board of Visitors. She also is a member of the Council on Foreign Relations. Addison won the 2008 Texas Law Outstanding Alumnus Award and has received the American Bar Association's Margaret Brent Award, the organization's highest award recognizing the accomplishments of women lawyers. While a law student, Addison was the first female managing editor of the
Texas Law Review
. She is a trustee of the
UT Law School Foundation
.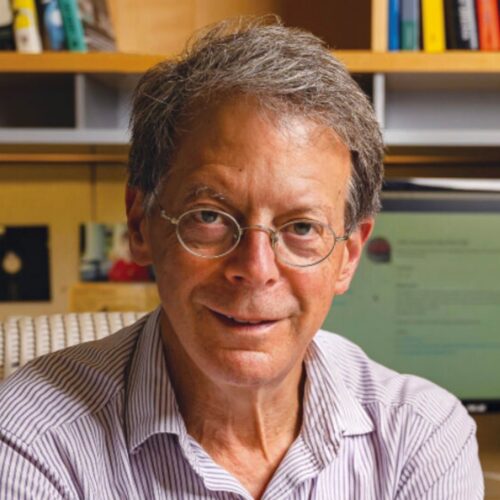 John Schwartz '83
, a nonfiction writer and retired reporter, spent 21 years at the New York Times. His interest in journalism flourished during law school, when he served first as editor of a student magazine, then as editor of
The Daily Texan.
After a stint at
Newsweek
and the
Washington Post,
he moved to the
New York Times
where he contributed to nearly every section of the newspaper on topics including the U.S. space program, legal affairs, and climate change. In 2021, he joined the faculty of the UT Austin Department of Journalism and Media and became associate director of the Global Sustainability Leadership Institute.