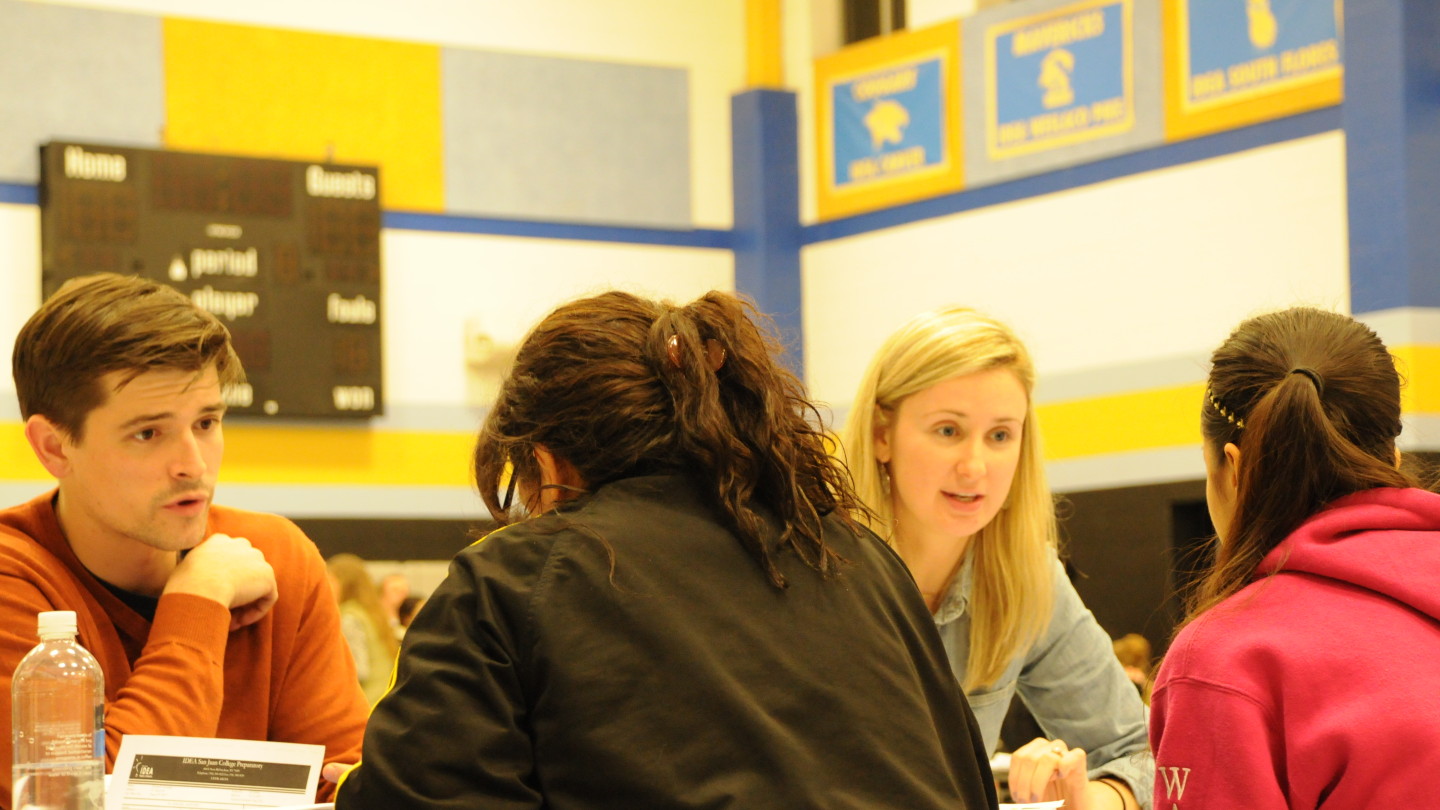 The vision for the Richard and Ginni Mithoff Pro Bono Program at Texas Law is that students will engage in pro bono work to increase access to justice, build their lawyering skills, and develop a lifetime commitment to providing legal services to those in need.
The Mithoff Program supports this vision by working with bar groups, legal service providers, pro bono attorneys, and the law school community to:
Develop a wide range of opportunities for students to engage in pro bono work;
Increase the delivery of much-needed legal services to low-income individuals and communities;
Create pro bono projects that allow students to build lawyering skills and career networks through hands-on experience;
Cultivate a commitment to pro bono within the law school community; and
Increase the number of our graduates who engage in pro bono work throughout their careers.
Our goal is that Texas Law students will dedicate significant time — at least 50 hours — to pro bono activities by the time they finish law school.
Students who meet this milestone will be recognized for their service.