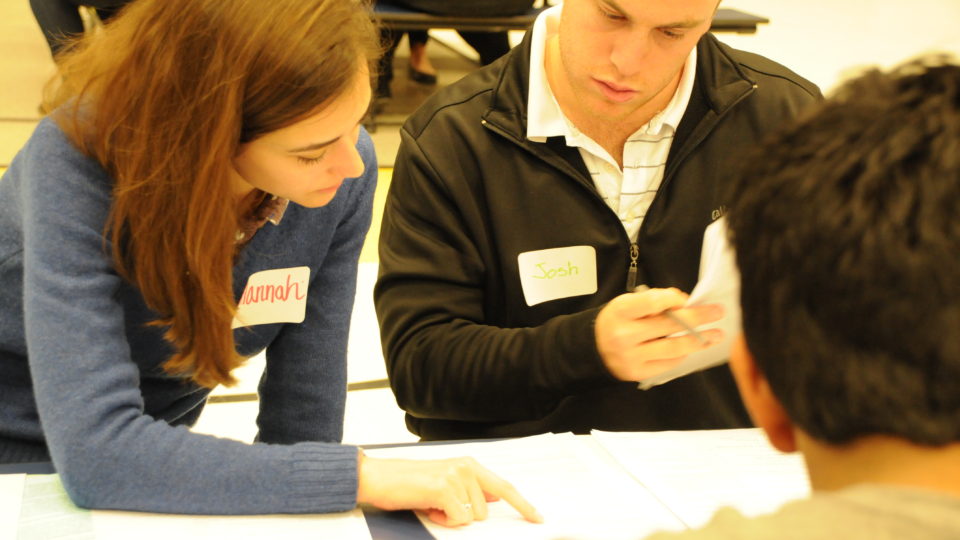 Immigrant Family Detention Winter Break Service Trip
The Mithoff Program is very pleased to announce that we will be sponsoring a second winter break service trip this January! This is the second year the Immigrant Family Detention Winter Break Service Trip will provide 4-6 students an opportunity to help detained mothers and their children navigate the U.S. asylum process.
Students who participate in the trip will be supervised by Prof. Elissa Steglich and Prof. Emeritus Barbara Hines from the Texas Law Immigration Clinic. Students will attend a training in Austin on the afternoon of Sunday, January 7, and work in the Karnes City Family Detention Center from Monday, January 8-Thursday, January 11. In lieu of returning to Austin daily, students will stay at a hotel in or near Karnes City, Texas on Monday-Wednesday evenings.
The trip application is available here and is due by 4:30pm on Thursday, November 16.