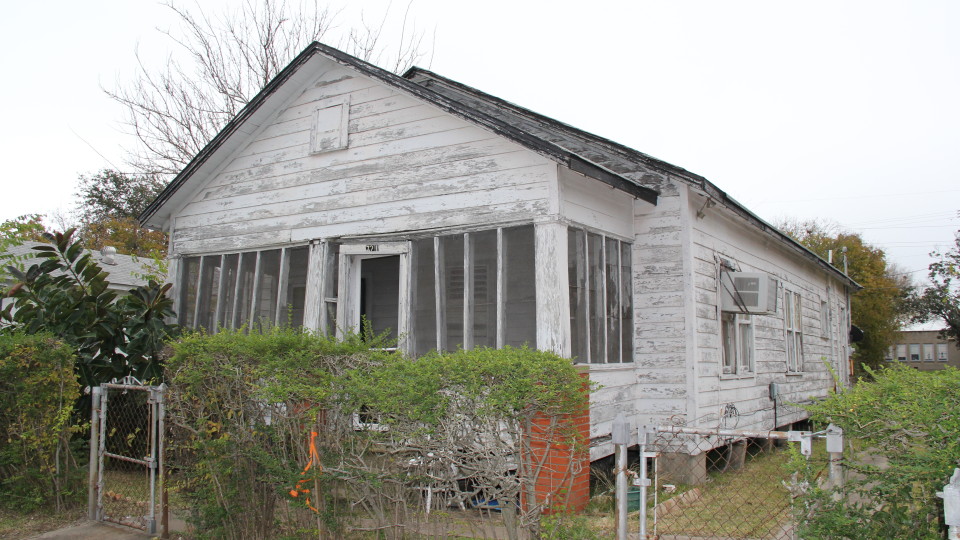 Texas Title Project
The Texas Title Project was funded by the Texas General Land Office with federal funds designated to assist survivors of Hurricanes Dolly and Ike in relocating to new homes.
Texas Title Project Fellows working in the William Wayne Justice Center for Public Interest Law designed a multifaceted and collaborative approach to help low-income homeowners clear titles to their land and enable them to move to higher-opportunity areas less prone to future natural disasters.
Pro bono students contributed to the efforts of the Texas Title Project by researching tax exemptions available to disaster survivors and helping survivors on the Gulf Coast and in the Rio Grande Valley draft wills and apply for homestead tax exemptions. Texas Title Project clinics staffed by Texas Law students were designed to help survivors in these communities preserve their new homes.