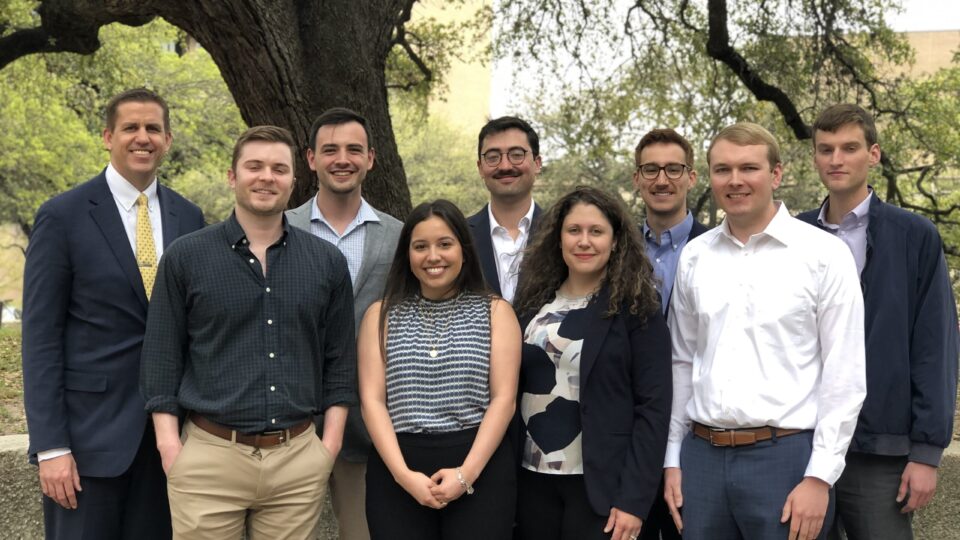 Law and Religion Clinic
Students in the Law and Religion Clinic participate in representing individuals and groups of all faiths who face challenges to their religious liberty. This may involve diverse clients: prisoners, mosques, students, employees, churches, teachers, faith-based schools, sanctuary churches, and immigrants. Students can expect to work on cases involving the Free Exercise Clause, the Establishment Clause, similar state constitutional provisions, the Religious Freedom Restoration Act and its state equivalents, antidiscrimination statutes, Title VII, and the Religious Land Use and Institutionalized Persons Act. Students will serve as first chair or co-counsel on some matters, and will assist faculty or outside counsel with others.
The Law and Religion Clinic is a project of the Bech-Loughlin First Amendment Center.