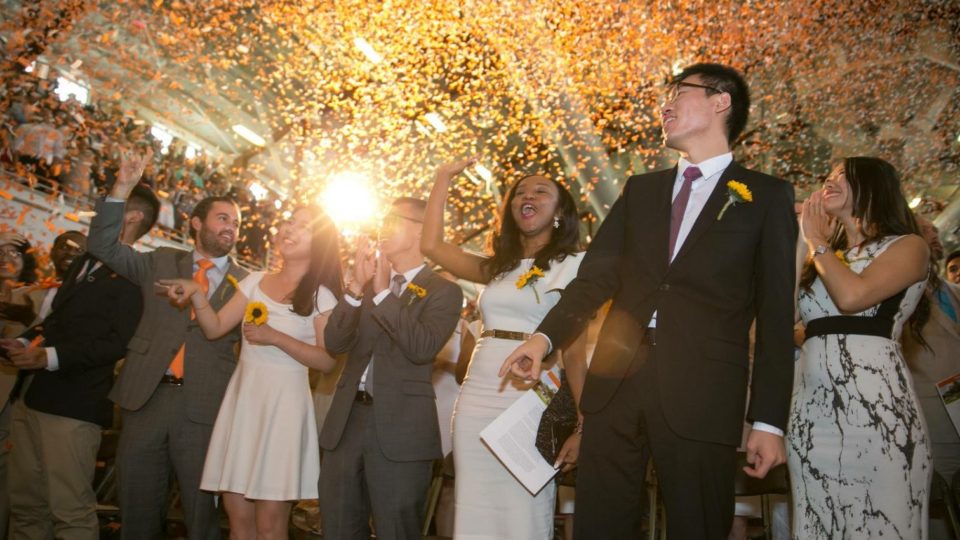 LL.M. Recruiting Events
Texas Law actively pursues the highest quality professionals from the global community to enroll in our small and selective full-immersion LL.M. program. All prospective applicants who meet with us at a formal recruiting event receive an LSAC application fee waiver and eventual consideration for a Nonresident Tuition Exemption award. Below are upcoming recruiting events.
e-fellows.net LL.M. Day Berlin
Date: April 7, 2018
Time: 10:30 AM – 4:30 PM CET
Location: Leonardo Royal Hotel Berlin, Otto-Braun-Straße 90, 10249 Berlin
Program and Registration Information can be accessed here.