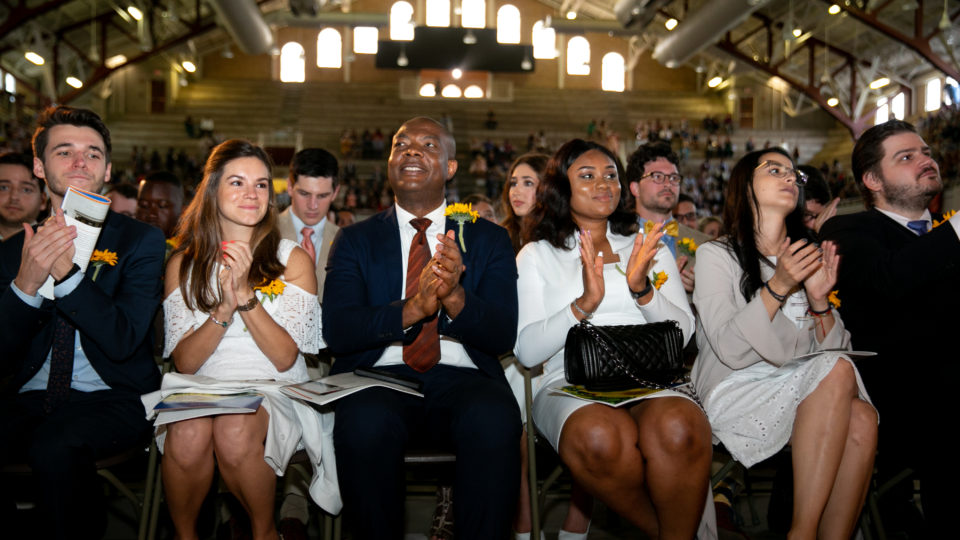 LL.M. Recruiting Events
Texas Law actively pursues the highest quality professionals from the global community to enroll in our small and selective full-immersion LL.M. program. All prospective applicants who meet with us at a formal recruiting event receive an LSAC application fee waiver and eventual consideration for a Nonresident Tuition Exemption award. Below are upcoming recruiting events.
Connect with the LL.M. Program
Meet with Professor Lauren Fielder, Assistant Dean for Graduate and International Programs, at a LL.M. Program Dinner for Alumni and Admitted and Prospective Students in Mexico City
October 29, 2019: Aiko Pizzeria, Campos Elíseos 290A PB, Polanco, Polanco IV Secc, 11550 Ciudad de México, Mexico
RSVP: LLM@law.utexas.edu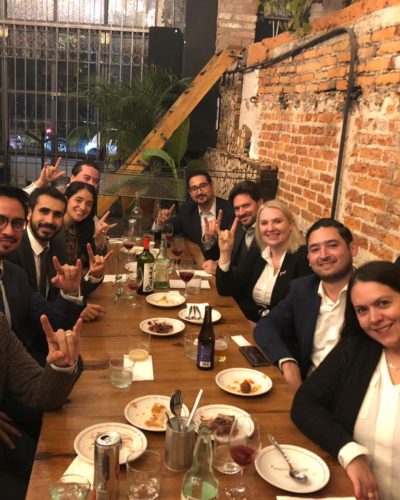 Meet Judges Dr. Martin Kessen (LL.M. '07) and Judge Anna Mauro (LL.M. '19) at the German-American Lawyers' Association LL.M. Day 2019 Seminar and Fair in Cologne
October 28, 2019: Wallraf Richartz Museum, Obenmarspforten 40, 50667 Cologne
LL.M. Seminar and Fair: 9:00 am-10 p.m.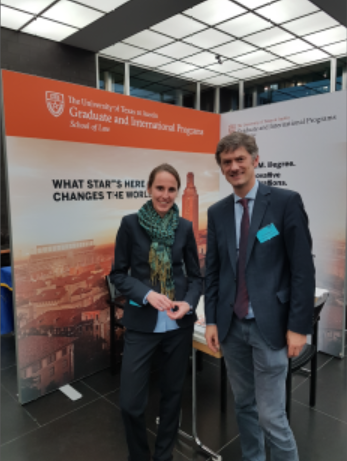 Meet Dr. Mauricio Pajon, Director of Graduate & International Admissions, Expo CEEAD in Guadalajara
October 18, 2019: Hotel Fiesta Americana Guadalajara, Av, Calle Aurelio Aceves No. 225, Vallarta Poniente, 44110 Guadalajara, Jal., Mexico
LL.M. Seminar and Fair: 3:00-8:00 p.m.
Meet Dr. Carly Toepke, Assistant Director of Graduate & International Programs, at the Mexican Fulbright Fair in Mexico City
June 28, 2019: Benjamin Franklin Library, Mexico City
9:00 a.m.: Welcome Orientation
11:30 a.m.-1:30 p.m.: University Fair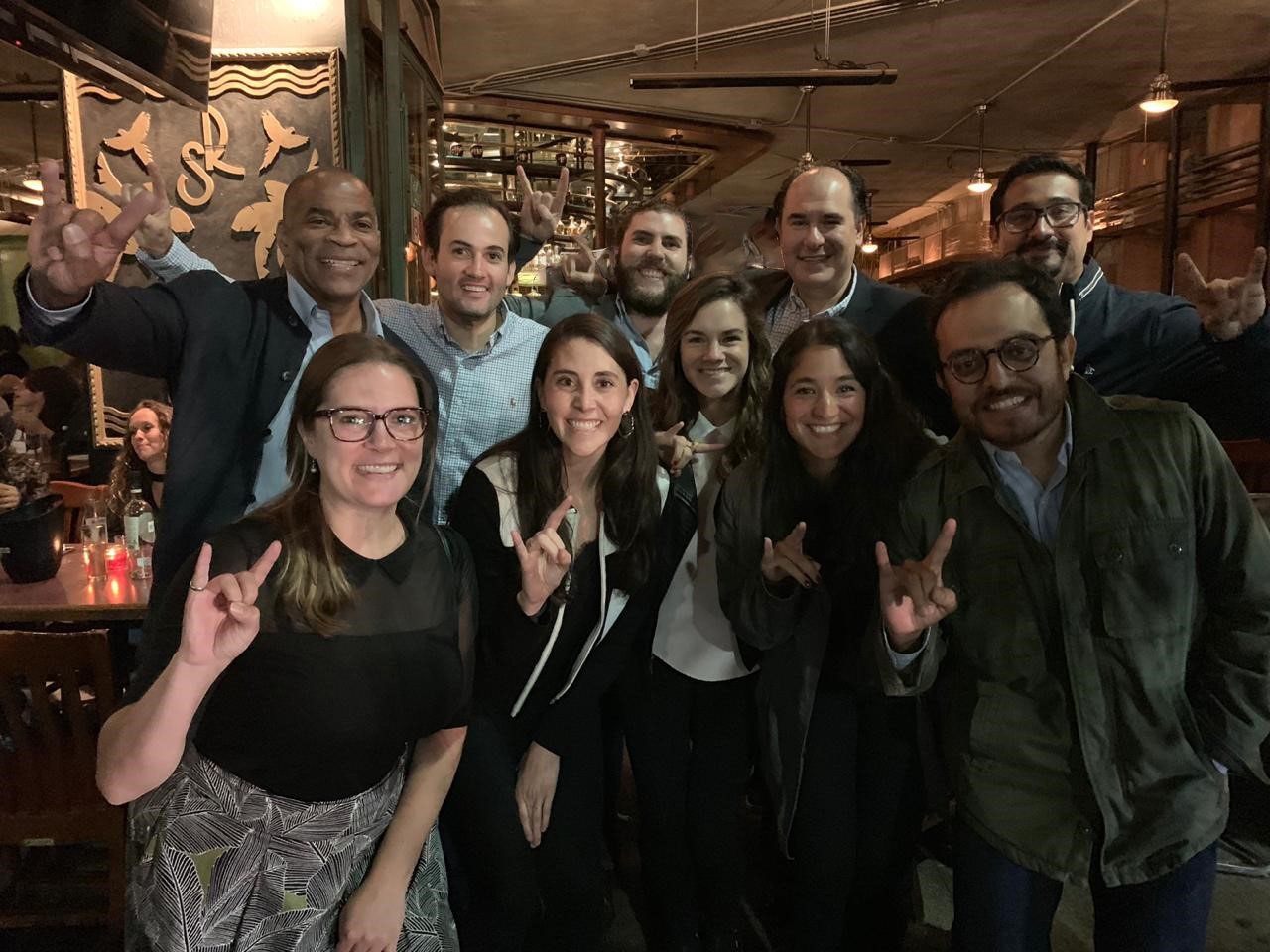 Meet Professor David Sokolow, Distinguished Senior Lecturer, in Buenos Aires
March 28, 2019: Park Tower Hotel, Buenos Aires. Registration required. Register here.
Meet Professor Lauren Fielder, Assistant Dean for Graduate & International Programs, in Tokyo
March 18, 2019: Tokyo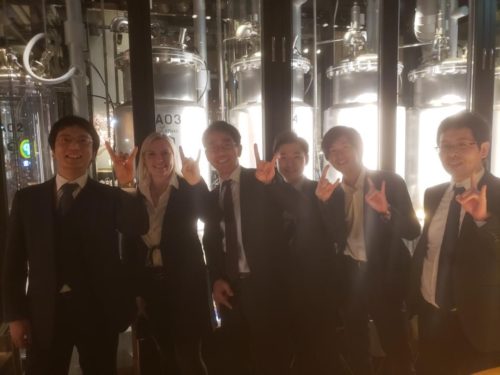 Meet Dr. Carly Toepke, Assistant Director of Graduate & International Programs, in Mexico City
February 28, 2019: Mexico City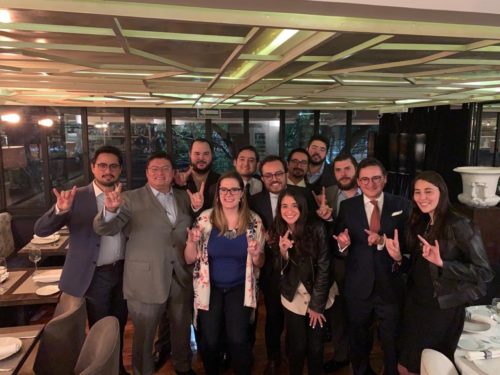 Meet Professor Lauren Fielder, Assistant Dean for Graduate & International Programs, in Hong Kong
December 8, 2018: Hong Kong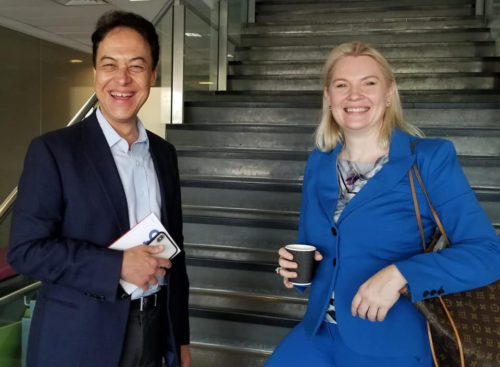 2018 LSAC Forum in Houston, TX
November 10, 2018: Houston, TX
2018 EducationUSA Europe LL.M. Tour
November 6, 2018: Brussels, Belgium
November 7, 2018: Amsterdam, The Netherlands
November 8-9, 2018: Oslo, Norway
2018 LL.M. EducationUSA Fair Circuit
October 22, 2018: Buenos Aires, Argentina
October 23, 2018: Montevideo, Uruguay
October 25, 2018: Santiago, Chile