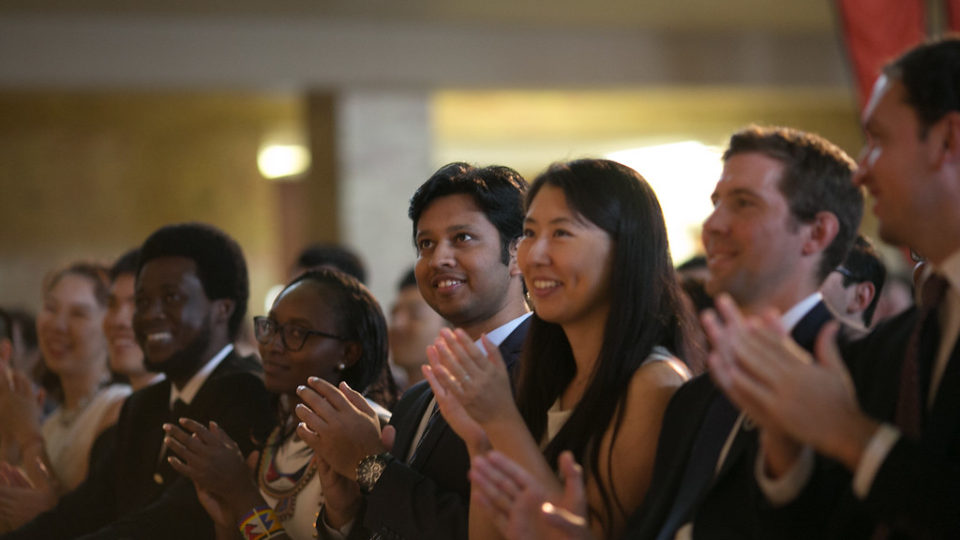 LL.M. Recruiting Events
Texas Law actively pursues the highest quality professionals from the global community to enroll in our small and selective full-immersion LL.M. program. All prospective applicants who meet with us at a formal recruiting event receive an LSAC application fee waiver and eventual consideration for a Nonresident Tuition Exemption award. Below are upcoming recruiting events.
Meet with Professor David Sokolow, Distinguished Senior Lecturer, The University of Texas School of Law, in Buenos Aires
March 28, 2019: Park Tower Hotel, Buenos Aires. Registration required. Register here.
Meet with Dr. Carly Toepke, Assistant Director of Graduate & International Programs, The University of Texas School of Law, in Mexico City
February 28, 2019: Mexico City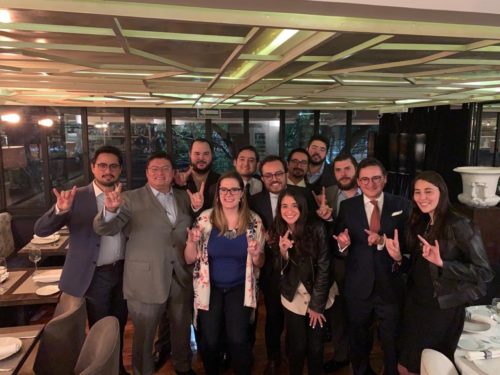 Meet with Professor Lauren Fielder, Assistant Dean for Graduate & International Programs, The University of Texas School of Law, in Hong Kong
December 8, 2018: Hong Kong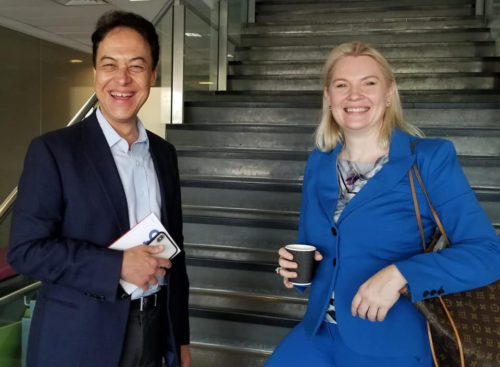 2018 LSAC Forum in Houston, TX
November 10, 2018: Houston, TX
2018 EducationUSA Europe LL.M. Tour
November 6, 2018: Brussels, Belgium
November 7, 2018: Amsterdam, The Netherlands
November 8-9, 2018: Oslo, Norway
2018 LL.M. EducationUSA Fair Circuit
October 22, 2018: Buenos Aires, Argentina
October 23, 2018: Montevideo, Uruguay
October 25, 2018: Santiago, Chile