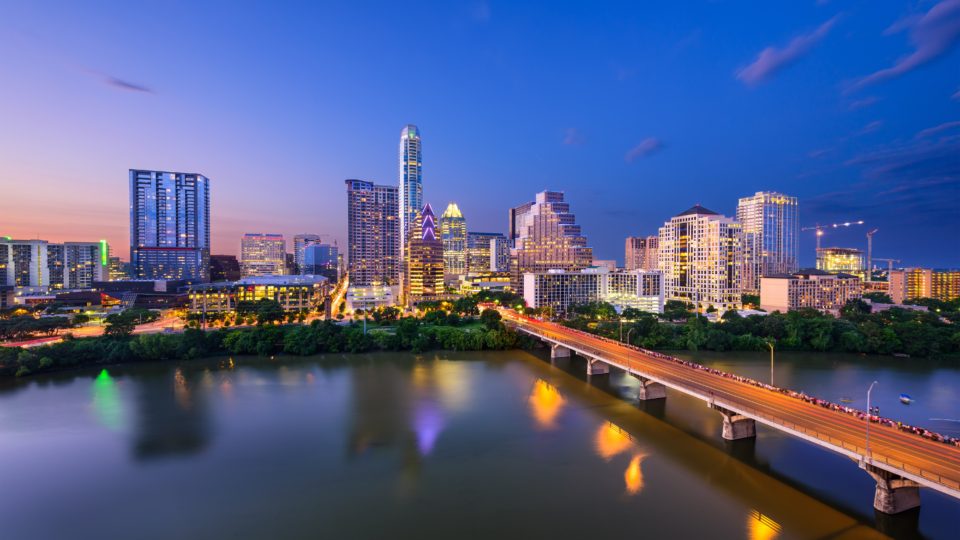 Housing
Law students generally prefer to live in off-campus accommodations. The International Office's new student website has information on long- and short-term housing options.
UT students may use the university shuttle bus system and the city bus system (Capital Metro) at no charge. Students should consider living near a shuttle bus route or a city bus route.
The university has a few off-campus apartments that are reserved for graduate students and students with families. Housing availability in the University Apartments is quite limited and very difficult to obtain. Application to University Apartments should be submitted as early as possible. Information about university housing is available from the University Division of Housing and Food Service website.