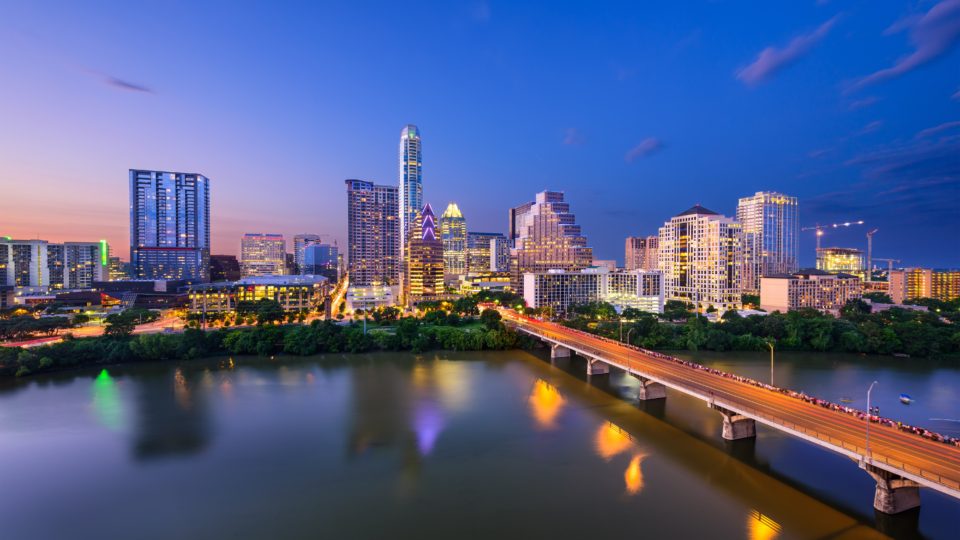 Housing
No single housing solution exists for The University of Texas at Austin's graduate student population, but these resources may help you find a place to call home—whether you want an apartment close to the university with an easy commute or a house in the suburbs with a yard for the kids.
Choosing Where to Live in Austin
Should you need help in determining where to live off campus, the Graduate School and the Graduate Coordinator Network did a survey of where students live. The summary offers a brief description of Austin's various neighborhoods as well as an idea of what's nearby. Read More
We recommend LL.M. students live as close as possible to the Law School. The Law School is address is 727 East Dean Keeton St, Austin, TX 78705. Use the Capital Metro Trip Planner to select a trip itinerary that works best for you using a Capital Metro bus.
Consider joining the Texas Law Housing-Living in Austin Facebook group. Its purpose is to assist Texas Law students find/lease/sublease housing.
University Apartments
The University Apartments, located off campus on Lake Austin Boulevard, are in high demand. The waiting list is long, so be sure to apply early. Shuttle bus service is available from the University Apartments' three complexes—Brackenridge, Colorado and Gateway—to campus, making the commute easy. Read More
Transportation
Capital Metro offers bus, shuttle and rail service to the greater Austin metropolitan area. Many students prefer not to bring a car to campus, but instead use Capital Metro or take advantage of the university's central location by walking or bicycling.
Those who wish to drive to campus must purchase a parking permit.
We're located in the heart of Austin, so parking is a challenge. Most lots are on the outskirts of campus, but UT Shuttles can get you from them to your campus destination with ease.
Students, faculty and staff with valid UT IDs ride both Capital Metro and UT Shuttles for free.