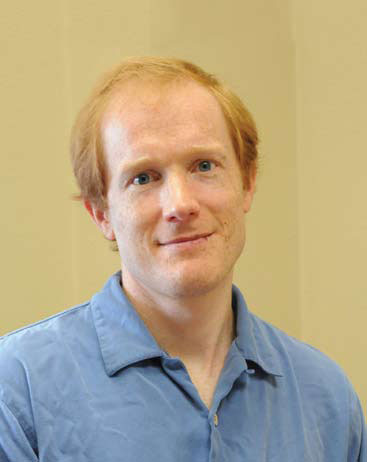 Abraham Wickelgren
Bernard J. Ward Professor in Law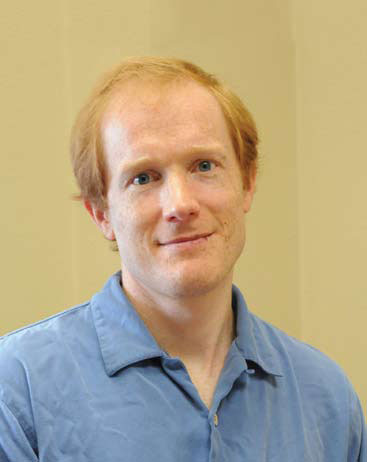 Professor Abraham Wickelgren, an expert on antitrust law and law and economics, has joined the University of Texas School of Law faculty as Bernard J. Ward Professor in Law. Wicklegren previously taught at Northwestern Law, and has also taught at the Duke University School of Law and in the Economics Department at the University of Texas at Austin.
Wickelgren's research uses economics to analyze legal issues, especially antitrust, contracts, and settlement bargaining. Recently, Wickelgren has been working with Warren Schwartz of the Georgetown University Law Cente on how government agencies that enforce antitrust laws can more efficiently determine which suits to pursue. "We used a quantitative economic model to look at when government agencies like the Department of Justice or the Federal Trade Commission should leave antitrust suits to private competitors and when the government should file the suit," Wickelgren said. "Our research shows that the key is to what extent the activity in question is something that is primarily designed to disadvantage smaller competitors. If the activity is something like that, government suits work better at creating an efficient outcome. But if the activity disadvantages a competitor more indirectly, it's better dealt with through competitor suits." As an example, he pointed to the "browser wars"—the competition and legal disputes between Microsoft and Netscape and others over World Wide Web–browsing software—in which directly anti-competitive practices such s manipulation of application programming interfaces to favor a certain browser or forming restrictive licensing agreements with equipment manufacturers were best addressed by government suits; while practices that indirectly hurt competitors, such as integration of a browser with operating software, would be best addressed by competitors' suits. Ultimately, he said he hopes his research will aid attorneys at government antitrust agencies in deciding which suits to pursue in order to "preserve competition while deterring inefficient outcomes." Such a decision-making process might lead not only to more efficient outcomes in the market, but a more efficient use of government resources as well. "The DOJ and FTC and other agencies have large staffs of economists used to working with their attorneys," Wickelgren said. "So this research can inform that collaboration and have an impact on government case selection."
Wickelgren has two forthcoming book chapters on contract law and antitrust law, respectively: "Option Contracts," in the Contract Law and Economics volume of the Encyclopedia of Law and Economics, and "Enforcement Issues in Antitrust" in the Research Handbook on the Economics of Antitrust Law. His forthcoming publications include "A Right to Silence for Civil Defendants?"; "Credible Discovery, Settlement, and Negative Expected Value Suits" (with Warren Schwartz); and "Chilling, Settlement, and the Accuracy of the Legal Process" (with Ezra Friedman). He said he has a wide range of research projects he would like to undertake in the future, from a paper on the economics of constitutional rights and voting rule to an investigation of pre-contractual reliance.
Wickelgren will teach an antitrust course and a course on law and economics, along with Contracts, at the Law School in the spring 2010 semester. His focus on economic analysis of the law will bring a singular perspective to his courses. "My biggest hope is that students taking my classes learn to think carefully about the incentives different legal rules create," he said. "And how one might design legal rules to align private incentives with socially optimal behavior."
Wickelgren, who holds a JD and PhD in economics, both from Harvard University, is a recipient of the Olin Fellowship in Law and Economics and the Robert F. Lanzillotti Prize for best paper in antitrust economics at the 2009 International Industrial Organization Conference. He served as a staff economist at the Federal Trade Commission, Bureau of Economics, in Washington, D.C., from 1999 to 2004. He said he is looking forward to rejoining the diverse intellectual community at UT and the Law School.
"I love that UT Law has so many bright people with such a diverse set of interests and expertise," Wickelgren said. "The Law School is very well-positioned in the current environment relative to other top law schools. So, I suspect it will only get better."