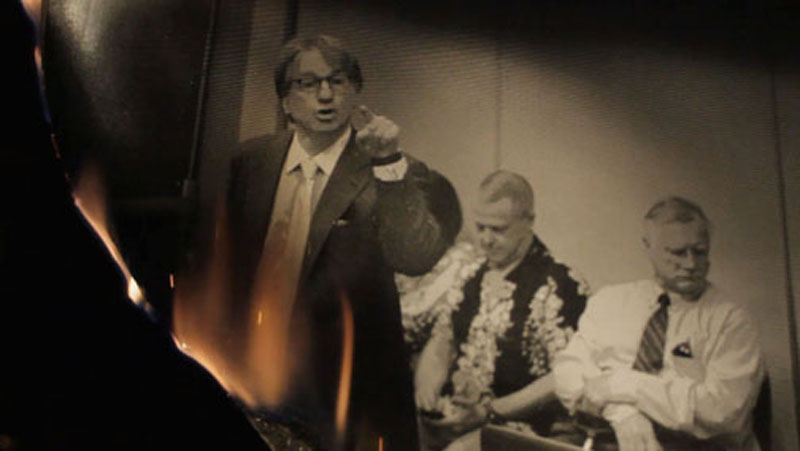 Incendiary: The Willingham Case, a documentary by UT Law alumnus Joe Bailey,'08, to premiered at South by Southwest Film Festival
In 1991, Cameron Todd Willingham's three daughters died in a Corsicana, Texas, house fire. Convicted largely on evidence that was later criticized by forensic experts, Willingham was sentenced to death for the murder of his children and was executed in 2004.
The documentary, Incendiary: The Willingham Case, explores the intricate arson forensics surrounding the case and the polarized public responses to Willingham's execution. Created by codirectors Steve Mims and Joe Bailey Jr., '08, the film will premiere at the 2011 South by Southwest Film Festival on March 12, 2011, at 4:30 p.m. at Austin's Paramount Theatre, 713 Congress Avenue.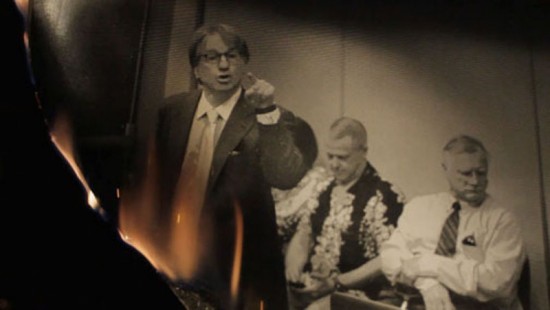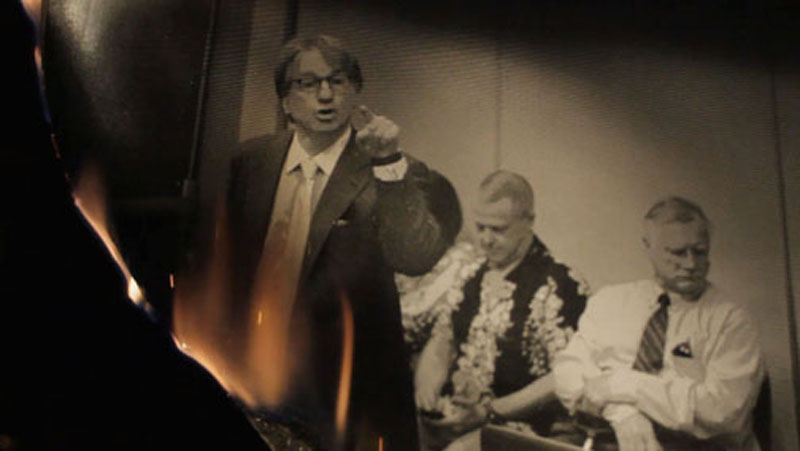 "We set out to make a film that sticks to the facts of the original event and the scientific evidence surrounding the case," said Bailey. "We had no other cause. But with the inevitable injection of politics into the story, the film needed to pull back the curtain on some rough and ready political hardball."
Incendiary is equal parts murder mystery, forensic investigation, and political drama. It places the scientists front-and-center in a cautionary tale of the battle between science and speculation.
"It's a riddle and a brainteaser of a film that asks you to figure out who is telling the truth and why," said Mims." At its core, Incendiary is a mystery. Did Willingham do it? Why are the people in the film—some amazing, larger than life characters—all so adamant in their diametrically opposite views of the case?"
Additionally, the film will screen during the festival at the Long Center for the Performing Arts Rollins Theater, 701 West Riverside, (available tickets sold fifteen minutes before showtime) on Thursday, March 17, at noon and Saturday, March 19, at 5:30 p.m.