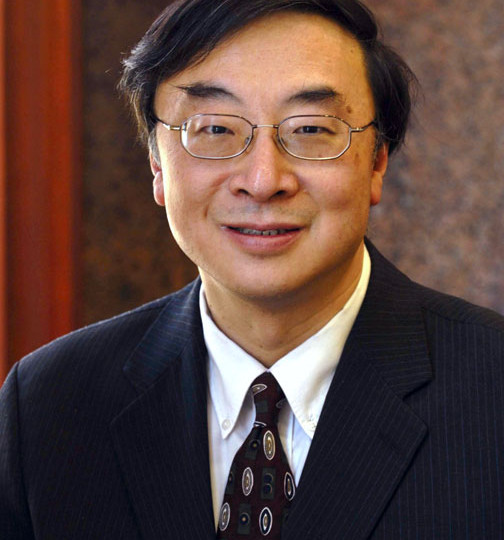 European Securities and Markets Authority issues call to study Henry Hu's "empty voting" phenomenon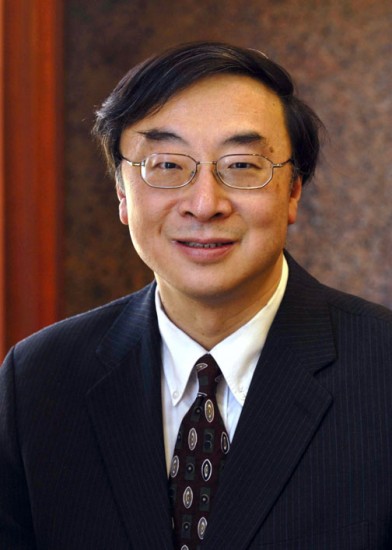 On September 14, 2011, the European Securities and Markets Authority (ESMA) published a call for evidence on "empty voting" within the European Union (EU) and the effects of this and related "decoupling" phenomena.  Henry T.C. Hu, Allan Shivers Chair in the Law of Banking and Finance at the University of Texas School of Law is the lead or sole author on pioneering articles that coined the term "empty voting," and associated terms such as "empty crediting" and "hidden (morphable) ownership."  These articles offered the first systematic analysis of debt, equity, and hybrid "decoupling."  ESMA is an independent EU authority that seeks to help safeguard the stability of the EU's financial system, focusing on securities markets and investor protection. 
The Financial Times story on this ESMA action quotes Hu as saying:
Empty voting along with hidden ownership are very complex stuff, but they are already affecting the fundamentals of corporate governance.  Regulators, corporations, institutional investors and judges around the world are paying far more attention to this.
This year, Hu spoke on such decoupling phenomena at the Duisenberg School of Finance, London Business School, Stanford Law School, University College Dublin, and Yale Law School, among other places, and while serving as the "guest host" of CNBC's Squawk Box.  On July 14, 2010, the U.S. Securities and Exchange Commission (SEC) issued its most comprehensive review of the proxy voting infrastructure in thirty years, including analysis of empty voting issues.  On August 1, 2009, what are sometimes called the "empty voting amendments" to the Delaware General Corporation Law became effective.
In research, Hu is also known for seminal articles on the risks posed by complex financial innovations to major capital market participants and the international financial system, including "Misunderstood Derivatives," a Yale Law Journal article published in 1993.  In 2010, the National Association of Corporate Directors named him as one of the one hundred most influential people in corporate governance (the "Directorship 100").
Appointed by SEC Chair Mary L. Schapiro, Hu served as the inaugural Director of the SEC's Division of Risk, Strategy, and Financial Innovation.  The first new Division in thirty-seven years, "Risk Fin" was created in 2009 to provide sophisticated, interdisciplinary analysis across the entire spectrum of SEC activities, including policymaking, rulemaking, enforcement, and examinations.