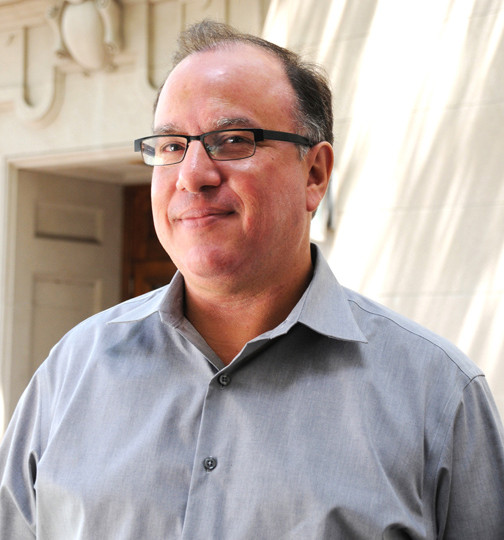 Daniel Rodriguez to lead Northwestern University Law School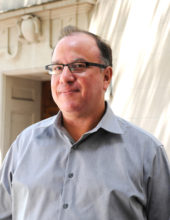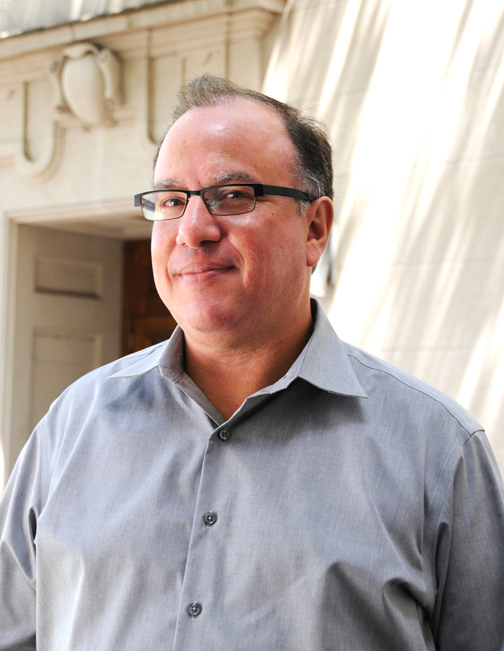 Daniel B. Rodriguez, Minerva House Drysdale Regents Chair in Law, has been appointed Dean and Harold Washington Professor at Northwestern University School of Law. He will begin his deanship at Northwestern on January 1, 2012.
Rodriguez came to the University of Texas in the fall of 2007 from the University of San Diego School of Law, where he served as Dean and Warren Distinguished Professor of Law. "Becoming a dean again is a major challenge," Rodriguez said. "But I enjoy that challenge. I hadn't been on the lookout for another deanship, but the opportunity arose and I think I am a good match for the school."
A nationally prominent scholar in administrative law, local government law, statutory interpretation, and state constitutional law, Rodriguez is one of the originators of an approach to legal scholarship known as Law and Positive Political Theory, which integrates the social sciences into the study of law and political institutions. He has authored and coauthored numerous influential articles in this area of inquiry.
In addition to his scholarly work, Rodriguez has consulted with federal, state, and local agencies; has served as an expert witness; has testified before Congressional committees and legislative working groups; and has served in various professional leadership roles, including as a member of the Executive Committee of the Association of American Law Schools and the Council for the ABA Section on Administrative Law and Regulatory Practice. He is an elected member of the American Law Institute.
Before he began his deanship at the University of San Diego, Rodriguez was a tenured professor of law at the University of California, Berkeley. He has been a visiting professor at Columbia, USC, Illinois, and Virginia law schools, UC San Diego, and Free University of Amsterdam. He also served for a number of years as the fellow in law and urban economics at the James A. Baker Institute for Public Policy at Rice University.
Rodriguez said his time at the Law School has been fruitful. "I've enjoyed my time at Texas," he said. "It's been a great privilege to work with such excellent students and faculty, and it's been an important time for me professionally—I accomplished some of my goals in research and retooled my teaching, and I'm looking forward to the experience of working at another top-drawer law school. On the face of it, Texas and Northwestern seem very different, but they share in common long and well-established reputations for excellence, stellar student bodies, and a faculty committed to the best legal scholarship and teaching."