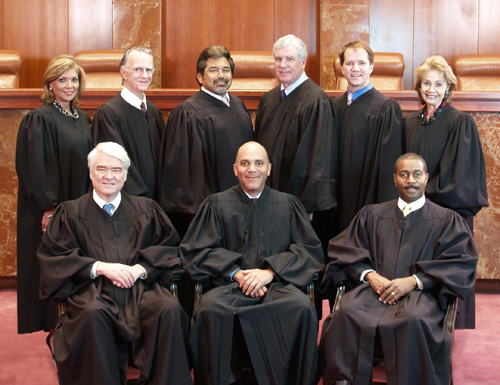 Texas Supreme Court to hear oral arguments at Thurgood Marshall Legal Society Spring Symposium, February 9, 2012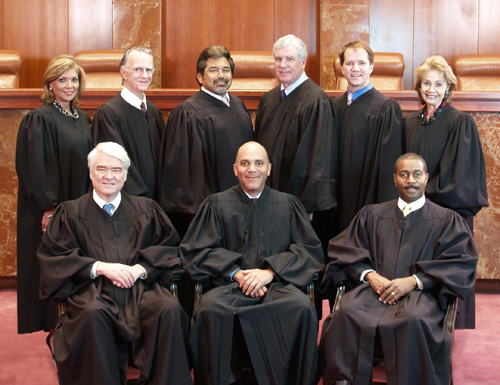 The Thurgood Marshall Legal Society will present their 2012 Spring Symposium,  "Pursuing Social Justice," which will feature oral arguments to the Supreme Court of Texas, on Thursday, February 9, 2012 at the University of Texas School of Law. Oral arguments will be heard in the Eidman Courtroom beginning at 9:00 a.m. Details about cases argued can be found on the Texas Supreme Court website. A short reception and formal luncheon will follow oral arguments beginning at 11:00 a.m. and ending at 12:30 p.m. in the Joseph D. Jamail Pavilion. Continuing Legal Education (CLE) panels will follow the luncheon in the Sheffield Room of the law school.
Students, faculty, alumni, judges, and practitioners will come together for this event, which is free for students and faculty. For additional details and for CLE registration information, visit the Thurgood Marshall Legal Society Spring Symposium webpage.